On the occasion of Remembrance Day, Heirs of the Holocaust will be broadcast on Sky, a journey through the stories of the grandchildren of Holocaust survivors.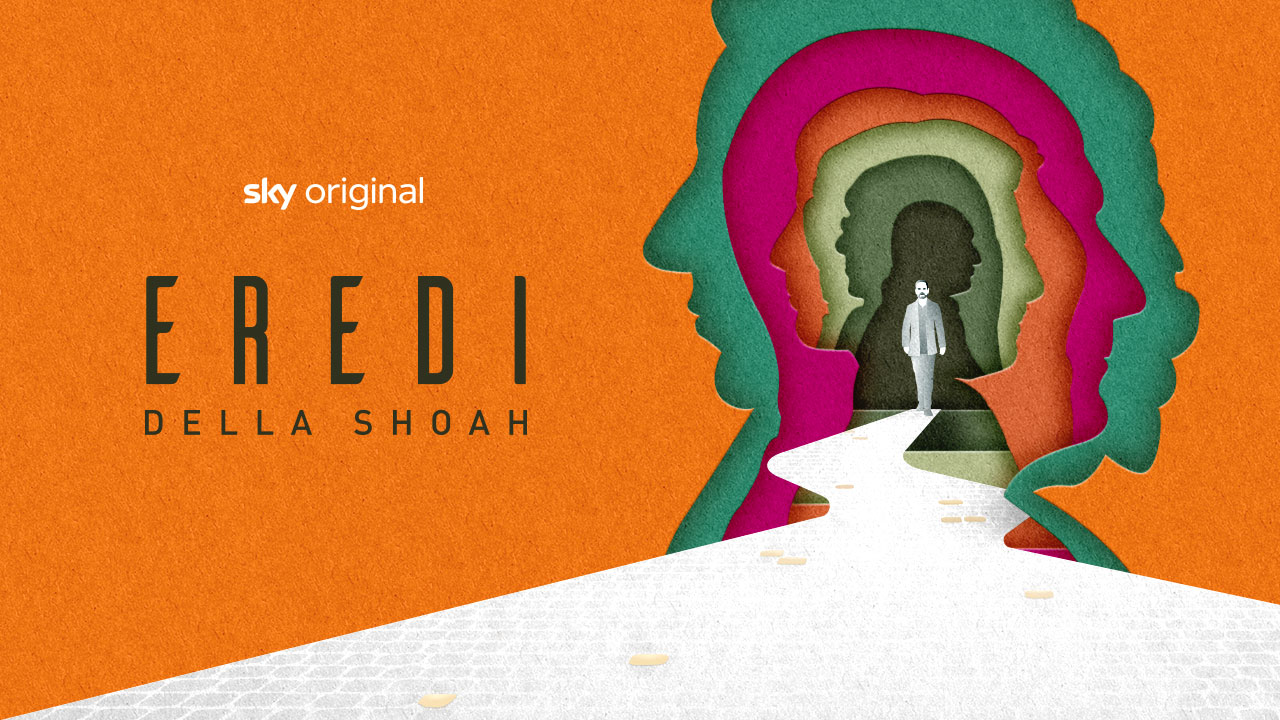 Heirs of the Shoah is the evocative Sky Original documentary in two episodes made by Apnea Film, conceived and written by Roly Kornblit and Gianfranco Scancarello and directed by Francesco Fei, exclusively on Sky Documentaries on the occasion of Memorial DayJanuary 27 at 21.15, streaming only on NOW and also available on demand.
A trip from Tel Aviv to Italy to investigate why after 80 years the Shoah is still relevant and how it affects our present. A new and contemporary look to tell the present and what it means to grow in the 'memory', inviting us to reflect on our society.
Leading the narrative Roly Kornblit, who with his personal and family history starts from Tel Aviv, the city where he was born and raised, in search of six "grandchildren of the Holocaust" who live in Italy, his country of adoption. Heirs of a past that unites them.
(embed)https://www.youtube.com/watch?v=eKFPZzwa99c(/embed)
An intimate and touching story that attempts to offer a new interpretation of the legacy of the Holocaust, with the aim of telling why this legacy belongs to all of us and how and how much the Holocaust has settled in the private and public lives of grandchildren of the survivors, influencing their personal choices and participation in social and civil life.
(embed)https://www.youtube.com/watch?v=Pw5r9NbWzgU(/embed)
At the end of his journey, full of stories and emotions, Roly will try to answer the question that accompanied him all along the way"What is memory?" while at the piano a performance by Ivri Lider, a well-known Israeli singer-songwriter, composer of the music for the documentary and also heir to the Shoah.