Knowing how to transform is one of the main requirements of acting; Reddit cinephiles have made a list of 10 impressive quick-change artists in which we find both Christian Bale and Colin Farrell.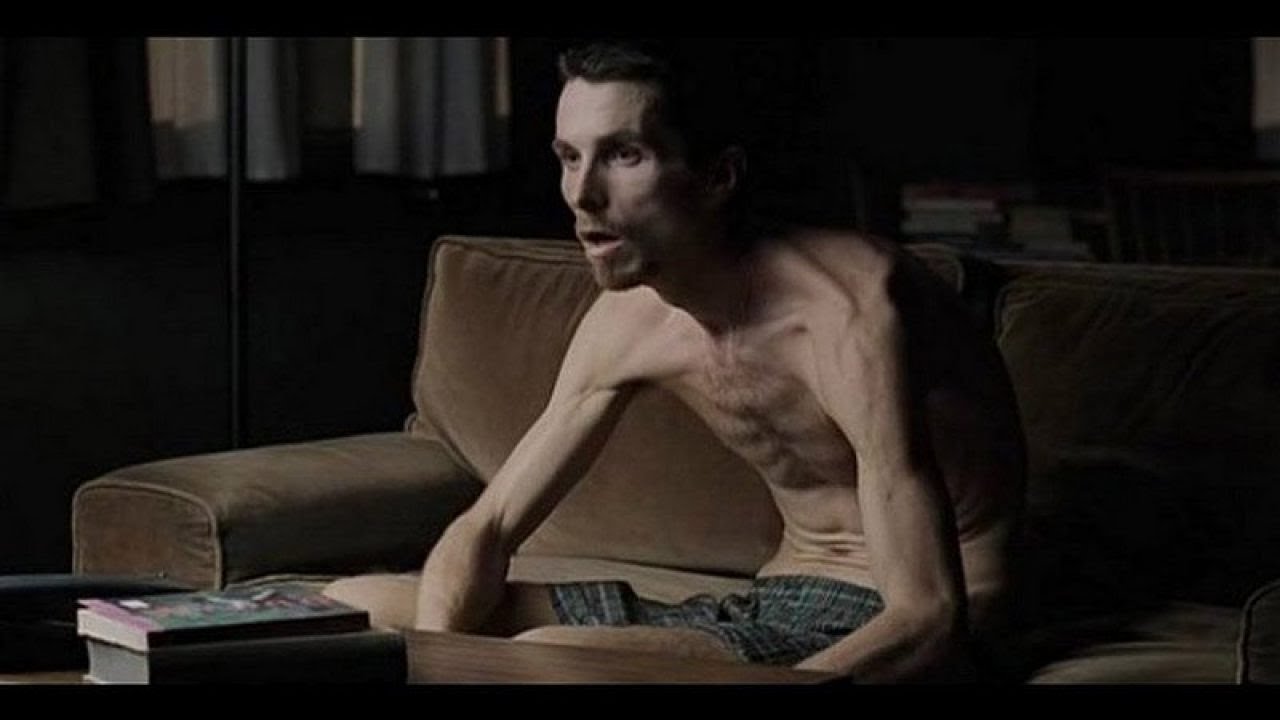 Acting isn't just repeating someone's lines from a script. Getting into your character's shoes sometimes requires a double sacrifice, both psychological and physical, making some performances real 360-degree transformations. From Christian Bale a Colin Farrellusers Reddit they decided to collect the 10 most extreme and memorable transformations from their point of view.
Some roles see their performers change their appearance completely. The physique of these artists changes managing to adapt to the needs of the part they are working on at the moment, even completely erasing itself according to the film and that specific interpretation. We have seen an example of this several times in Joaquin Phoenix's career, imprinting a unique face on each of his characters. Following this trend, Reddit cinephiles decided to highlight their favorite actors, praising their ability to transform according to artistic needs on set.
Let's take a look at the top 10 quick-change artists according to Reddit:
Gary Oldman – Darkest Hour, 2017.

Colin Farrell – The Batman, 2022.

Donnie Wahlberg – The Sixth Sense, 1999.

Christian Bale – The Machinist, 2004.

Charlize Theron – Monster, 2003.

Matthew McConaughey – Dallas Buyers Club, 2013.

Tom Hanks – Cast Away, 2000.

Robert Downey Jr. – Tropic Thunder, 2008.

Rob McElhenney – It's Always Sunny in Philadelphia, 2005.

Robert De Niro – Raging Bull, 1980.
Netflix, from Rebel Moon to Extraction 2: that's when the most anticipated films of 2023 will arrive on the platform
In your opinion, which actors deserve to appear on such a list? Are there performers as deserving as these?