Many have recognized the voice of Laura Dern in Season 2 of The White Lotus, so various theories have come about.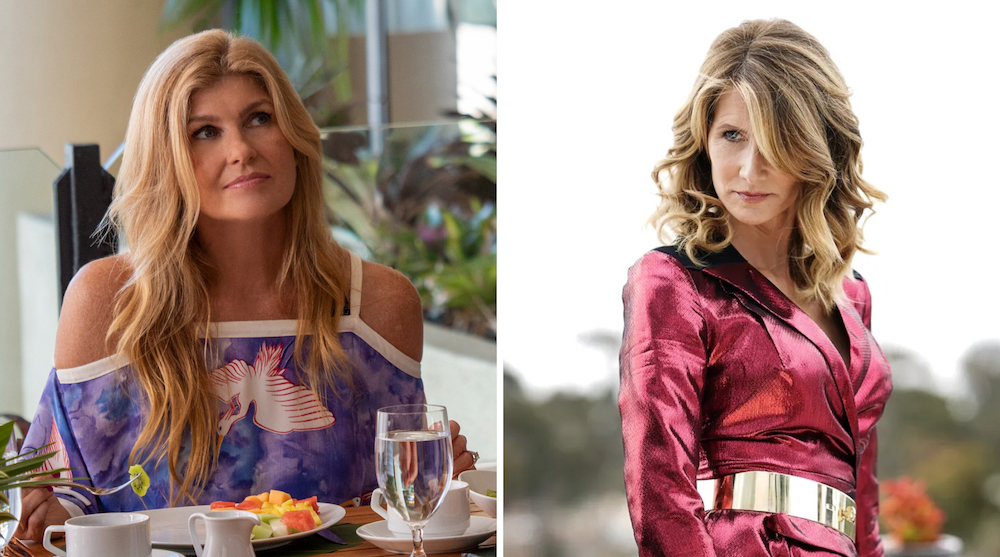 Quite a few fans recognized the voice of Laura Dern during Season 2 of The White Lotusso they started fantasizing about some theories about her character's identity and whether or not she's connected to Nicole from Connie Britton.
Just Connie Britton has commented on a theory that would argue that her character and that of Laura Dern are actually sisters, perhaps a connection that will be explored in the course of a probable Season 3.
"Oooh, I've never heard that before"Britton told Variety during the Television Critics Association winter press tour, where he was promoting his upcoming Apple TV+ show, Dear Apple. But it is not to be excluded: if asked to return to The White Lotus, Britton noted that she would say yes on the fly thanks to the relationship she has with the creator, writer and director of the series Mike White.
"Of course I would go back", he said. "Mike is someone I've admired for a long time in my career, and I was lucky enough to work with him on 'Beatrice at Dinner,' which he wrote. I think he's a genius, but also a gentle genius. I loved collaborating with him and will say yes until the end of time".
The White Lotus 2, Sabrina Impacciatore: "At first I refused to act in the TV series"
In Season 2 of The White Lotus, Laura Dern never appeared, but voiced Abby, Dom's (Michael Imperioli) estranged wife who she sometimes talks to on the other end of the phone. Britton, however, played Nicole Mossbacher in Season 1.