Angela Bassett makes history by getting the first Oscar nomination for a role in a film in the Marvel Cinematic Universe: but let's take a look at all the nominations for Black Panther: Wakanda Forever.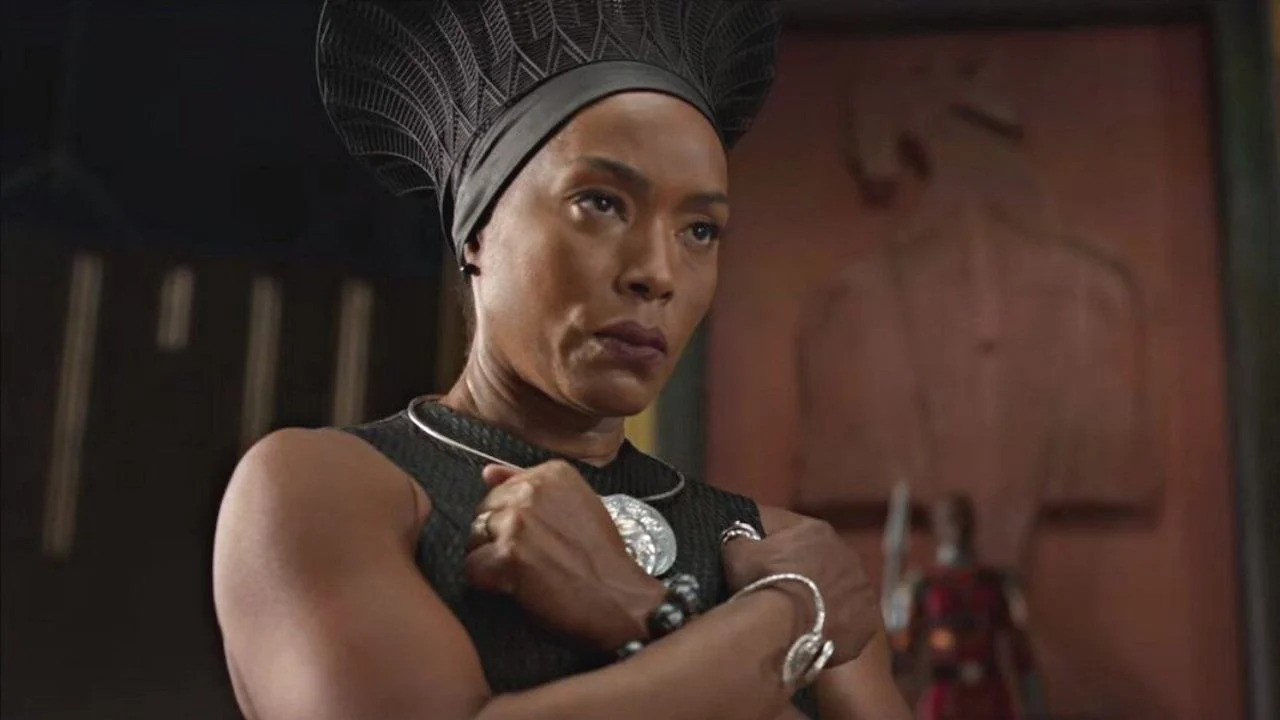 The Queen of Wakanda Angela Bassett and the prima star to get one Oscar nominations for a Marvel film. But let's see how she fared Black Panther: Wakanda Forever in terms of the number of applications.
This is where history really takes place. As Variety also points out, in fact, Angela Bassett's candidacy for the 2023 Oscars as "Best Supporting Actress" for her portrayal of Queen Ramonda in Black Panther: Wakanda Forever corresponds not only to the first nomination for a woman and POC (Person of Color) in a cinecomic, but also the first ever for a Marvel Studios star in this area .
For Bassett, this marks her second Academy Award nomination, with her first in 1993 for the Tina Turner biopic What's Love Got to Do With It?, for which she was nominated for an "Best Leading Actress", while the sequel to the Marvel film directed by Ryan Coogler collected a total of "only" 5 nominations, failing to match the number of the first film (Black Panther had received 7, including the one for "Best Film").
At the 2023 Oscars, Black Panther: Wakanda Forever was nominated in the following categories:
Best Supporting ActressAngela Bassett

Best Original Song"Lift Me Updi Tems, Ludwig Göransson, Rihanna and Ryan Coogler

Best CostumesRuth E. Carter

Best Makeup and HairstylesCamille Friend e Joel Harlow

Best Visual EffectsGeoffrey Baumann, Craig Hammack, Hanzhi Tang and Dan Sudick
Oscar 2023, all the nominations: surprisingly there is also Italy!
How many do you think he will take home? The 95th Academy Awards will be held in Los Angeles at the Dolby Theater on March 12, 2023.