Will we see a crossover between The Mayfair Witches and Interview with the Vampire soon? Let's hear what producer Mark Johnson has to say about the two AMC series inspired by Anne Rice's novels.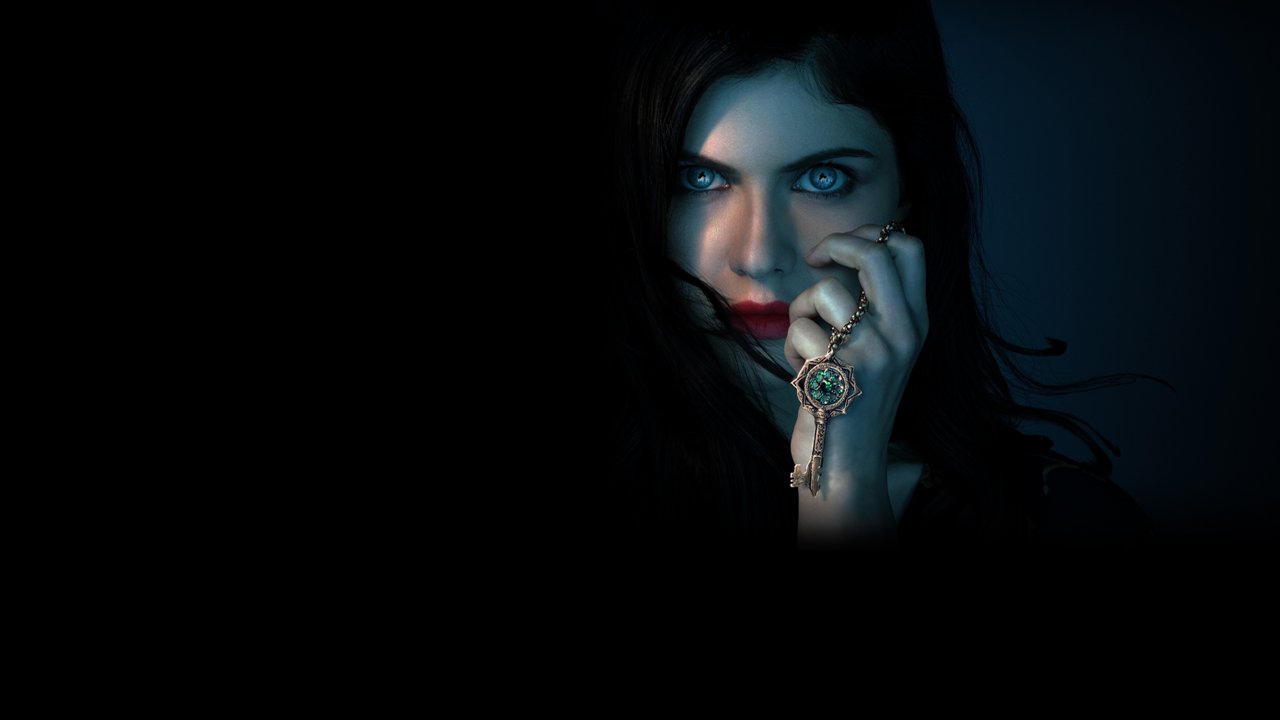 If you expect to see a crossover between the two new ones AMC series The Mayfair Witches e Interview with the Vampire, know that there will probably be a bit of a wait… But we are working on it. At least, so says the executive producer Mark Johnson.
Everyone expects the worlds that make up the television Immortal Universe inspired by Anne Rice's creations to collide soon, but it seems that a crossover between two of the new flagship titles of the American broadcaster AMC, Interview with the Vampire and The Mayfair Witches, is not an easily feasible idea, at least for now.
"Let's face it, they are totally different. They're almost for different audiences, which is ultimately one of Anne Rice's appeals" explained Mark Johnson in an interview with the site Collider, when asked the inevitable question "It's a real challenge. You don't want to force things just to see them together; but at the same time it's natural to say 'Okay, what does The Witches of Mayfair have to do with Interview with the Vampire?'. And at first glance, the answer would be 'Not much'" continues Johnson "They're mostly set in New Orleans, and there's this mysterious atmosphere surrounding New Orleans, and the fact that it's probably the least 'American' of American cities. But how does all this work?".
"One of the things we talk to all writers about is just this, we're looking for a character that we can bring into one show and have him appear in both, because other than a couple of repeating locations, how else would they be connected?" explains the producer again "And it's a real challenge, but I welcome it. We just have to be careful to make everything look as natural and organic as possible".
The Mayfair Witches, Alexandra Daddario in the first photos of the AMC series
And so we will probably have to wait a bit, but we are confident that the production will be able to find a way to bring these two stories together on the small screen, especially now that Interview with the Vampire has officially been renewed for a second season.