On Google it is possible to activate a very special easter egg dedicated to The Last of Us; Will you have the courage to face it?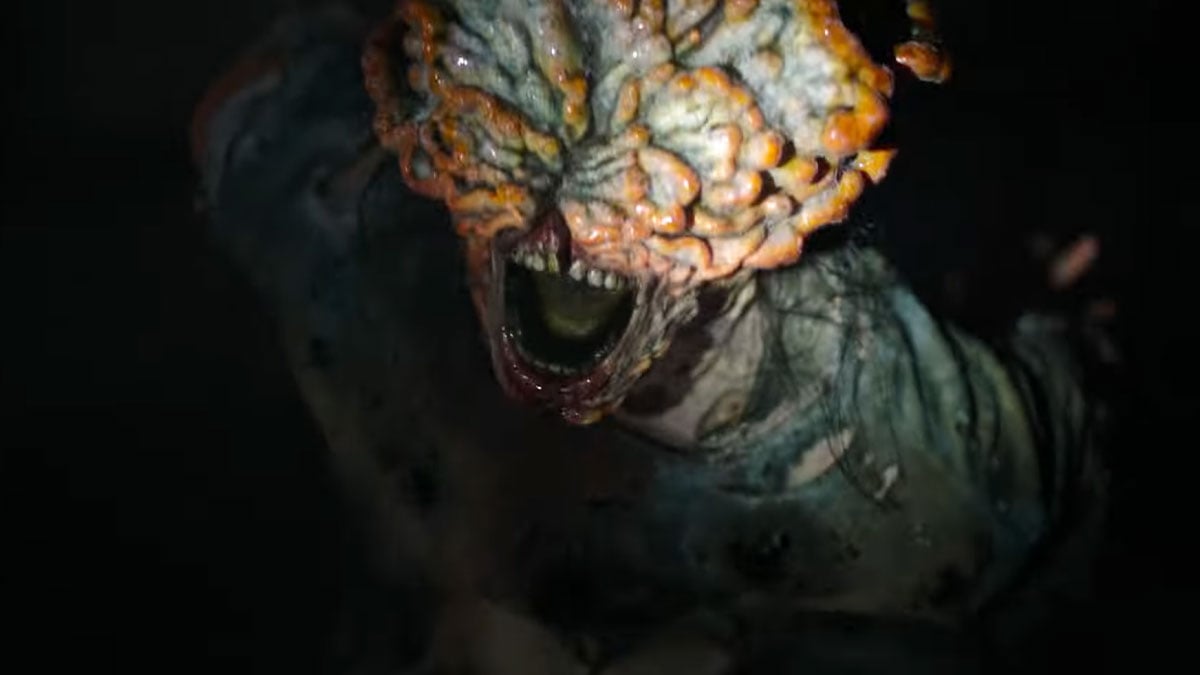 The great success enjoyed by the release of The Last of Us it seems to continue to the point of expanding just like the infection at the heart of its story. On Google someone has decided to pay homage to the new series of HBO with a easter egg extremely invasive.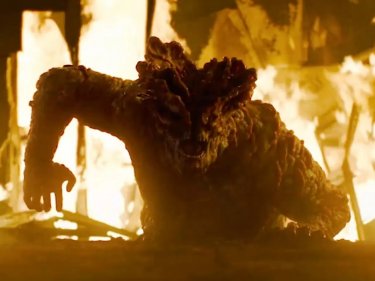 Going on the well-known search engine and then typing "The Last of Us" (TV series), in addition to the various results, a red button with a mushroom will appear. By pressing it, our screen will gradually be invaded by the infectious mushrooms present in the story, leaving us with no choice but to use the key "X" to get us out of trouble. Clicking around, in fact, will prove to be a completely useless strategy.
The Last of Us: A song from the first episode recorded incredible numbers on demand
We remind you that the first episode of The Last of Us marked one of the best debuts on HBO in the last 13 years, demonstrating the great interest in this project from the beginning. We just have to find out what results all the other episodes will have, in the hope that the initial response will be reconfirmed even later.
Adapted by game creator Neil Druckmann and Chernobyl director Craig Mazin, the story takes place 20 years after modern civilization has been destroyed by an infectious fungus called Cordyceps. Joel played by Pedro Pascal), a survivor, is hired to help Ellie (played by Bella Ramsey), a 14-year-old girl, to clandestinely escape from a very oppressive quarantine zone. What starts out as a small job soon becomes a brutal and harrowing journey as both traverse what's left of the United States.