Mare Fuori 3, the new season of the series which will be broadcast in prime time on Rai 2 and as a preview on RaiPlay, is presented today: let's find out together when.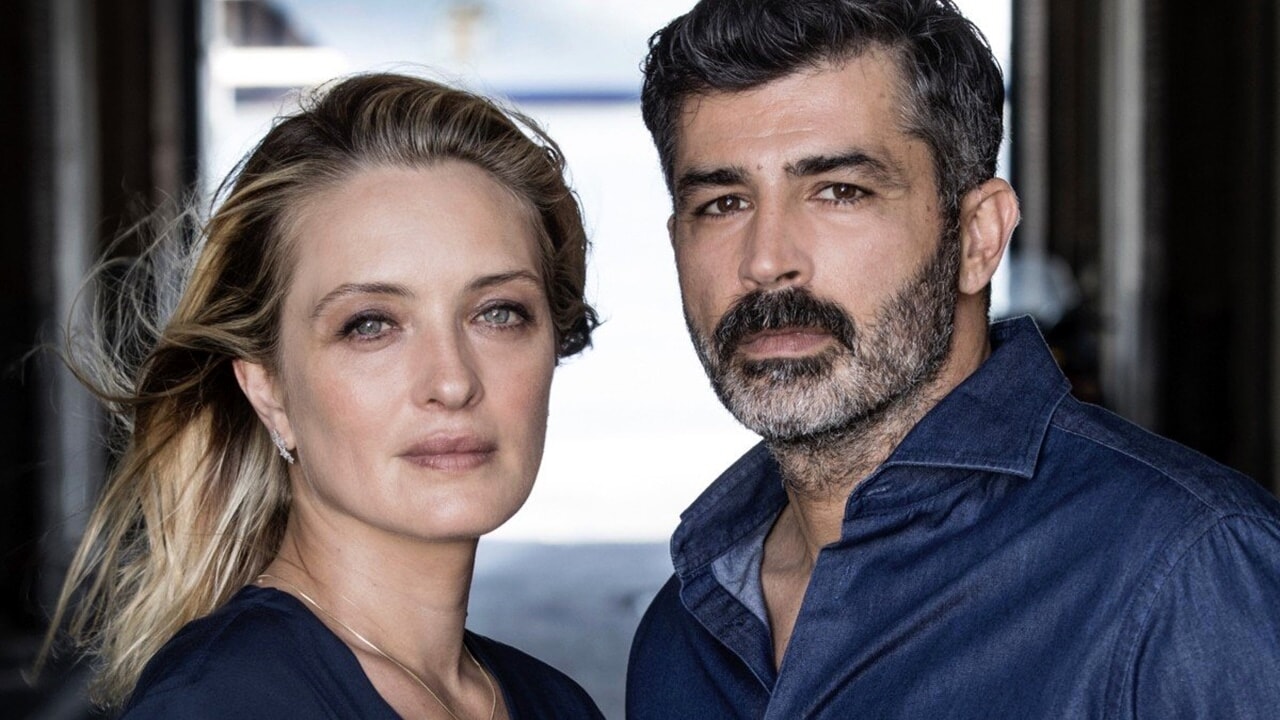 Sea Outside 3 will premiere on RaiPlay with the third season exclusively from February 1, 2023 and today it was revealed that the new season of the show will also air in prime time on Rai 2as of February 15, 2023.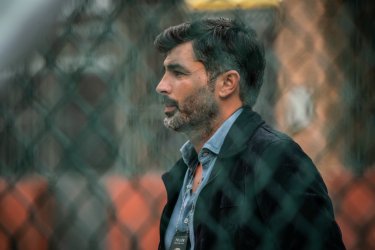 In the third season of Mare fuori the protagonists have grown up and many of them find themselves having to make the choice of how to face their role as adults in the world. The discovery of love is the route that leads them to discover new aspects of themselves, hitherto unexplored continents.
Some of them will find themselves lost because of this unknown emotion, while someone else will experience this feeling as if it were a beacon in the night and will be guided by its dazzling light. New characters will enter the IPM, such as Giulia, a Trapper belonging to a Milanese gang. Or the Di Meo brothers who, together with Dobermann, a non-EU black friend, enter prison for having devastated a hospital.
We also remind you that the first two complete seasons will also be available on the Rai digital platform and the exclusive series Mare Fuori#Confessioni will also contribute to enriching the offer, 25 episodes that give voice to the protagonists and an unfiltered story of the most intense moments lived on the set.
(embed)https://www.youtube.com/watch?v=azk84tpR5VI(/embed)