The actress hosted the latest episode of the famous show where she played a parody of the blockbuster horror.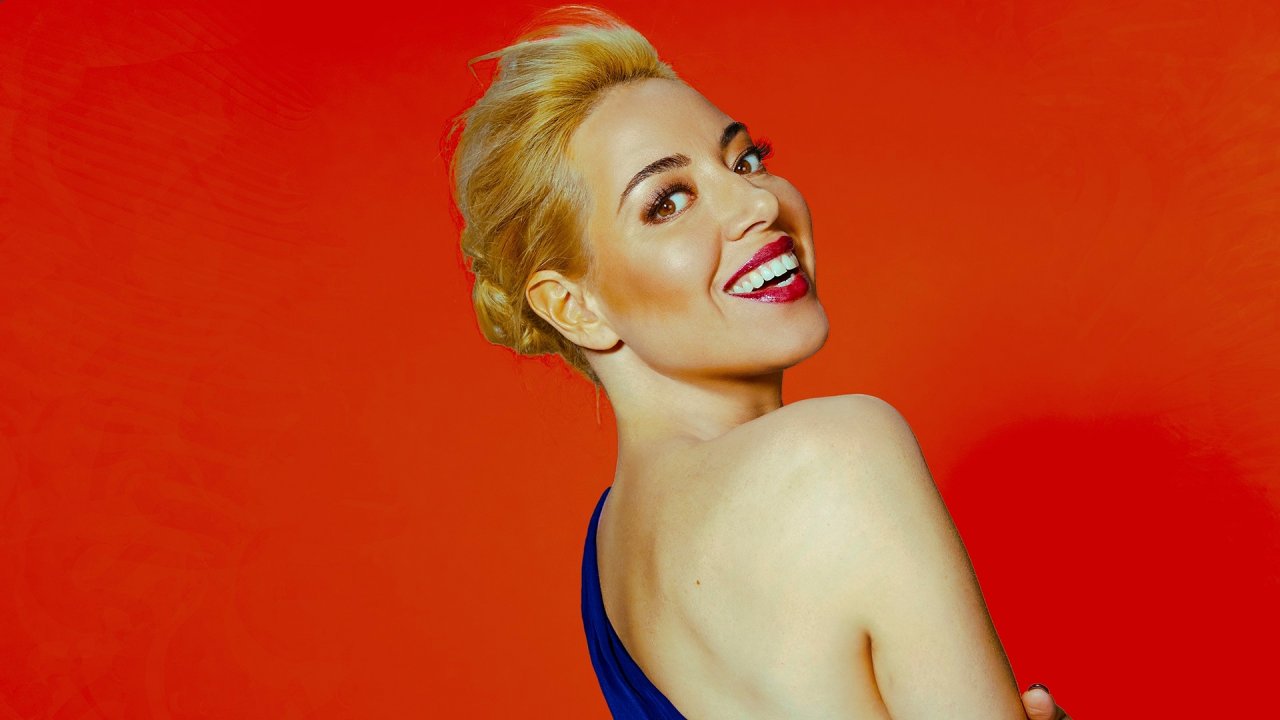 During the last episode of Saturday Night Live, Aubrrey Plaza played a parody of the film M3GAN in which she wore the role of the protagonist doll of the blockbuster film.
(embed)https://www.youtube.com/watch?v=MAprAHEw18I(/embed)
In addition to appearing in a hilarious spoof of The White Lotus and reuniting with Amy Poehler as their Parks and Recreation characters, Plaza played the killer doll in an M3GAN sketch alongside Chloe Fineman and the film's star, Allison Williams.
M3GAN 2.0 – which is also the name of the sequel to M3GAN currently in progress – "promises to be even gayerand sees Plaza and Fineman receive a warm welcome at a gay bar.
When Williams' character Gemma walks in, she's instantly recognized as the Marnie from Girls and invited to join the party.
M3gan 2: revealed title and release date of the sequel to the acclaimed horror
Aubrey Plaza showed up to SNL with blonde hair, and with Agatha: Coven of Chaos currently filming, it's very likely her character (who is rumored to be Morgan Le Fay) will sport a similar look.