In an interview, the actress talked about what it was like working with Martin Scorsese on his next film and playing alongside Leonardo DiCaprio.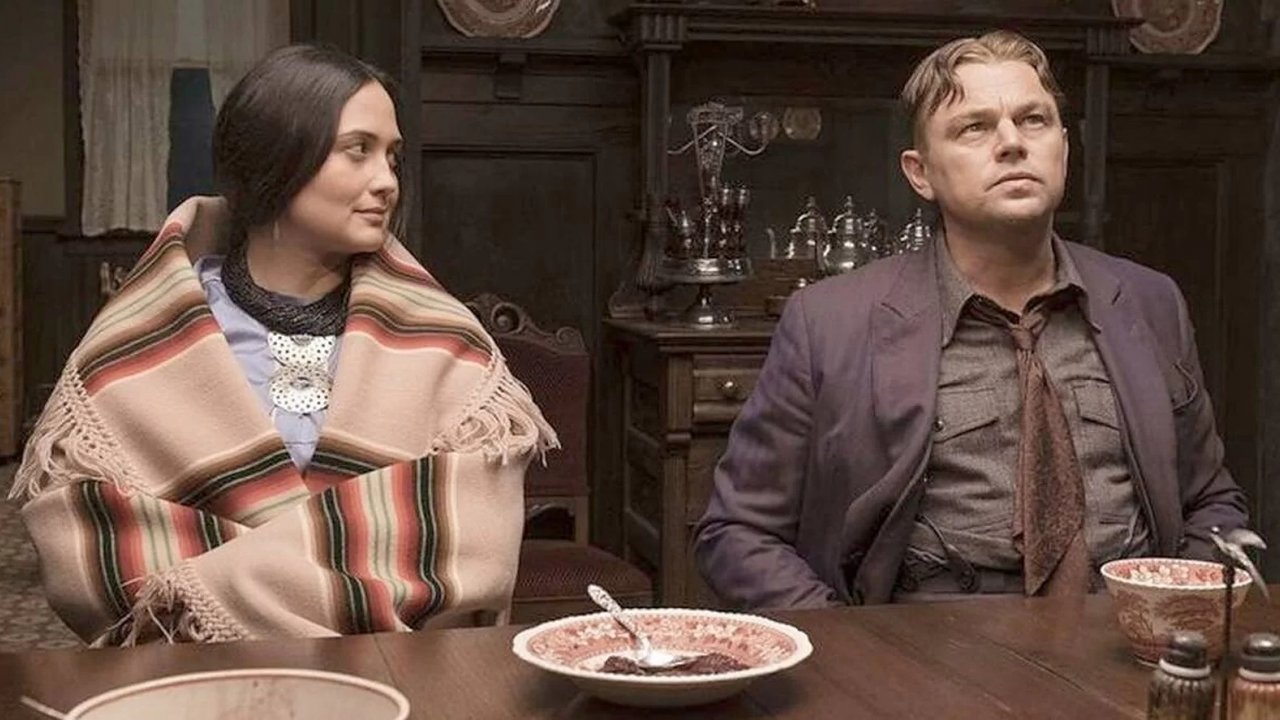 In an interview granted to Variety, Lily Gladstone spoke of Killers of the Flower Moonwhich sees her act for Martin Scorsese alongside a star of the caliber of Leonardo DiCaprio.
On what it was like to play alongside the Academy Award-winning Revenant, Gladstone said: "There are those superstar moments, and I feel like I've had so many so far in these wonderful movies that I've been able to do. The name is different from the person. When sitting down to work on the scene, we're just two actors. I've been so lucky to meet artists who are truly committed to what they do. It was a really refreshing thing to see. Everyone is looking for the truth of what is happening".
Killers of the Flower Moon is based on the book by David Grann and follows the investigation into serial killings that plagued the Osage Nation in the 1920s after oil was discovered on their land. The murders prompted the fledgling FBI to investigate. DiCaprio and Gladstone play married couple Ernest and Mollie Burkhart. The cast also includes Robert De Niro and Jesse Plemons.
As Lily Gladstone told Variety, Scorsese worked closely with the real Osage Nation to make sure his film portrayed the community correctly. The head of the Osage Nation, Geoffrey Standing Bear, even served as a consultant on the film. The Osage Nation ended up positively editing "Flower Moon" from what Scorsese originally intended.
Killers of the Flower Moon will be "unlike anything you've seen before," promises the screenwriter
"Work is best when you let the surrounding reality change it"said Gladstone."The community involvement (Osage Nation) in the production was very interesting. The more the community became fervent about our presence, the more it became involved in the film. It's a different film than the one (Scorsese) planned to make, almost exclusively due to what the community had to say about how it should be done and what it should be represented".