Ipersonnia, the new dystopian thriller starring Stefano Accorsi directed by Alberto Mascia, will be viewable on Prime Video from January 30, 2023.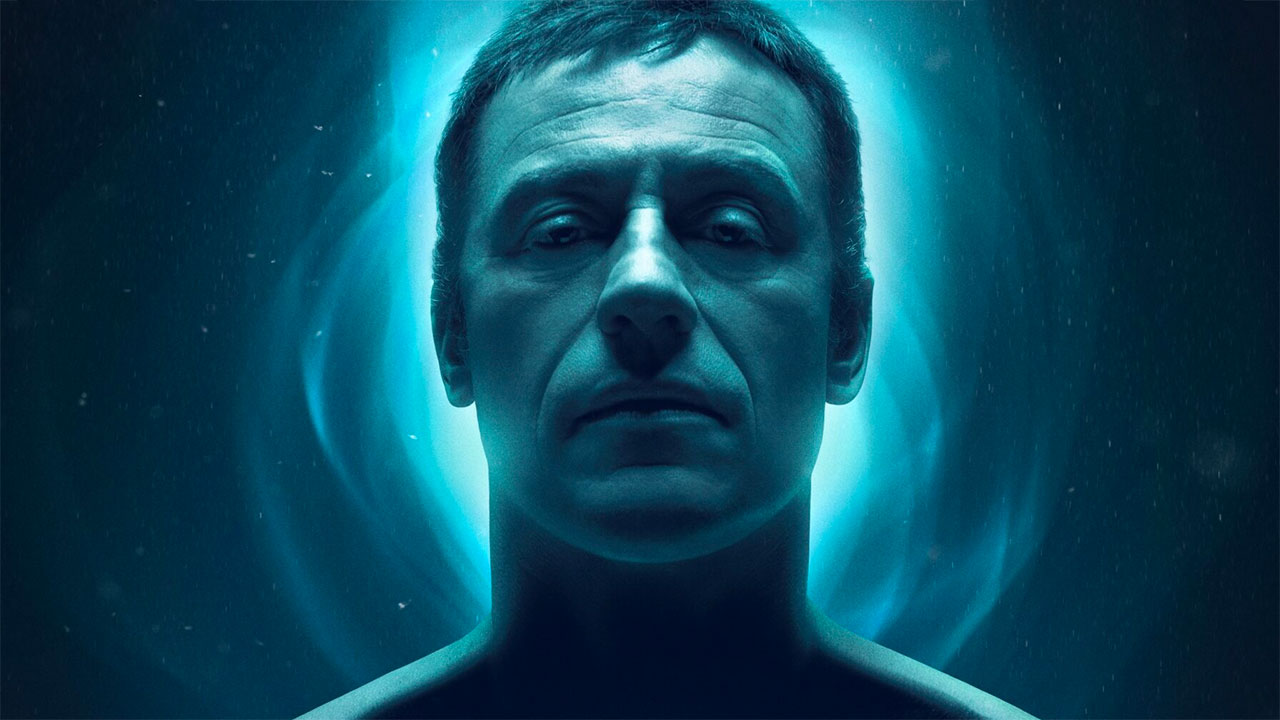 Hypersoniathe new dystopian thriller directed by Alberto Mascia and written by the same director in collaboration with Enrico Saccà, will be available on Prime Video from 30 January, and not from 28 as previously announced. The film, starring Stephen Accorsiis set in a near future where the old prisons are just a memory.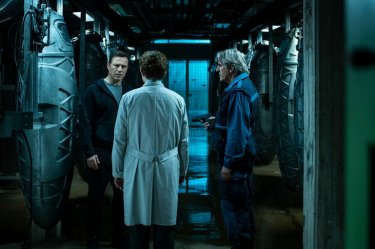 Now the inmates are serving their sentences in a state of deep sleep: hypersleep is an efficient, cheap and reliable system, at least until the day when David Damiani (Stefano Accorsi), a psychologist in charge of monitoring the psychic state of prisoners, finds himself in front of an inmate whose data has all been lost.
This will be an unprecedented unexpected event and will inevitably trigger a chain of unpredictable events, forcing David himself to confront the ghosts of his past and with a conspiracy that will also involve Viola (Caterina Shulha), the love of his life, and which will lead him to discover that nothing is what it seems.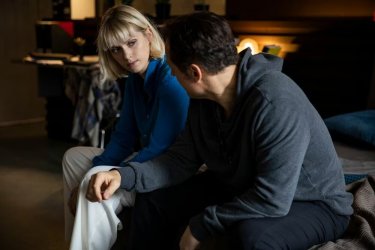 In the cast of Ipersonnia, a film produced by Ascent Film and Nightswim in collaboration with Amazon Prime Video and Rai Cinema, Accorsi also includes Caterina Shulha, Astrid Meloni, Andrea Germani, Paolo Pierobon, Sandra Ceccarelli.