Tracy Oliver has revealed the first details of the film Girls Trip 2, the blockbuster comedy, including the setting of the story.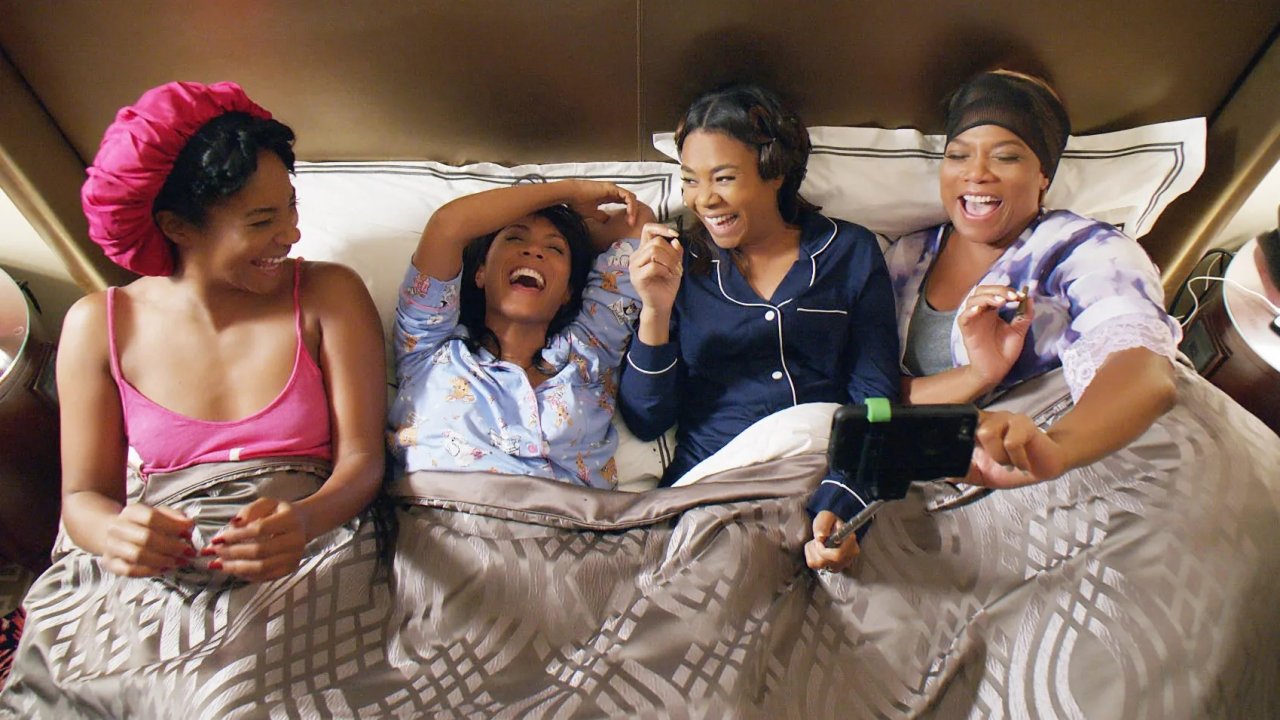 Girls trip 2 will be made and Tracy Oliver, who co-wrote the first hilarious misadventure of the protagonists, shared the first updates on the project. During an event of the Sundance Film Festival there was in fact the opportunity to find out where the events of the sequel will be set.
Tracy Oliver, answering questions about the second chapter of the comedy Girls trip, said: "I can officially say that it will be done". To the delight of the fans, joking that producer Will Packer might react negatively, he then added: "He might kill me for saying that, we're planning to set it in Ghana".
Shoniqua Shandai, who is part of the cast of the series Harlem, then yelled "Afrochella!", leading to confirmation from Oliver that the protagonists will make a trip to attend the music festival that has seen, in the past, music stars like Beyonce .
However, the writer and producer did not reveal when filming could begin on the sequel which will again star Regina Hall, Queen Latifah, Jada Pinkett Smith and Tiffany Haddish.
The first film, co-written by Kenya Barris, grossed a whopping $140 million on a budget of just $16 million.