The model and actress revealed it all in the new two-part documentary Pretty Baby: Brooke Shields, which premiered these days at Sundance.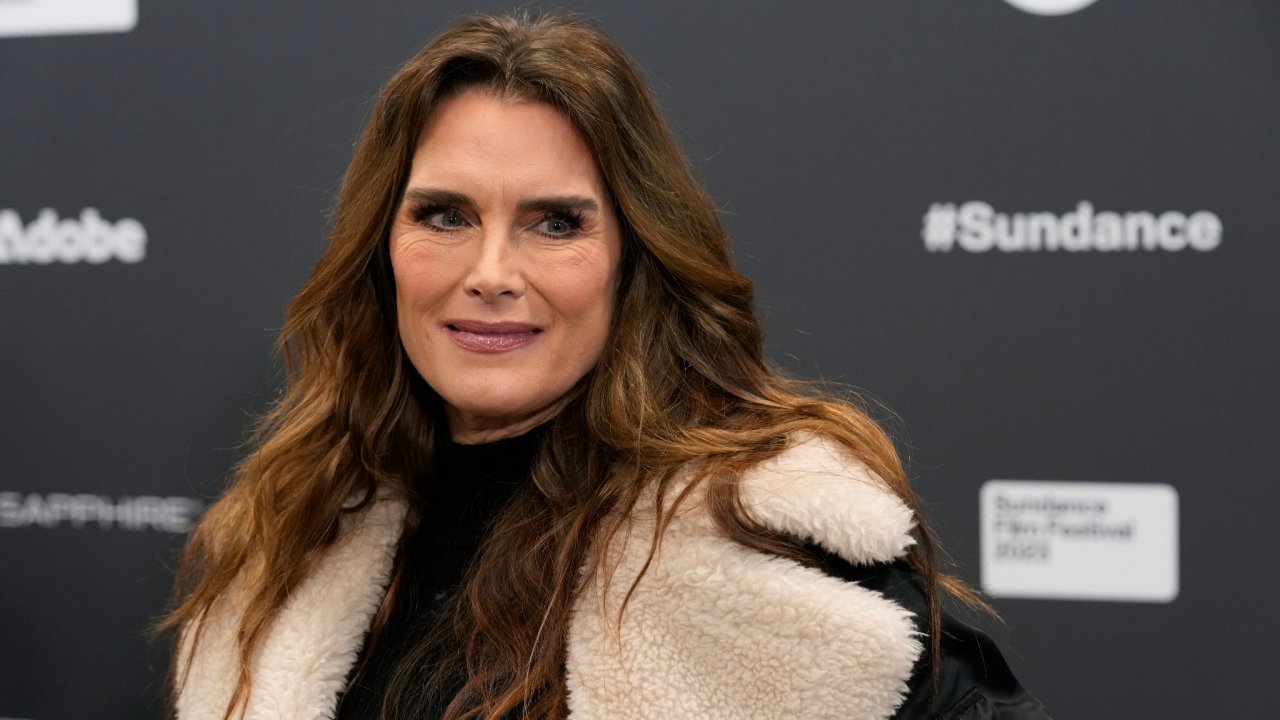 Brooke Shields she first recounted being sexually assaulted at age 20.
The former child actress and supermodel, now 57, revealed her story in the new two-part documentary Pretty Baby: Brooke Shields, which premiered at the 2023 Sundance Film Festival on Friday, January 20. While not naming her attacker, the actress confirms that he was a major Hollywood actor and that she was on friendly terms with him prior to her rape.
"It's the first time I've talked about what happened", Brooke tearfully tells in the film, as reported by the Daily Beast.
Brooke Shields said she graduated from Princeton in 1987 and was trying to get back into acting when she heard about a possible part for her. Her attacker then contacted her.
"We had dinner, I thought it was a business meetingBrooke explained.I had met this person before, and she had always been kind to me". At the end of the dinner, Brooke said things started to go wrong, so she thought about leaving quickly."I said: 'I have to take a taxi' and he replied: 'Go back to the hotel, I'll call you a taxi'".
After following him to the hotel, the man went to the bathroom and then came out completely naked. Brooke meanwhile was looking at the landscape with binoculars.
"The door opens and this person is naked", Brooke said. "I put the binoculars back and he was right on me'. He described the next few moments as a 'struggle' and said he was too scared at the time to fight back.'I absolutely froze. I thought, 'My one 'No' should have been enough. Stay alive and get out' Brooke revealed.
During the assault, Brooke revealed she felt like she "dissociated" from her body, a survival mechanism she learned when she did nude scenes on set as a teenager, including her roles in 1980's Blue Lagoon and 1981. in Endless Love.
"A moment later, the door is opened and the person says, "See you around." I said 'Yes', went out, took the elevator down and got into my cab. I cried until I got to my friend's apartmentBrooke explained.
Brooke Shields slams Tom Cruise for his 'ridiculous' stance on postpartum depression
The star admitted that she never publicly confronted her attacker, but did write him a letter. "I told him, 'There was a huge trust and it just disappeared. How dare you? I'm better than that. I'm better than you'. This is how I approached things. I wanted to erase the entire affair from my mind and body and continue on the path I was on. The system had never come to help me. So I had to get stronger on my own".