While previewing Eileen at the Sundance Film Festival, Anne Hathaway recalled the moment, at just 16, when a reporter asked her if she was "a good girl or a bad girl."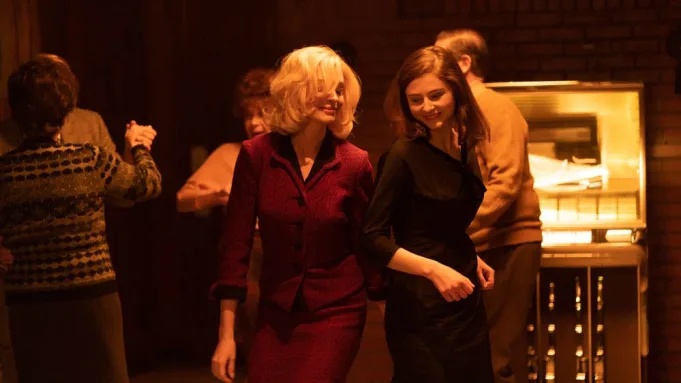 Last Saturday Eileenthe new thriller with Anne Hathaway e Thomas's McKenziepremiered at Sundance Film Festival. It seems that her dark history has triggered something deep inside Hathaway, prompting her to bring back a I remember about his past during the Q&A after the screening.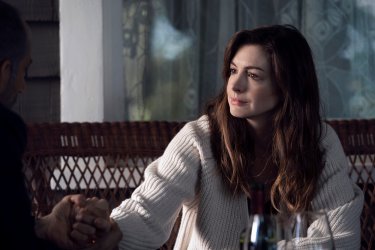 "I just remembered that one of the very first questions a reporter asked me when I started acting was, 'Are you a good girl or a bad girl?'. I was 16 and the part of me that's still 16 wanted to respond with this film".
In Eileen Anne Hathaway plays the role of a sinister and attractive psychologist who will involve the protagonist of the film, Thomasin McKenzie, in a relationship that mixes love, interest, secrets and a violence yet to be defined.
She Came To Me: the comedy with Peter Dinklage and Anne Hathaway will open the Berlin Film Festival 2023
"I thought it was an amazing project", said the actress, revealing that she became interested in the film after seeing Lady MacBeth by William Oldroyd, the director. Anne pointed out: "I saw a study on women that really, really touched me and I felt that Will was a director who could be trusted to tell complicated stories, especially about women.".
Eileen was adapted by Ottessa Moshfegh, author of the novel of the same name, and Luke Goebel.