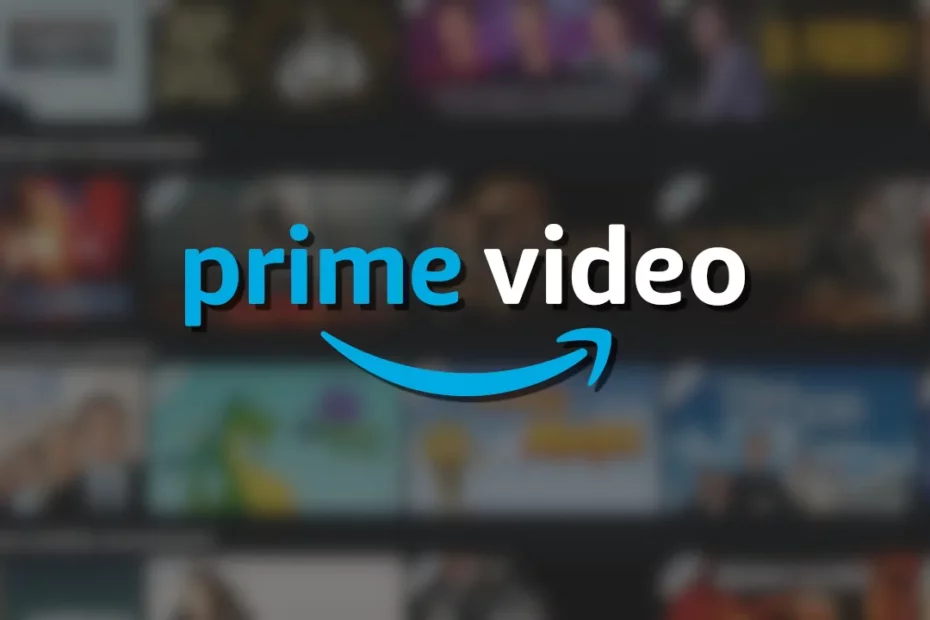 Amazon Prime Video, as you well know by now, cancels some TV series and some films from its platform every week. It does so every month, and we talk about it in this section, but it is possible that compared to the cancellations announced at the beginning of the month, others may be added during the weeks of the month itself: and this is why, in order to keep you updated on any news relating to the platform streaming day by day, that we have created this column that will keep you company every Monday or every Tuesday depending on which is the first deleted content of the week from the platform. Next to the column on the new releases of the week, therefore, in which we tell you everything new that arrives on Amazon Prime Video, you will find this other column in which we will tell you, on the contrary, everything that will be deleted from Amazon Prime Video. So let's see what will happen in these 7 days, with the contents deleted from 23 to 29 January 2023.
Below we will show you a small calendar with the day of the week\expiry day inside and below the expiry day, the content that will expire as well as the type of content (TV series, film, documentary, etc.). So here's the list of content expiring on Prime Video this week, or the one that runs from January 23 to 29, 2023!
Amazon Prime Video – All content due this week (January 23-29, 2023)
January 23rd

Scarlet Diva – Film
January 24th

Ava's Impossible Things – Movie
January 27th

Harbinger Down – Film
Welcome Back President – ​​Film
January 28th

I'm There – Film
The Perfect Assistant – Secretary 2 – Film
January 29th

Martyrs – Movie
Surviving with Wolves – Movie
Dante 01 – Movie
And that's all for this week as well: we'll update next Monday with all the updates related to the expiring content on Amazon Prime Video!