The release date of Air, a biopic on the story of Sonny Vaccaro, the former Nike executive responsible for the historic agreement with star Michael Jordan, has been revealed. It will be directed by Academy Award winner Ben Affleck.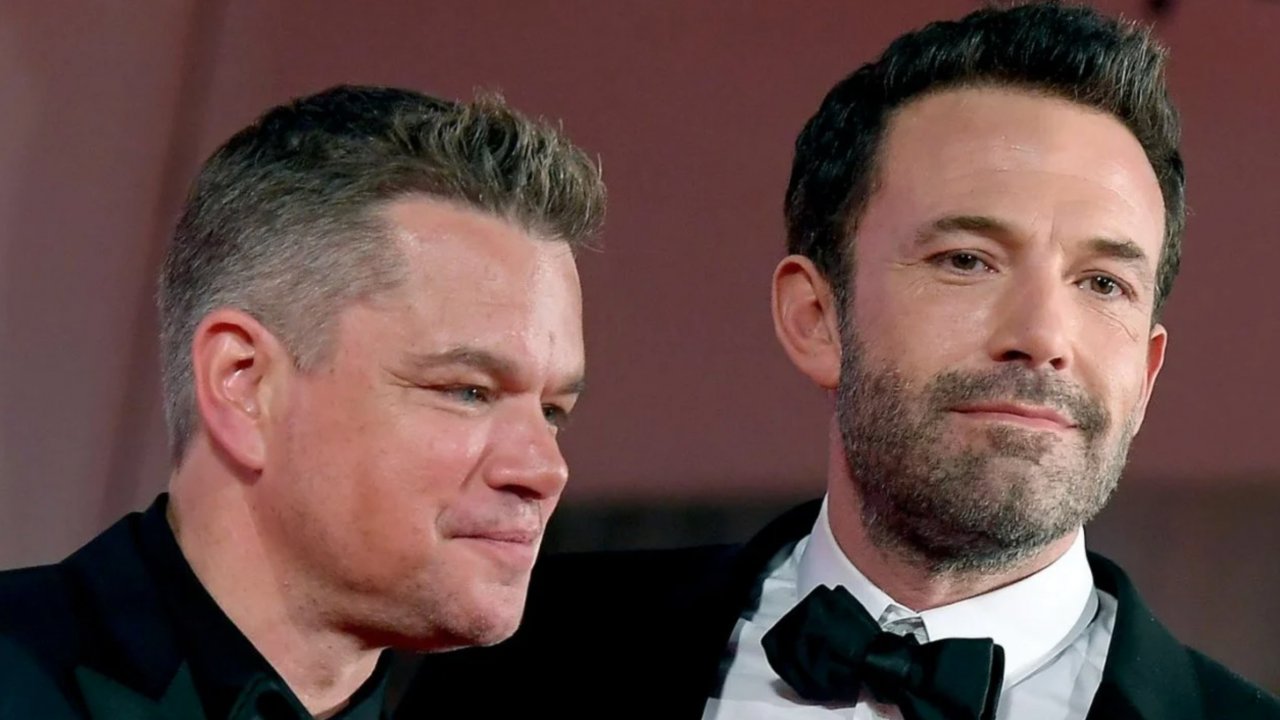 The first project of Arts Equity, an independent production house founded by Ben Affleck e Matt Damon, is about to hit the mark. It's about Aira film centered on Sonny Vaccaro, the former Nike executive responsible for the historic deal with star Michael Jordan.
The bipic will have a global distribution in theaters set for April 5, 2023 and then also be released in streaming on Prime Video. This is the first deal of this magnitude for Amazon Studios.
Here are Affleck's statements: "Matt and I are thrilled for audiences to see 'Air' and proud that it is the first release from Artists Equity. The film has been an amazing experience in which we have had the honor of working with some of the best cast and crew in the industry , who brought passion, perseverance and creativity in a collective effort to recreate an extraordinary story".
Ben Affleck and Matt Damon breakdance on the Boston subway in "Puma nylon suits"
To play Sonny Vaccaro is Matt Damon, while Ben Affleck has carved out the role of co-founder of Nike, Phil Knight. The film will chronicle the sportswear company's efforts to sign basketball superstar Michael Jordan as a spokesperson, an impossible feat at the time, but accomplished thanks to the maverick athletic shoe salesman. The agreement represented a springboard for the sports brand, also helping sport.