TV series often present us with fictitious characters, idealized and apparently far from what reality could be. However, over the years, we have come across type characters, not very far from the people we have met (and often distanced) in the course of our lives. The aspect of psychology in TV series, in these cases, is more evident than ever.
There are numerous examples, and it will not be difficult to identify at least one old acquaintance among those listed.
When the psychology of TV series is truer than ever: manipulators and narcissists.
1) Georgina Sparks – Gossip Girl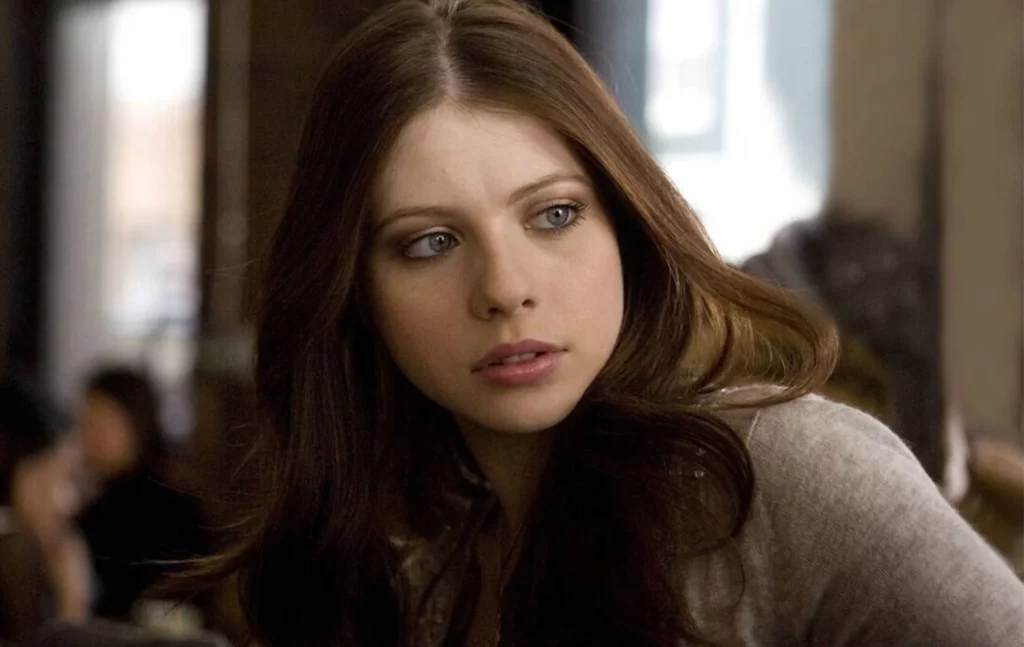 Let's start with an iconic character from the serial world, Georgina Sparks from Gossip Girl.
Georgina is that friend that no one should ever meet but that when you meet her she embeds you in a toxic friendship made of manipulation and guilt. It's about that character who feeds on other people's misfortunes, always ready to bring quarrels everywhere and to rejoice in the chaos she has caused.
You will all remember when, after meeting Serena again, he tries in every way to ruin her lifeordering a case of champagne in his name in front of his school or revealing to him at a dinner party that his younger brother, Eric, is homosexual.
2) Georgia – Ginny e Georgia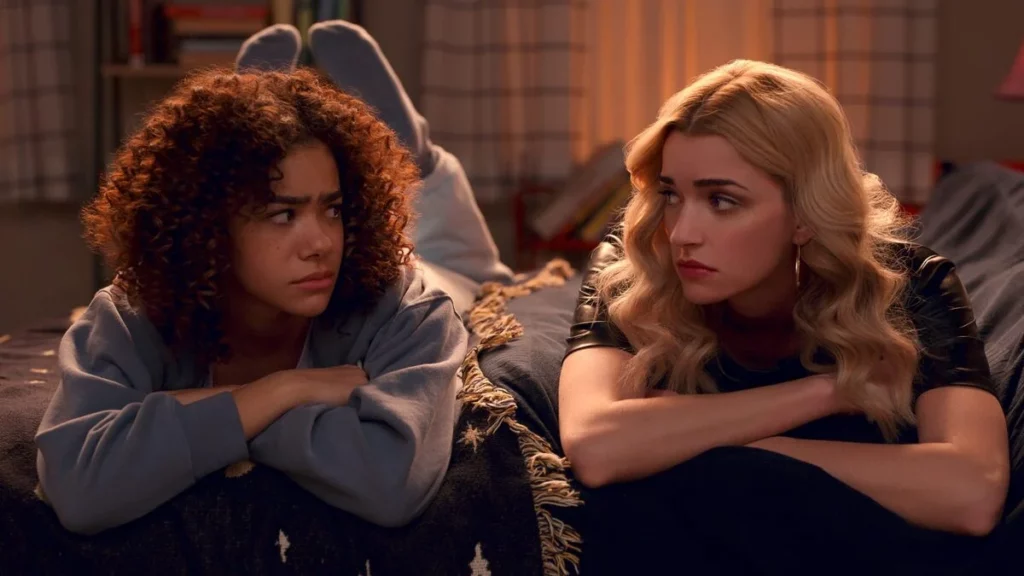 Manipulation and psychology in TV series? There's something for Ginny and Georgia too
There is no character more ostentatiously Georgia's narcissist and manipulator. These are the kind of pretend-good people who mask all their wrongdoings with seemingly justifying motivations.
Georgia doesn't make it right, he ruins his children's lives, kills people, steals money and lies to everyone all the time.
All motivated by the love he feels for his family, trying to justify all the terrible acts she does, and her being a bad mother, by the desire to protect her family. She manipulates her people to her liking to ensure that they satisfy her every whim, think of poor Joe or that poor victim and next victim as husband, of Paul.
3) Lady Fatherington – Bridgerton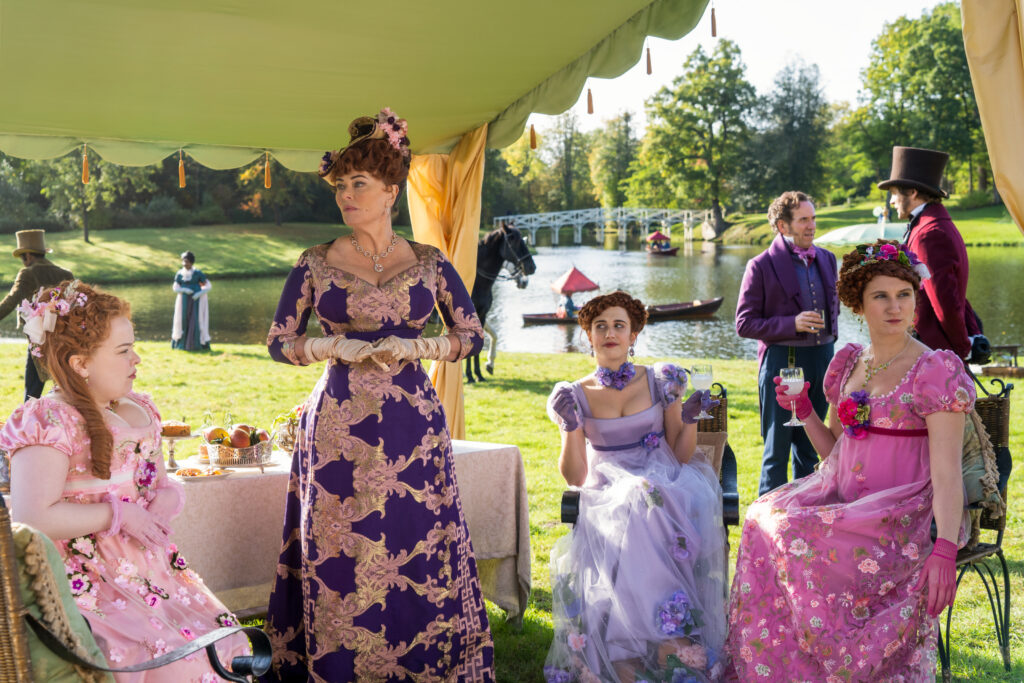 If Georgia doesn't deserve the mom of the year award, she definitely does it will not be awarded to Lady Fatherington.
The woman is there manipulator par excellencedetermined to make advantageous matches for each of her daughters, telling lies of all kinds and cheating everyone to place them with a rich man.
The daughters, totally succubi, thus find themselves having to follow their mother's orders, attending all the rather disinterested parties. Cunning and ruthless, Lady Featherington always gets what she wants, no matter the cost.
4) Lord Baelish – GOT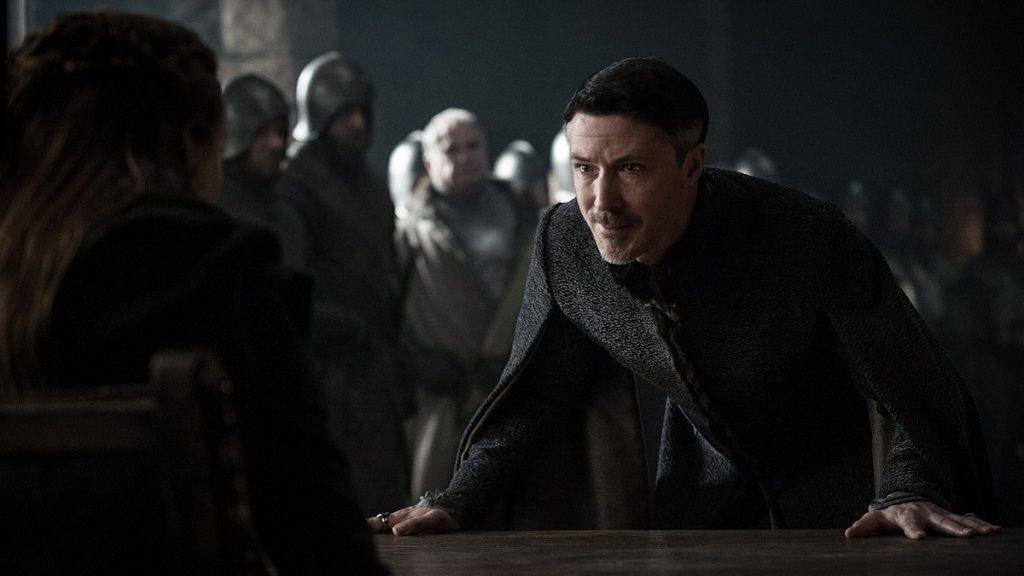 Psychology of TV series and manipulation in GOT
A skilled liar and profiteer, Lord Baelish has remained in our memory as one of the more manipulative characters (along with ruthless but cunning Cersei) from Game Of Thrones. Littlefinger used his ownership of brothels in King's Landing both to acquire vast wealth and to amass information on political rivals.
To understand the extent of its manipulation, let's remember that throughout, he orchestrated a huge conflict in Westeros through multiple conspiracies and assassinations, all to gain power.
5) Nate Jacobs – Euphoria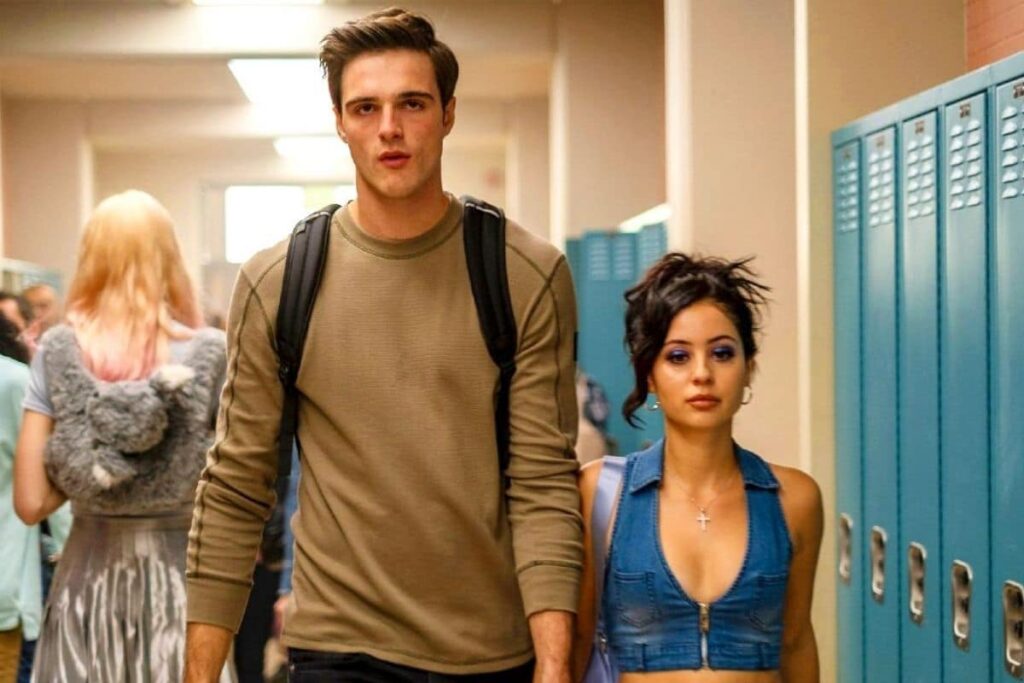 Nate Jacobs, together with Georgina Sparks, are the two characters who most resemble real acquaintances in real life.
Not only is Nate manipulative and narcissistic, but he has a deeply ingrained sense of abusive behavior due to his ideologies regarding toxic masculinitywhich lead him to manifest his behavior with the girls he frequents.
Nate represents everything that should never happen in a healthy relationship.
6) Thomas Shelby – Peaky Blinders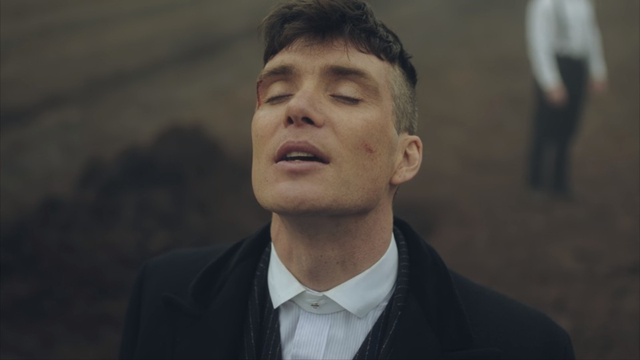 Peaky Blinders offers us another insight into psychology in TV series thanks to the tormented mind of Tommy.
Tommy Shelby is by far one of the best characterized characters of the TV series and we could not fail to include him in this list (we have collected some curiosities about his interpreter).
Thomas Shelby is definitely a narcissistic and manipulative character, however, in many respects it is not very different from Georgia. All his actions are motivated by the desire to protect his family and enrich himself, often endangering the latter and giving precedence to his business.
Honestly, who in the family would want that?
7) Lucia – The White Lotus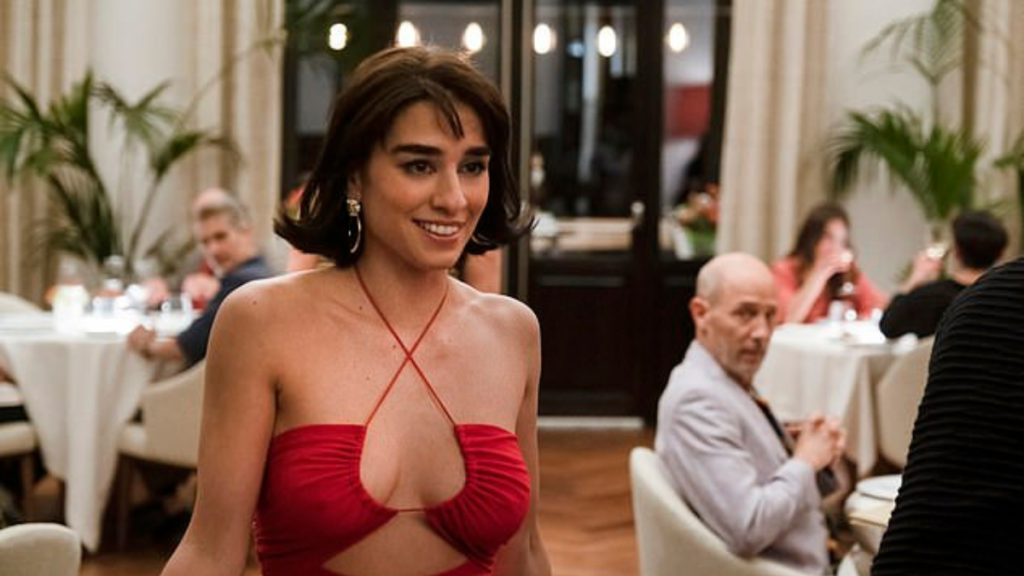 Among the latest new entries on the serial television scene we find Lucia, the beautiful Sicilian manipulator Of The White Lotus.
Lucia is an escort, but she doesn't just do her job by eyeing the guests of the hotel she sneaks in, she perfectly manages to manipulate poor Albywho ends up falling in love with her.
Lucia tells the poor wretch that she needs money to finally be free from her "employers", and the boy, naive and abandoned by Portia, falls for it. The woman from her side is really credible and good.
8) Karen – How I Met Your Mother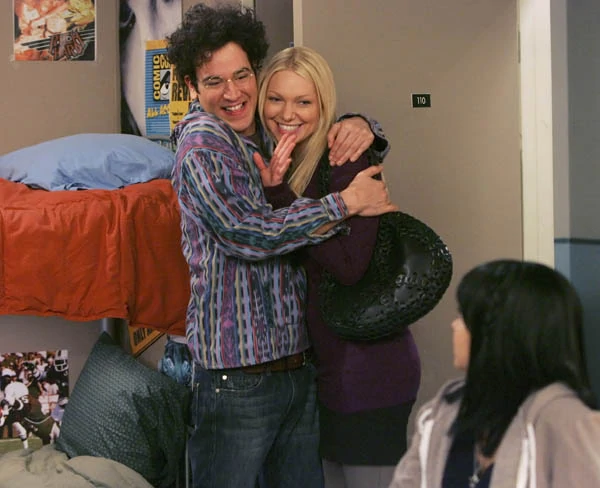 If you think of a TV series woman who would make anyone really hate her for her narcissism who would you think of? Karen is Ted's longtime girlfriend, full of himself and that you always hear superior to others, judging them for anything.
Manipulator and liarcheats on poor Ted numerous times, but at the same time makes him totally dominated and unable to get out of that toxic relationship.
Very reminiscent of a female version of Nate Jacobs.