A song used in the first episode of The Last of Us was stormed on demand, recording dizzying numbers.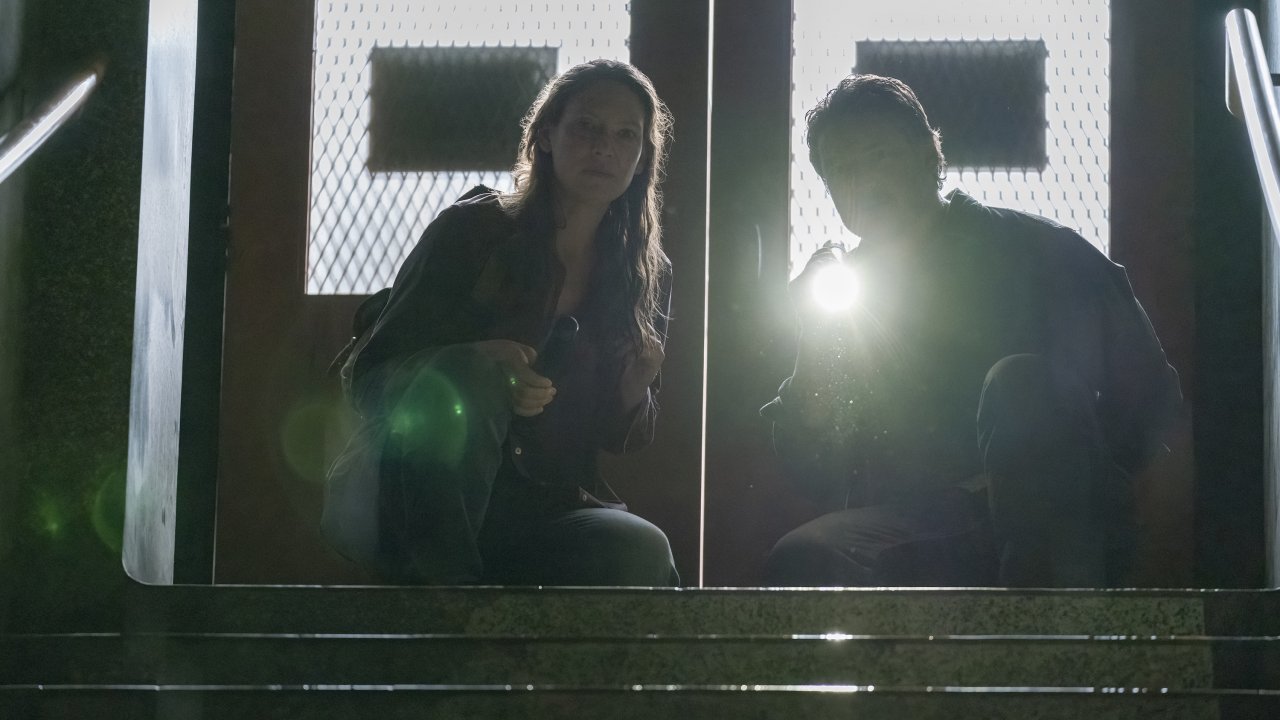 In the first episode of The Last of Usthe new series HBOwe see the character of Joelinterpreted by Peter Pascal, make a particular use of music. (Continuing reading means running into
spoiler
of the first episode)
In fact, the protagonist uses a coded language to communicate with the survivors outside the "Quarantine Zone". It sure seems that the current success of the series is reflected in one of these songs.
(embed)https://www.youtube.com/watch?v=snILjFUkk_A(/embed)
As anticipated, in the first episode of The Last of Us Joel uses an encrypted and musical language to communicate with his companions outside the ZQ. So each song you listen to represents a specific message (whether it's cargo arriving, or to be careful of something) that changes based on the year it's released. Among these we find Never Let Me Down Again by Depeche Mode, currently taken by storm by fans of the series.
Based on what was reported by Bright (an information and sales tracking system) it seems that the song has tripled its numbers in terms of US streaming on demand. Its streams increased by 220.5% during the night of the first airing of The Last of Us, from an initial 26,000 to 83,000 on January 16. Such an influx of listeners even prompted the group's YouTube channel to update the description of the video, adding the caption: "Ascoltata in The Last of Us, la serie HBO".
The Last of Us fans are sure they've found Abby's actress for season 2
The choice of the song was obviously not accidental: "A lot of 80s music is upbeat and fun, but in this case I was looking for something up-tempo that had dark lyrics… 'Never Let Me Down Again' was about addiction and trusting your best one." friend"explained the co-creator of the series Craig Mazin in the Last of Us podcast of HBO, indicating that the text in question serves precisely to anticipate some important dynamics of the next episodes.