The iconic actor of Luke Skywalker has recounted in detail the physical difficulties encountered in shooting the scene of the duel with Darth Vader in Episode V.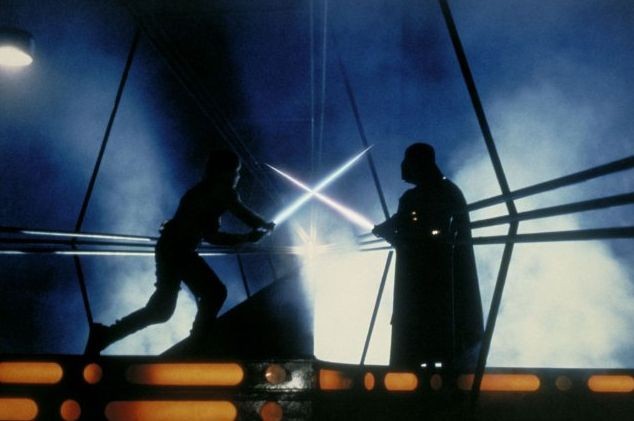 Released in 1980 The empire strikes again remains the most important chapter of the Star Wars film franchise to this day due to the epic revelation of the family relationship between Darth Vader and Luke Skywalker. In an interview with Empire Magazine microphones Mark Hamillthe iconic interpreter of the young Luke, wanted to tell in detail how exhausting it was to shoot the scene of the duel with lightsabers before the line "I'm your father".
"They had to keep drying me because I was sweating buckets while I was doing the duel choreography stunts, and I'm not kidding. When I finally got carried away, I felt really good. Also, it was a great way to lose weight. You can Eat whatever you want and lose a lot of pounds a week. It's hard but satisfying.".
Mark Hamill then returned aboard the new trilogy of Star Wars branded Disney, but his character was eliminated in Episode VII: The last Jedi, perhaps the most controversial of the saga. Longtime Luke Skywalker fans were disappointed with the treatment of their hero, but were able to rejoice when he made a surprise appearance in The Mandalorian season 2 finale.