The actor has been accused of sexual assault and bullying by some teenagers on social networks.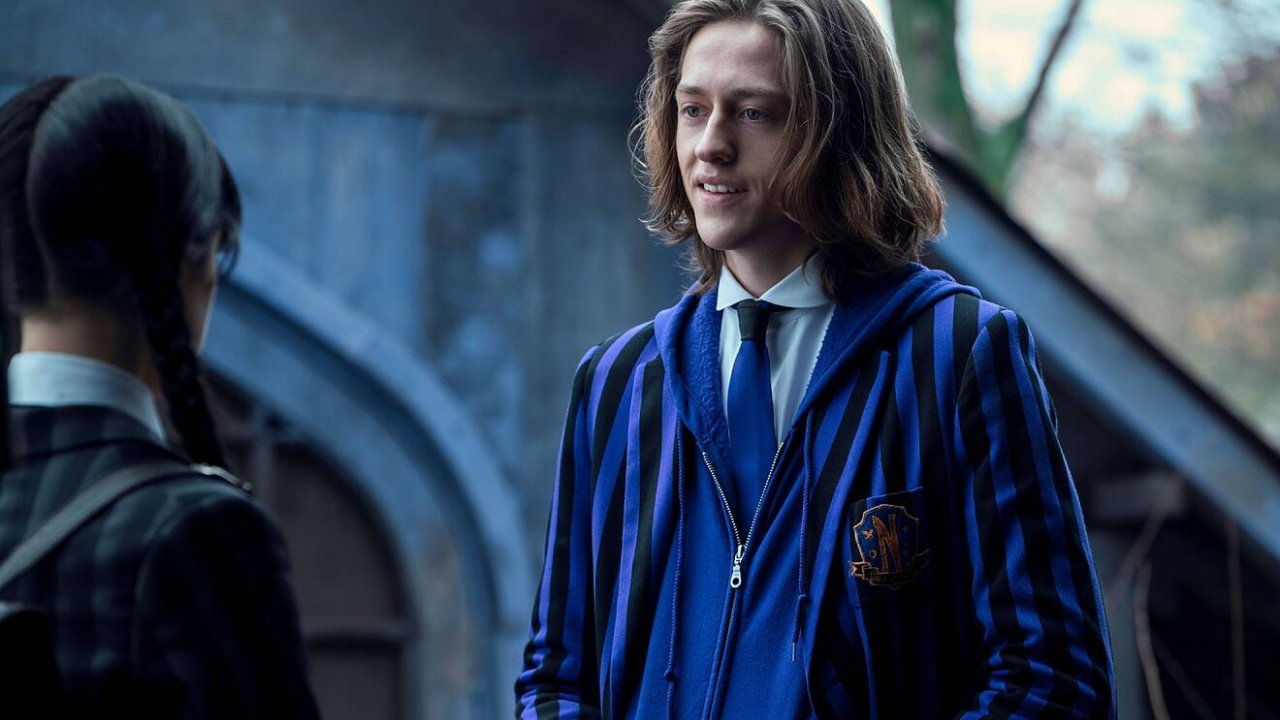 In the last few hours, the actor of Wednesday Percy Hynes White he was accused of raping some teenagers, including underage girls, and of having behaved inappropriately towards other girls on social networks.
The 21-year-old actor was directly accused on social media. A group of girls have posted several tweets in which they claim that the actor and some of his friends allegedly abused them at various parties. Apparently, these events would have occurred before the series debut Wednesday, as they occurred when Percy Hynes White was between 17 and 20 years old.
It all started with a message posted on Twitter with the hashtag "#CancelPercy" by user Milkievich. Through a thread, he told how Percy Hynes White and his friends would leverage their power at parties using it against girls and even against their own partners.
"They only invited girls they thought were sexy to get them drunk enough to have sex with them", reads one of the messages. The girl also revealed that the actor allegedly abused a friend of hers, who was 13 or 14 at the time and that the last time they had contact was when she was already 16 years old and he 20.
As the hours passed, the matter went more and more viral and it didn't take long for testimonials from other girls to appear reporting the same allegations.
One of these, Desiree Cameron, recounted the terrifying experience she had during a party with Percy Hynes White. "He let me be raped in his basement and when he called me to talk about it he was more concerned about the police than me being okay", he has declared.
They weren't the only women to point out the actor's criminal behavior by Wednesday, others also wanted to share their stories. Most of them said that the actor called them "fat" or other insults and used to send photos in which he appeared naked.
Wednesday 2: Netflix confirms the renewal of the series with Jenna Ortega
The thread soon led to several other women coming forward with the same allegations, which were shared in succession. Currently, the hashtag #cancelpercy is trending on Twitter, with fans calling on Netflix and Jenna Ortega to remove White from Wednesday. The actor has deactivated his comments on Instagram and has not yet responded to the allegations.
What will be true in what emerged online? It is hoped that the authorities will soon do their duty to investigate how much truth there is in these allegations.