The actor has confirmed that he will not appear in the sequel to the Ridley Scott film, which will star Paul Mescal.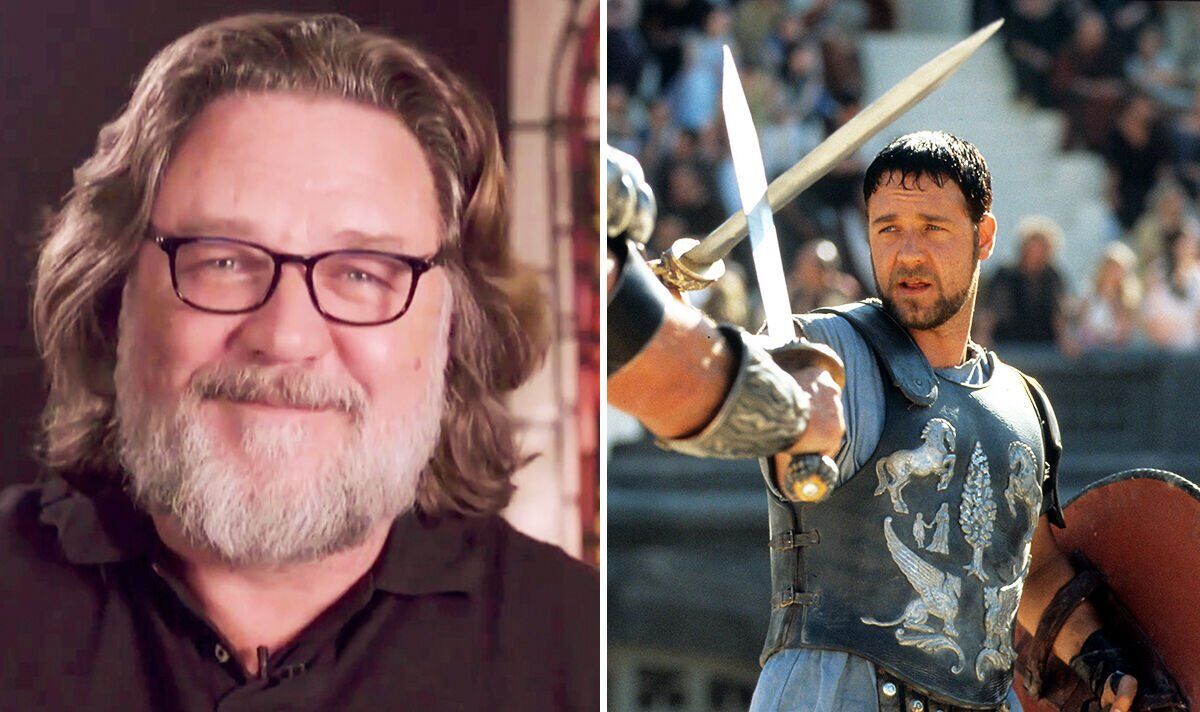 During an episode of the Fitzy & Wippa podcast, Russell Crowe confirmed that it will not appear ne Gladiator 2sequel to the Academy Award-winning film by Ridley Scott.
"Yeah, we had dinner and talked about it and everything. So I know pretty much how it's shaping the storysaid Crowe, referring to a meeting with Scott.But yeah, if you recall, there was a little boy who wanted to beat the Gladiator, which leads to the 'My name is' speech. So that little boy grew up and now he's the Emperor. I don't know what else will happen at that point, but that's the idea. So it's not a remake. And it's not a direct sequel. It's not like it's set the day after or 30 years later or anything like that".
The project sees Ridley Scott returning to direct based on a screenplay by David Scarpa. In 2021, Scott said the sequel would be his next film, but first he needed to finish work on the Napoleon biopic starring Joaquin Phoenix, Napoleon, who strangely played Gladiator villain Emperor Commodus.
Gladiator 2, Ridley Scott: "I would be extremely stupid not to direct it"
As already anticipated, the protagonist of Gladiator 2 will be Paul Mescal, recently seen in Aftersun.