Geek Girl, the famous series of novels signed by Holly Smale, will become a TV series produced by Netflix; Will he be able to repeat the success achieved by the books?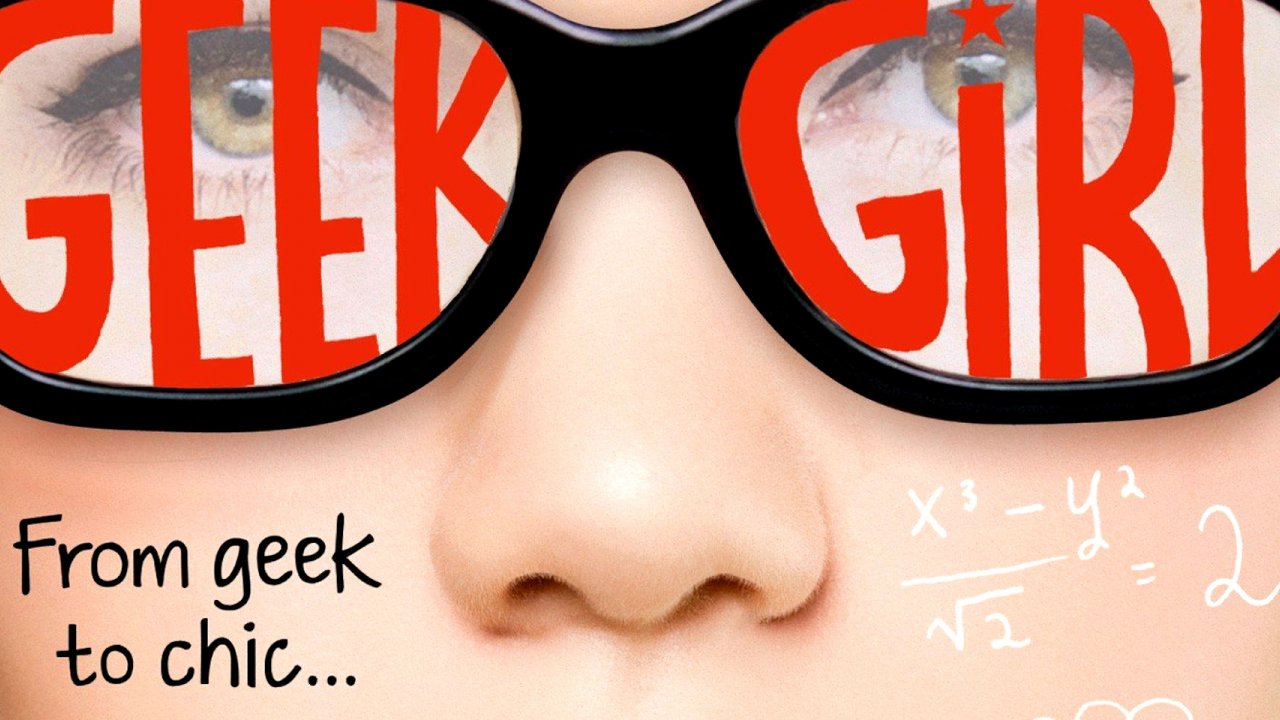 We all know the concept of "Geek" and when it is usually used. A geek is a person who doesn't know how to adapt too much, a little weird and with very selective interests. Netflix is now working on an adaptation based on books focusing on such a character: the story of Geek Girl in fact, it is preparing to become a television series.
At the center of the story we find the character of Harriet, a teenager who lives in a world of her own far from any contact with fashion. If it weren't her that she is noticed during the audition of her best friend as a model, and dragged into a context that does not belong to her at all. Will she be able to get away with maintaining her own identity?
The 80 best movies to watch on Netflix – List updated January 2023
Based on the novels by Holly Smale, Netflix has decided to adapt the literary work into a 10-part TV series, starting its filming by the end of 2023. The goal is to repeat the great editorial success that the books have had worldwide, having also been translated into 30 different languages.