New details emerge about the accident that claimed the life of a disabled woman at the Disneyland park in California. She would have been laughed at by some employees before the incident.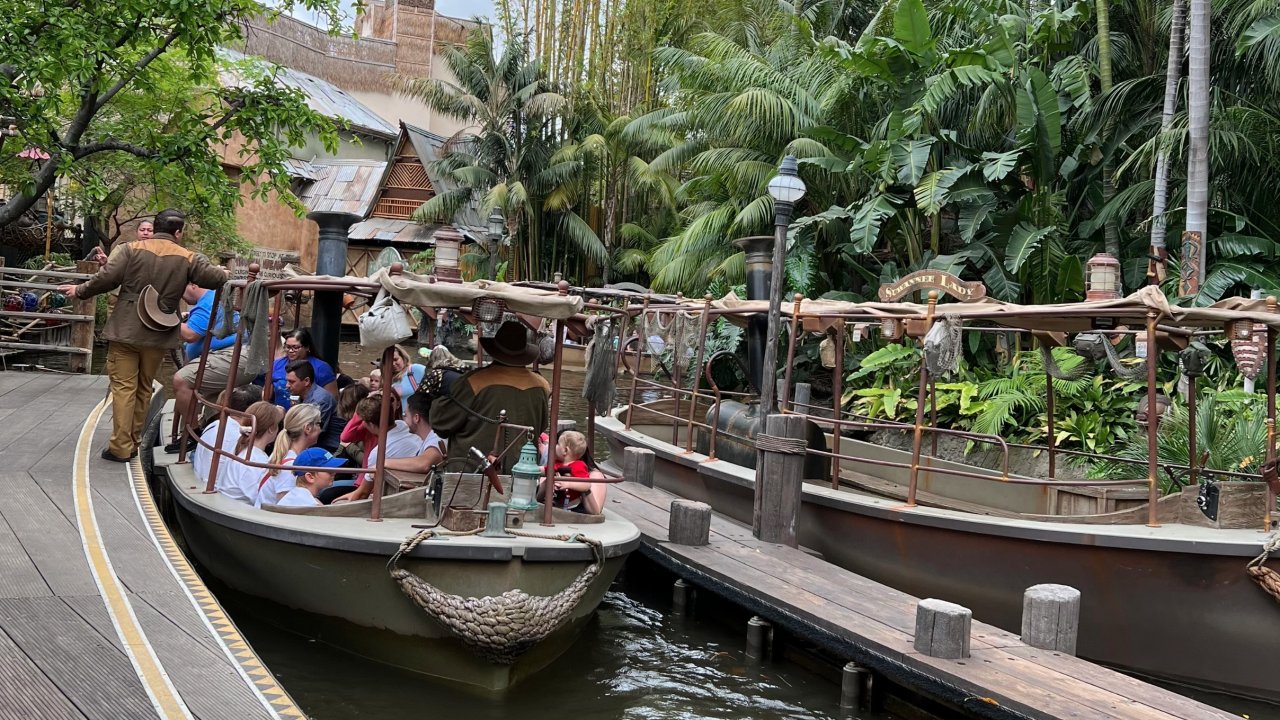 Disneyland is in the midst of a lawsuit over the alleged disparaging treatment of a disabled woman by some staff members. In court documents obtained exclusively by People magazine she emerges as the daughters of Joanne Aguilar66, accused park employees of mocking their mother moments before the fatal crash.
The poor woman was injured getting off a carousel in the park of Disneyland in Anaheim, California, and then died five months later of contracting an infection that left her in septic shock while recovering.
The Anaheim theme park denied the allegations and responded, in a filing in California District Court, that it exercised its duty of care and that the injuries were "caused or contributed to" by Aguilar or his daughters. , who they said were well aware of the risks.
Lawyers for Agulair's daughters, Andrea Mallul and Zenobia Hernandez, argue that the Jungle Cruise-themed attraction's wheelchair-accessible boats were unavailable, although Disney insiders still allowed them to use another boat.
The woman was able to get onto the boat with the help of her daughters, but according to the lawsuit, she had trouble exiting the ride at the end and staff "didn't assist her", creating a "dangerous and risky condition". The lawsuit seeks compensation for "all prior economic damages", including medical, funeral and legal expenses, as well as other ancillary damages".