Matt Reeves, the director of Cloverfield, has teased fans about the secrecy surrounding the sequel to the 2008 monster movie, comparing it to that of Fight Club.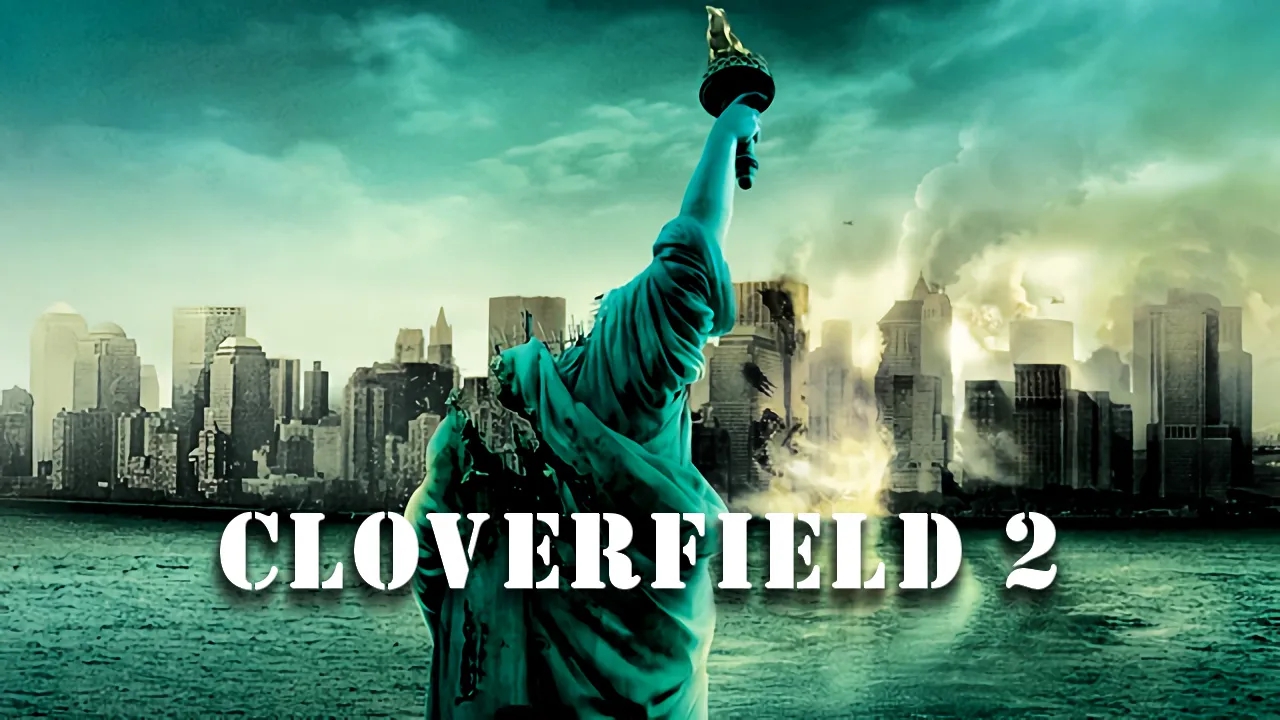 During a recent interview Matt Reeves he joked about Cloverfield 2the potential sequel to the beloved 2008 film, likening the secrecy surrounding the franchise's future to the first rule of Fight Club: "No mention of Fight Club".
Fifteen years have passed since Cloverfield stunned and terrified monster movie fans: the film, shot in the form of a found video, tells the story of six New York kids fleeing the attacks of a mysterious giant monster that is attacking the city .
During an exclusive Screen Rant interview, the director celebrated Cloverfield's 15th anniversary by releasing the following statement: "Thing is, Cloverfield is like Fight Club. Cloverfield is never mentioned. I'll just say that I'm super excited about future projects, but I can't reveal anything. Some new information related to the sequel may one day suddenly arise and, I hope, will make you happy."
10 Cloverfield Lane: the unexpected return of an extraordinary franchise
Recall that in 2016 10 Cloverfield Lane was released, a film produced by JJ Abrams and described as a "by blood" of Cloverfield, while on February 5, 2018 the third installment of the saga arrived: The Cloverfield Paradox. In 2021, a direct sequel to the first film directed by Matt Reeves was finally announced.