Channing Tatum has confessed his hatred towards the GI Joe films, franchise in which he played the character of Conrad Hauser aka Duke, even praying for him to be killed.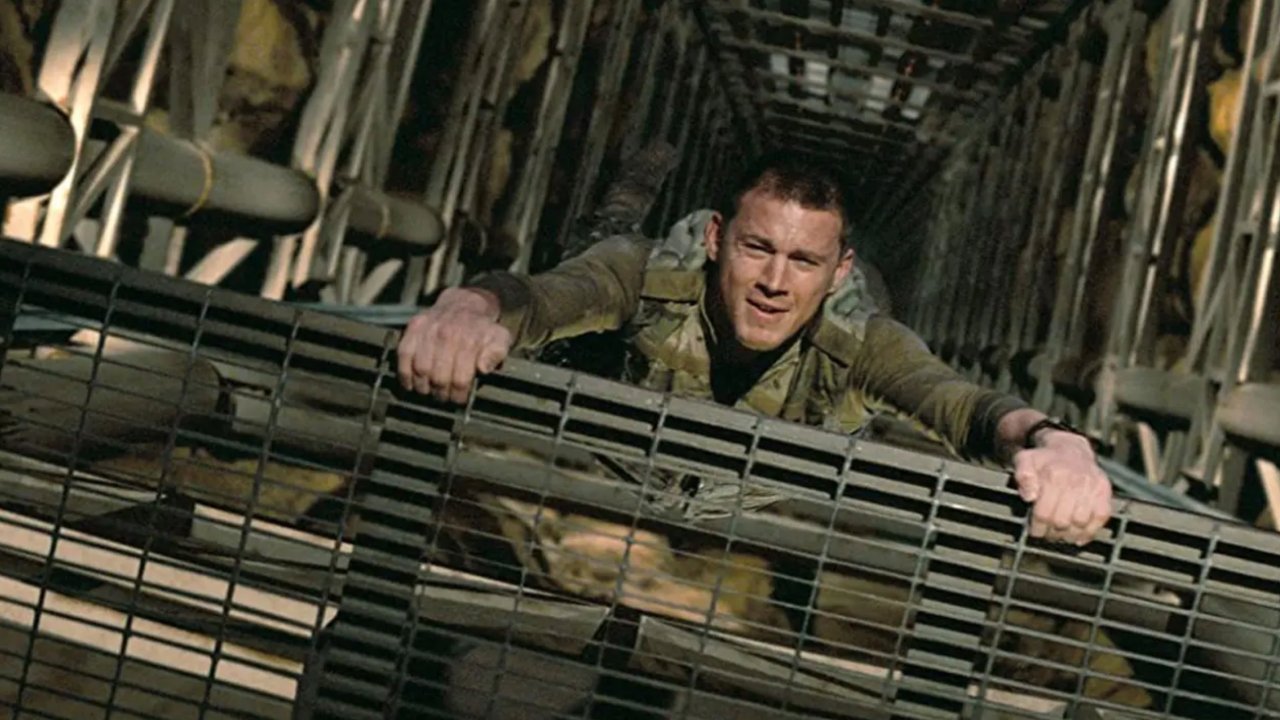 Channing Tatum would not seem to have been a huge fan of the film franchise of G.I. Joegoing so far as to beg producers to kill off his character, Conrad Hauser aka Duke, in GI Joe: Retaliation, released in 2013.
The confession took place recently on the microphones of Vanity Fair while being subjected to a lie detector test. "I tried seven times not to do the first sequel, but they had a clause in the contract and I had to be there. I begged to get killed in the first few minutes". Joe: Retaliation also introduced the character Roadblock, played by Dwayne "The Rock" Johnson, who later became the protagonist.
Already in a past interview with Howard Stern's microphones, the actor had revealed his hatred for the film, explaining how he would have liked to play Snake Eyes, but the studio wanted him for a different role. "The script sucked, I hated that f— movie. And I'm sorry because I love GI Joe, I was a huge fan as a kid".
Meanwhile Channing Tatum has admitted that he has acquired the rights to Ghost, a cult film from the 90s, and that he wants to make a remake.