During the premiere of her documentary at the Sundance Film Festival, Brooke Shields attacked Tom Cruise for what the actress calls his "ludicrous position on postpartum depression."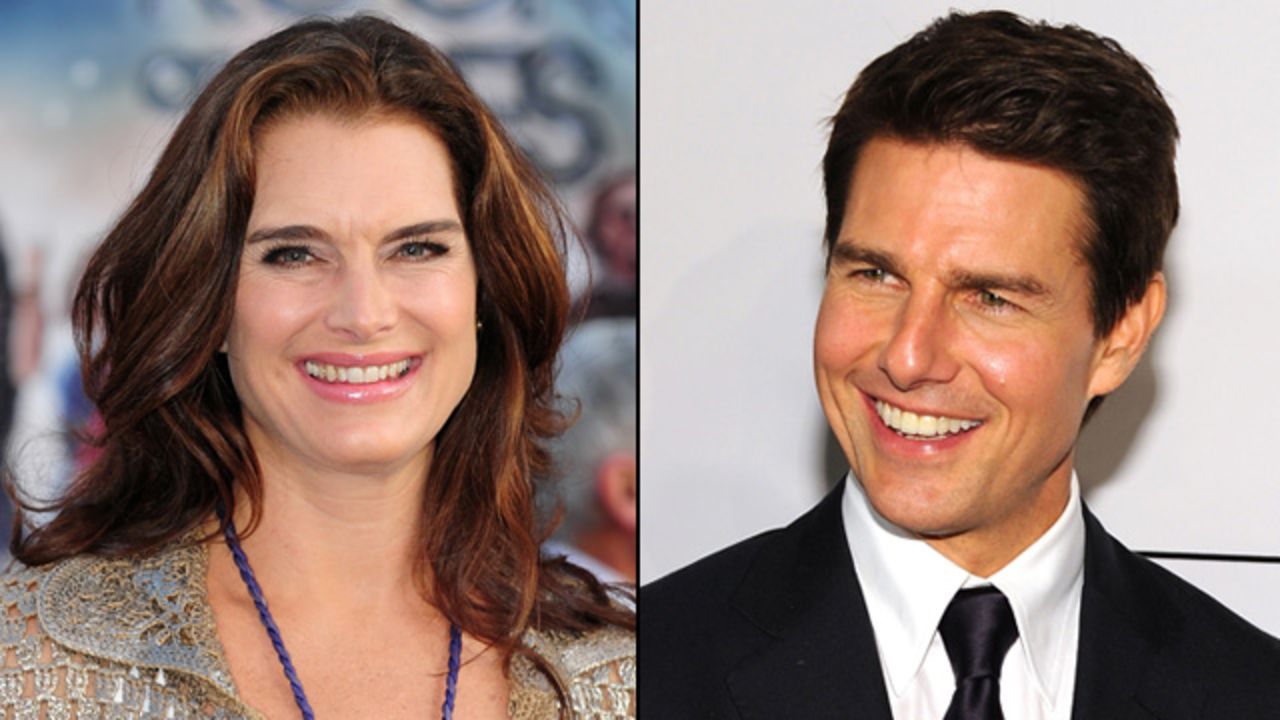 "Pretty Baby", a two-part documentary detailing the intense ups and downs of the American icon's life Brooke Shields, captivated audiences during its world premiere at the Sundance Film Festival. The film, which briefly mentions his "personal warfare" con Tom Cruisefirst explores Shields' appalling sexualization from the age of 9, showing the background to her successful career as a model and actress.
(embed)https://www.youtube.com/watch?v=Gbz4A5rkhhs(/embed)
After marrying now-husband Chris Henchy, Shields had difficulty getting pregnant and after giving birth to daughter Rowan she quickly slipped into what has been described as "an extreme form of postpartum depression". In 2005 Brooke published the book "Down Came the Rain: My Journey Through Postpartum Depression".
While the actress was promoting the book, Cruise was busy with the promotional tour of War of the Worlds, the famous action film directed by Steven Spielberg. During a series of interviews, the actor, known to be the most famous member of the Church of Scientology, which has always been averse to therapy and prescription drugs, publicly attacked Shields for promoting antidepressants, going so far as to define her "dangerous".
(embed)https://www.youtube.com/watch?v=eymr9NZpna8(/embed)
In the documentary Brooke Shields characterized that incident and Cruise's views on antidepressants as "ridiculous". During a scene in the film, the camera also zooms in on a front page of the New York Times which reads: "What Tom Cruise doesn't know about estrogenAlso in 2005, Cruise also had another heated public debate with Matt Lauer about antidepressants and the drugs children are given for attention deficit disorder.
(embed)https://www.youtube.com/watch?v=tFgF1JPNR5E(/embed)