Park Chan-wook will be joined to direct The Sympathizer, the new HBO/A24 series, by Marc Munden and Fernando Meirelles.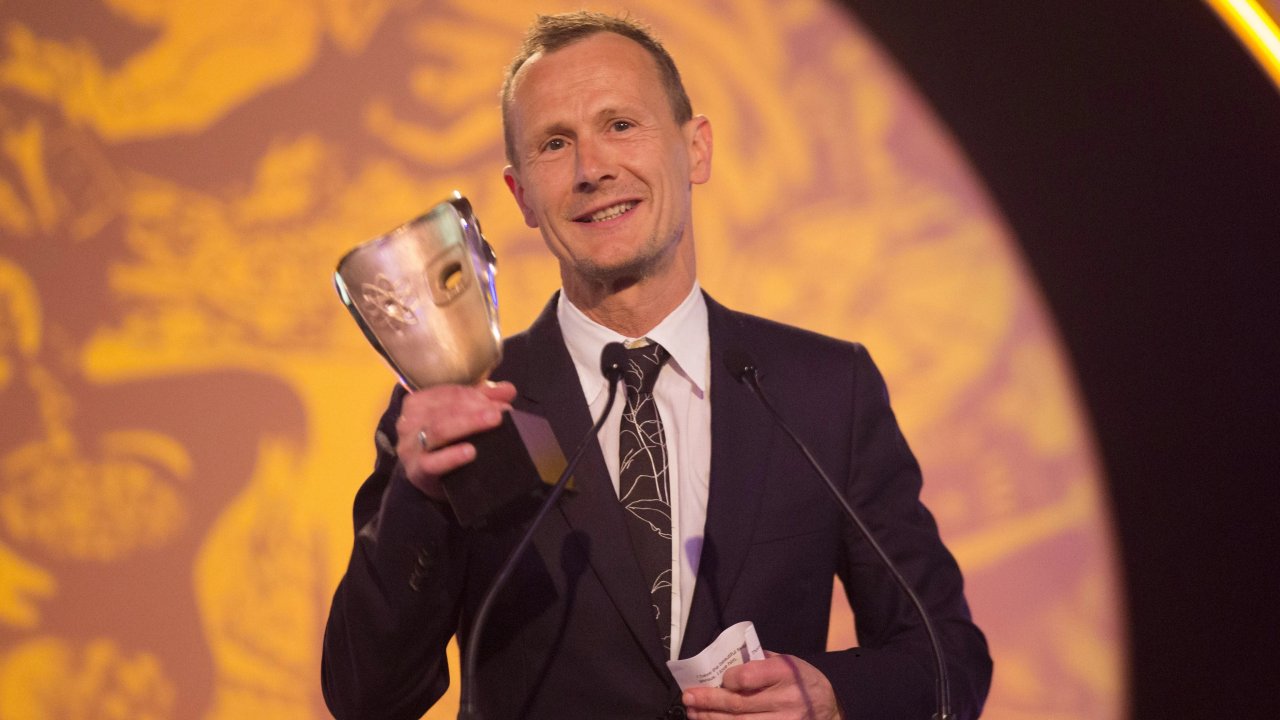 The Sympathizerthe new tv series of HBO/A24immediately made headlines thanks to some photographs from the set in which Robert Downey Jr., engaged as a producer and interpreter, had appeared with a look that made him almost unrecognizable. While the actor's expressive versatility will be tested, Deadline tells us that Marc Munden (Utopia) and Fernando Meirelles (The two Popes) have been chosen to direct some episodes, side by side Park Chan-wook.
Based on the novel by Viet Tanh Nguyen published in 2016, The Sympathizer is a spy thriller and cross-cultural satire on the struggles of a half-French, half-Vietnamese communist spy (the Captain) during the final days of the Vietnam War and the ensuing exile in the United States. In the series we will see Robert Downey Jr. play 5 different and all negative roles, having to transform from time to time on the set.
Deadline recently reported that Marc Munden will direct the episodes 5,6 and 7 of The Sympathizer, while Fernando Meirelles only the 4. In addition, the cast of the series sees the entry of Duy Nguyen (brother of the Captain and spy guide), Kayli Tran ( a communist spy hell-bent on her cause) and VyVy Nguyen (the Major's devoted wife whose choices impact her own country).
Robert Downey Jr. among the stars of the series The Sympathizer, the director of Old Boy
Park Chan-Wook is the showrunner (and director of the series) along with Don McKellar. The Sympathizer also stars Sandra Oh, Kieu Chinh, Ky Duyen, Hoa Xuande, Fred Nguyen Khan, Toan Le, Vy Le and Alan Trong.