The producers of The Boogeyman, a new film based on the book by Stephen King, have announced that the film will be released in theaters, no longer streaming.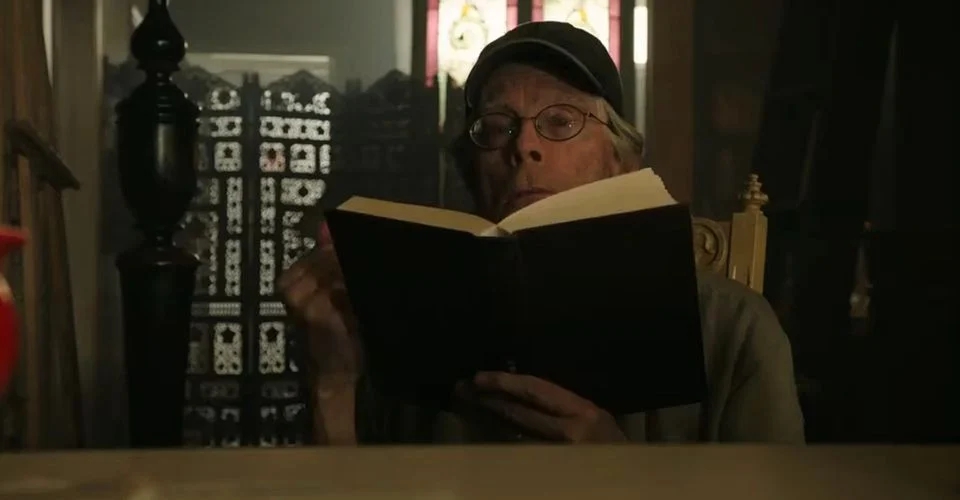 The Boogeymanthe new adaptation of a book by Stephen Kingwill be released in theaters, no longer directly streamed on Hulu.
Disney has decided to schedule the debut of the project created by 20th Century Studios for June 2.
The strategy of bringing The Boogeyman to the big screen seems to be linked to the success of Smile, a project initially intended for streaming, and The Barbarian, which has exceeded the 40 million dollar mark in receipts, against a budget of only 10 spent.
The genius of Stephen King at the cinema
Filming of The Boogeyman took place in New Orleans.
At the center of the plot will be a sixteen-year-old girl and her little sister who are targeted by a supernatural creature after their father, a psychologist, has an encounter with one of his patients in their home.
Rob Savage is directing, while the cast includes Chris Messina, Sophie Thatcher, Vivien Lyra Blair, David Dastmalchian, Marin Ireland, and Madison Hu.