Tonight on Rai 3 second episode of Splendida Cornice with Geppi Cucciari: here are the guests and the previews of the program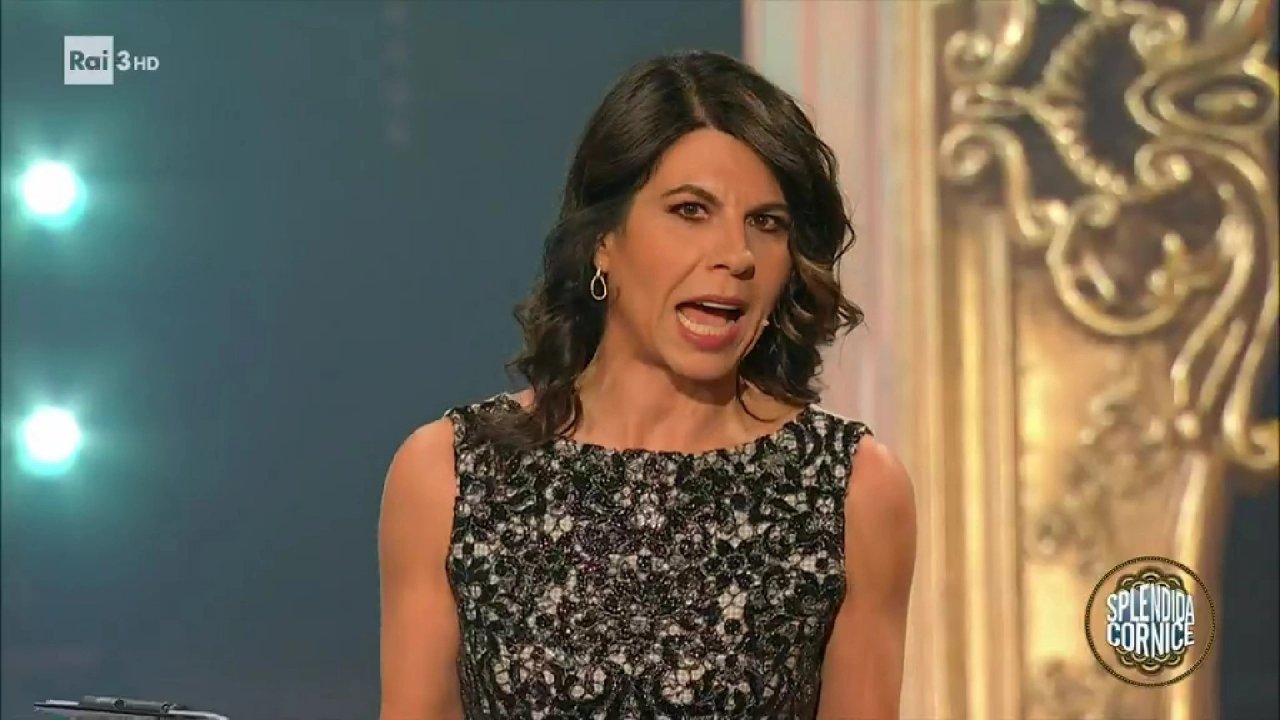 Tonight on Rai 3 at 21.25 appointment with irony and self-irony, the quotation and self-citation of Geppi Cucciari for the second installment of Gorgeous frame. The program that takes inspiration from people and their stories, inspired by the news of the week and its interpreters. From small pearls of every form of art that deserve a spotlight and a look that is sometimes amused, sometimes complicit but always curious.
They come back on divided voting public between demoscopic categories, the "competent homonyms", the Italian teacher, the band and the guests, with the arduous task of bringing a high theme to a level understandable to all. And again, the story of the most read book, the emptiest theatre, the more or less deserving exhibition and the game.
Together with Geppi Cucciari, the band led by Nicola 'Ballo' Balestri, the popularizer Roberto Mercadini and the Italian teacher Andrea Maggi. Guests of the show: Frankie Hi-Nrg, Donato Carrisi, Nicoletta Manni, Timofej Andrijashenko, Cristina Donadio, Piergiorgio Odifreddi and Paolo Fresu. In connection, the Nobel Prize Giorgio Parisi and Silvio Orlando.
The competent team it is formed by the linguist and university professor Giuseppe Antonelli, the astrophysicist Amalia Ercoli-Finzi, Ilaria Gaspari and Vincenzo Levizzani.