Warner Bros. Television may have snapped up a Buster Keaton miniseries starring Rami Malek and directed by Matt Reeves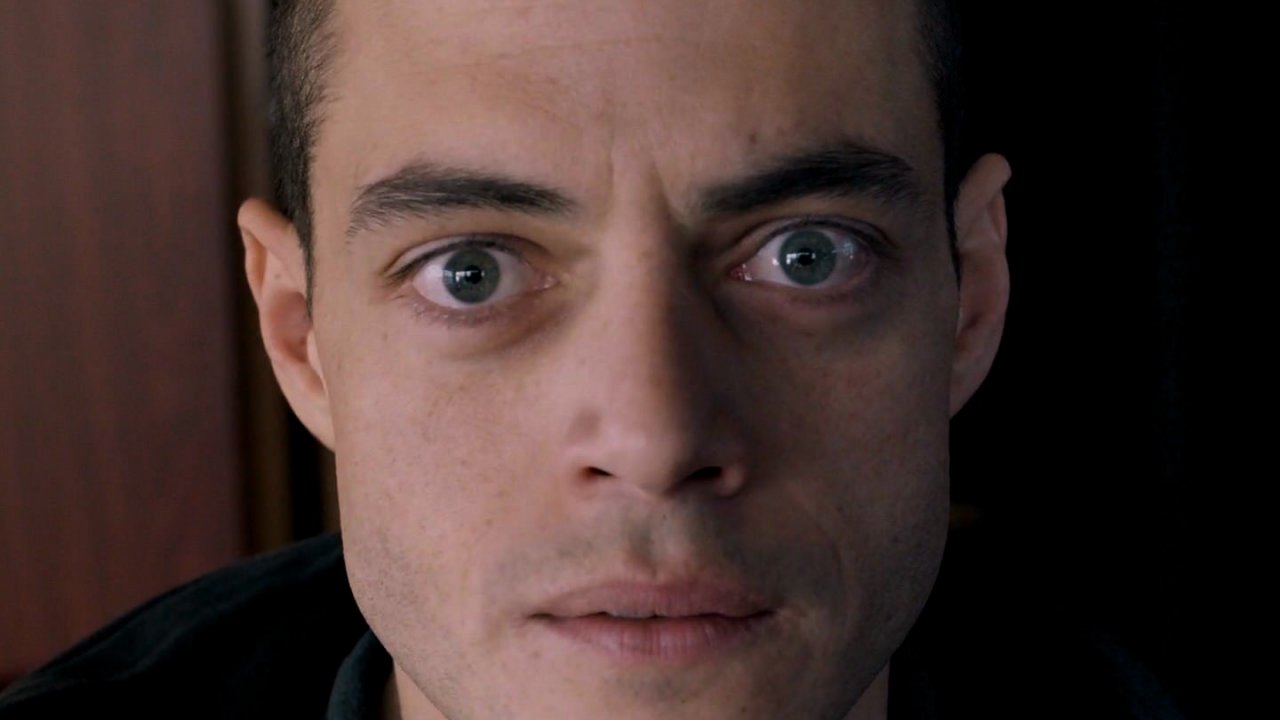 A new miniseries are Buster Keaton it may already be in development at Warner Bros. Television, with the Oscar-winning actor Rami Malek to take on the role of the legendary artist. He is also said to be extensively involved in the project Matt Reevesthe director of The Batman, already active in television with his spinoff The Penguin for HBO Max. Ted Cohen would be in negotiation for the script, while much of the material could come from the book Buster Keaton: A Filmmaker's Life by James Curtis.
The details on the project dedicated to Buster Keaton end here, with the rumors provided by Deadline, but the hype for such a miniseries will make the developments of the case very popular. The team that is emerging bodes well for a confirmation from Warner, who would be foolish to miss the opportunity to dedicate a show to one of the most idolized interpreters of American cinema.
A Hollywood legend
Keaton came from a family of vaudeville actors and himself took his first steps in the industry, before moving into the cinema. His melancholy and apathetic characters, capable of incredible comic stunts, however, became a point of reference in Hollywood silent cinema, although they lost their relevance with the advent of sound and with Keaton's assimilation into the mainstream circuit.
Rami Malek has a twin brother: "I passed an exam in his place at university"
Even the choice to entrust the character to Rami Malek could prove successful. Indeed, the actor has the right verve to embody Keaton's droll seriousness, as well as having already enjoyed considerable success thanks to the Freddy Mercury biopic, Bohemian Rhapsody. Finally, the involvement of Matt Reeves would give the miniseries the perfect authorial prestige to make itself attractive to a boundless audience. All elements that would appeal to any production house.