After the enormous success of audiences and critics of the horror film produced by Jason Blum, the official confirmation has arrived that M3gan 2 will take place. Here's everything we know about the creepy sequel.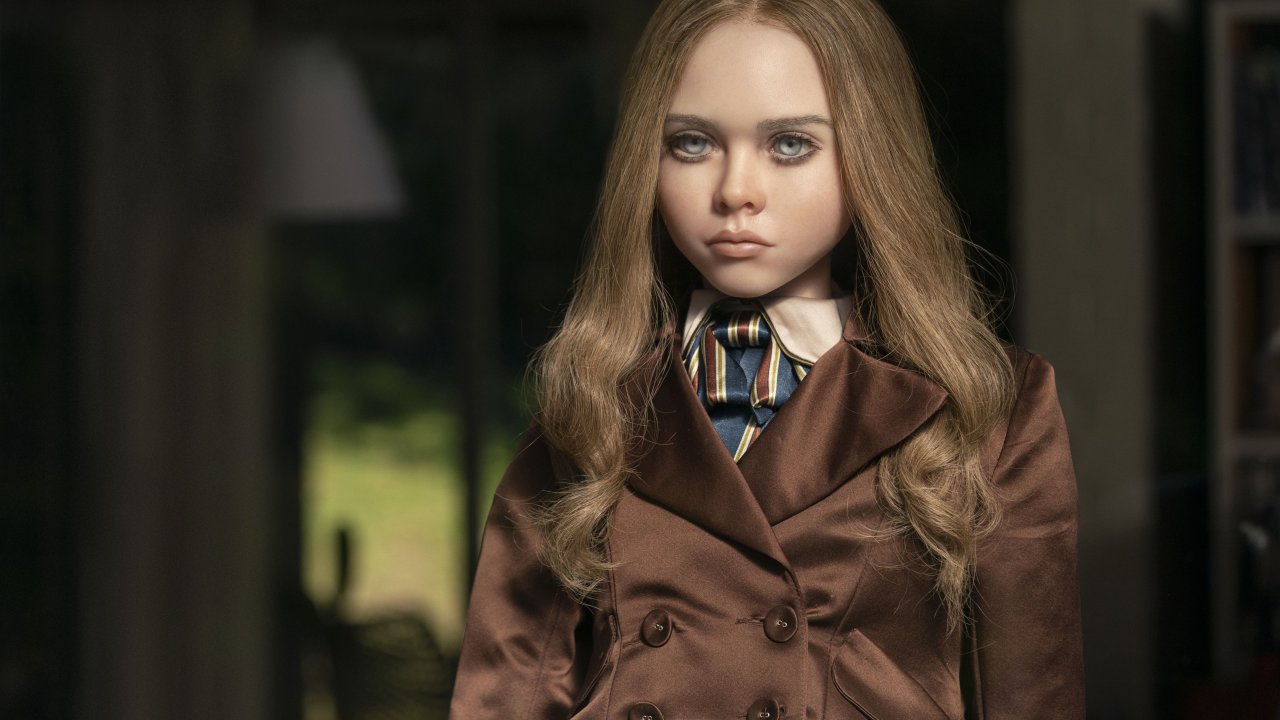 M3GAN, the horror about the killer doll that sanctioned the collaboration between Blumhouse of Jason Bloom and the Atomic Monster's James Wansmashing box offices around the world, will have its own sequel.
Since this is an AI doll, the film will be called m3gan 2.0 and will hit theaters on January 17, 2025. The protagonists of the first film have already been confirmed in the cast, that is Violet McGraw e Allison Williams.
The screenplay will be written by Akela Cooper, while production is entrusted to Michael Clear and Judson Scott for Atomic Monster, Ryan Turek for Blumhouse and Adam Hendricks and Greg Gilreath for Divide / Conquer. It is not yet known if Gerard Johnstone will return behind the camera.
M3gan, the review: a (new) killer doll and the scariest side of sci-fi
Meanwhile, while plans are being made for the future, the unstoppable ride of M3gan continues at the box office, which grossed almost 100 million dollars in the world. After all, Jason Blum is famous for being the Midas king of very low-budget films that later become beloved franchises, see the case of Paranormal Activity, Insidious, Purge or Sinister.