Did you believe that there could be no product with a worse score than Dragonball Evolution? Instead, a new "champion" appeared on IMDb who ousted the previous holder of the title: what are we talking about?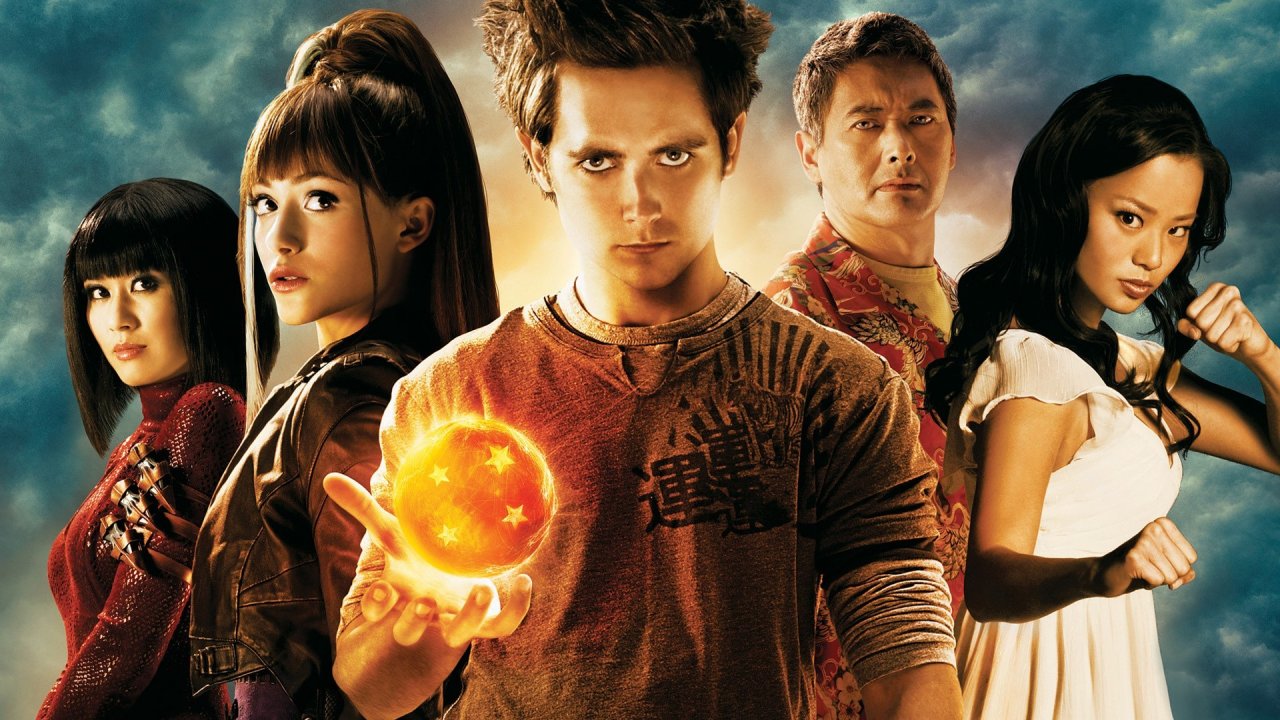 Dragonball Evolution (2009) has been the entertainment product for years with the worst score on IMDbbut it seems that the title has finally changed hands … And now it is the animated series of HBO Max. Velma!
This was reported by the MovieWb site, which takes up a user's tweet in which the historic overtaking is shown.
"Worse than Dragonball Evolution. Worse than Dragonball Evolution!notes @SaiyanScholarGT, complete with skull emoji.
The animated series for adults Velma, a prequel spin-off of Scooby Doo, set itself the goal of telling the past of the most brilliant member of Mystery Inc. as also told by the official synopsis provided by HBO Max: "Velma is an adult comedy series that tells the origin story of Velma Dinkley, the always too underappreciated brainchild of Scooby-Doo Mystery Inc. This original and humorous version will show us the colorful past of one of the most beloved female detectives in the world. 'America".
Velma, the official trailer of the spin-off of Scooby Doo: discover the animated series for adults by HBO Max
The debut of the show at home took place on January 12, disappointing the public who, according to what was also recorded on Rotten Tomatoes, was very strict towards the show with an audience score of 6%, against 52% of that of the critics .
Meanwhile, HBO Max doesn't seem to have taken it too much, because it seems to be already preparing a second season of the series.