Aquaman actor Jason Momoa teases that he was involved in an exciting DCU project by James Gunn and Peter Safran, without revealing the name, however. Will it be Lobo?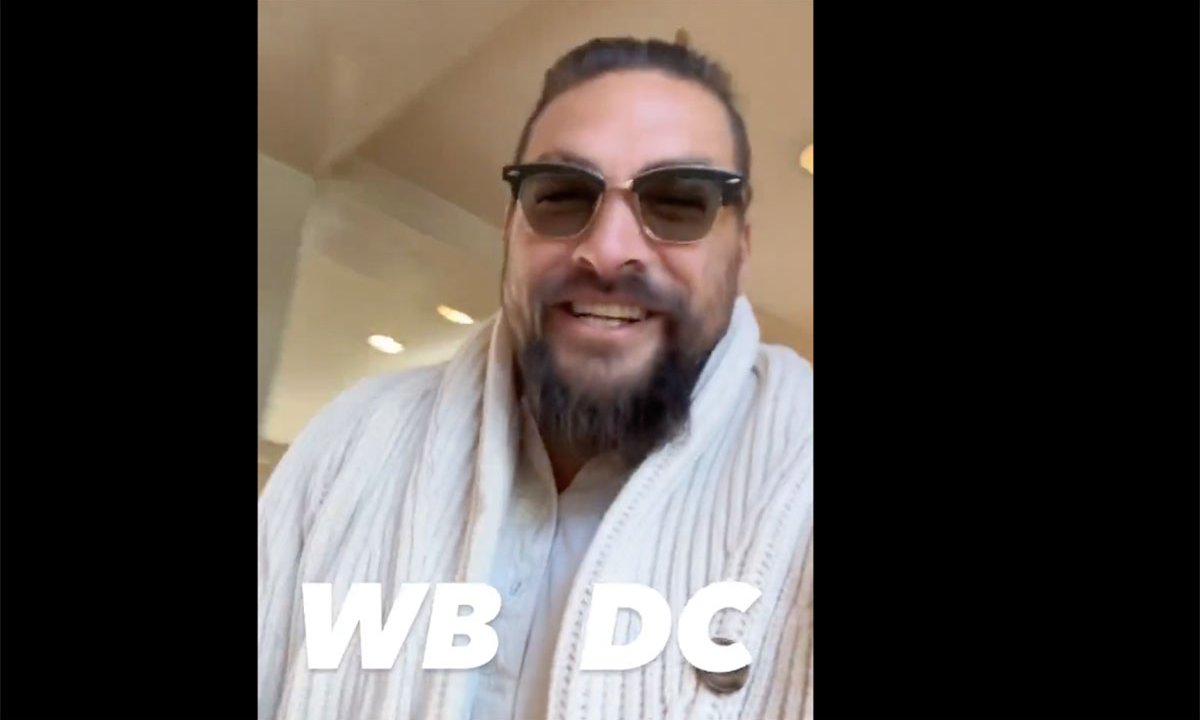 In November, shortly after learning that James Gunn and Peter Safran would take over as co-CEOs of DC Studios, Aquaman and the Lost Kingdom star Jason Momoa cheered at the news via Instagram. The Dune actor has previously teased that he's had the opportunity to work on a "dream project," and talks with Warner Bros. later confirmed that there were talks about him playing the part of Lobo.
A few hours ago Momoa posted another video in his Instagram stories following a a meeting with DC/Warner Bros. Discovery executives which went, judging by his reaction, according to the actor's wildest expectations. Momoa in the video, which we publish below, stops just before naming the project/character, but it is more than certain that he will play the part of the protagonist.
Jason Momoa teases some very exciting news regarding his future at DC Studios, thanking @JamesGunnPeter Safran and David Zaslav in the process. pic.twitter.com/nl3rCW1kem

— One Take News (@OneTakeNews) January 19, 2023
In case it was actually a stand-alone su Lobo, we are talking about a perfect role for Momoa. Lobo is indeed a bounty hunter originating from the planet Czarnia, also called Mr Machete e Scourge of the cosmos. In his stories everything is irreverent and parodic, his language is vulgar and ironic compared to the classic world of superheroes and there is a lot of violence. In short, a perfect role for an actor who, due to his physicality and spirit, is always on the hunt for out-of-the-ordinary roles.
And what do you think?