Luca Onestini is among the three competitors chosen by Nikita Pelizon for a Brazilian vein to life at Big Brother Vip 7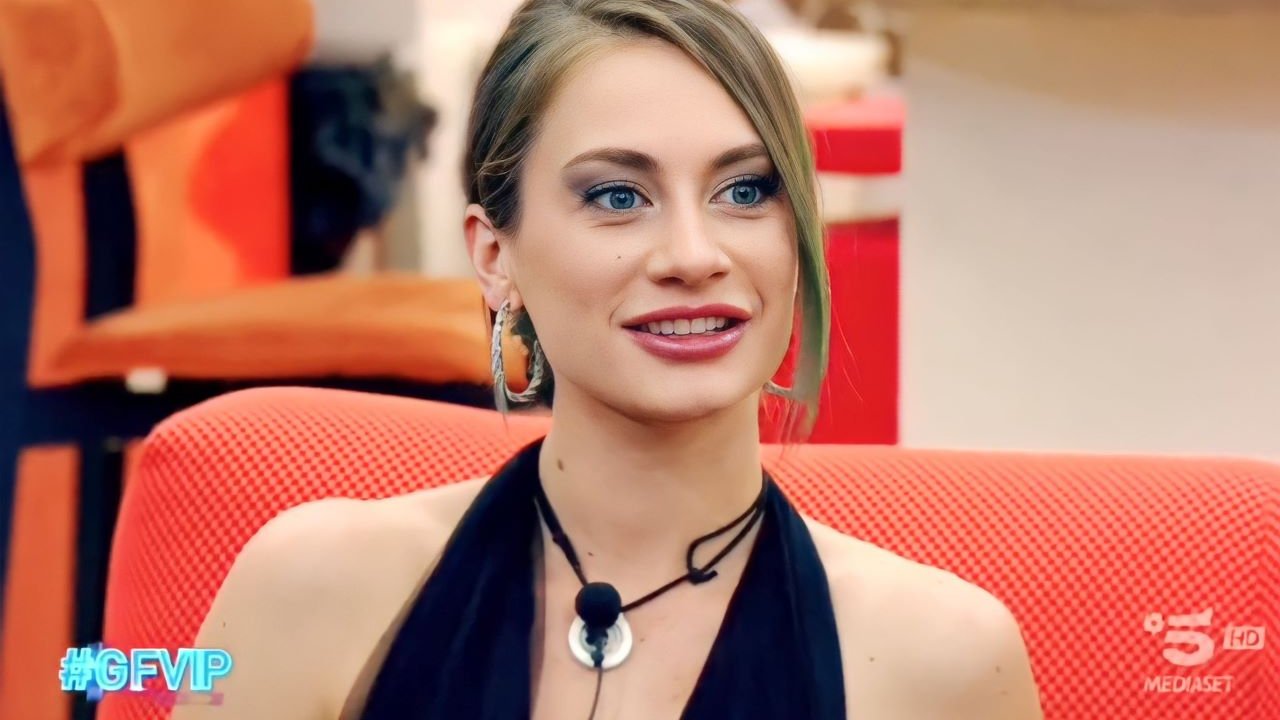 Nikita Pelizon ha invited Luca Onestini and two other contestants to one Brazilian dinner offer from Big Brother VIP 7. The model from Trieste said she made this choice to definitively close the matter with the former Mister Italy.
Last Saturday, Big Brother Vip 7 organized a murder mystery dinner for the tenants of the Cinecittà Loft. The riddle was solved by Nikita Pelizon alone, incidentally Luca Tavassi had killed Antonella Fiordelisi, so the program decided to reward her. The vippona read the envelope: "Nikita, you were the only contestant to guess the culprit of the Dinner with Murder… therefore, you won an exclusive Brazilian dinner! You will be able to choose three Vipponi with which to celebrate without saudade, eating delicious comidas and dancing like a carnival! Tenha um bom jantar!", as seen in the clip uploaded to Mediaset Infinity
After reading the press release, Nikita mentioned three names: Antonella Fiordelisi, Attilio Romita, the third name, surprisingly, was that of Luca Onestini, with whom, as we know, relations are now zero. The first to be amazed was Oriana Marzoli. "Explain to me why you chose Onestini?" asked the Venezuelan model.
"Because I want to talk to him, I want a break", clarified Nikita, who explained that her invitation has no ulterior motives: "I want to settle with him". Oriana, a close friend of Luca, worried about the explosive mixture that sees Nikita, Antonella and Onestini at the same table, advised Nikita to keep a coherent line. "If you really want to find a break, you have to be straightforward. He does nothing to bother you, but he does mind your inconsistent attitude"
Finally, Oriana advises Nikita to nip any controversy in the bud: "If Antonella throws digs, try to stop her, because it bothers Luca a lot".