We know: many actors who have participated in productions Disney they've had some major problems throughout their careers. In fact, there are numerous cases in which we have come to know that many former stars of the brand have ended up having trouble with justiceespecially the younger ones. In fact, the actors on this list all have one thing in common: that of having been arrested by the authorities. Assault, driving under the influence, dangerous conduct, use of drugs: many of these stars have a past with many shadows that we want to tell you today.
From stories that ended with a complete rehab to more complex ones with no happy ending, here are 7 Disney stars who have been arrested!
Orlando Brown (Raven)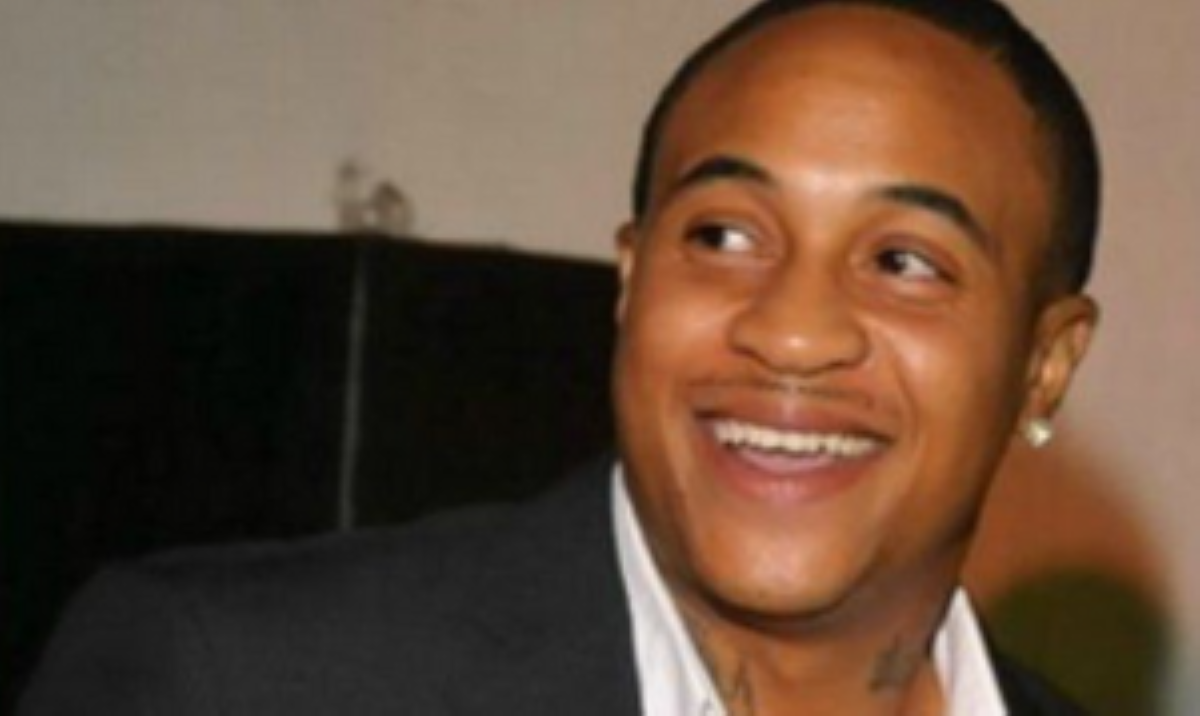 Let's start our list with an event that caused quite a stir recently: Orlando Browna former Disney star best known for his role in the early 2000s sitcom That's So Ravenwas arrested with thedomestic violence allegation against a relative with whom he lived since homeless. This is what happened: according to the magazine Peoplethe actor was in fact responsible for threatening a relative with a knife and a hammer, an act that got him arrested at the end of December 2022 in Lima, Ohio. Unfortunately, the fact does not surprise us: already in 2014, the man had been accused of threatening the death of a woman and her daughter, a judgment for which the actor had decided to settle. Another arrest then occurred in 2016 when he broke into a childhood friend's restaurant. Orlando Brown had already declared during an interview of talk show with Dr. Phil being homeless and of suffer from mental problems.
David Henrie (Wizards of Weaverly)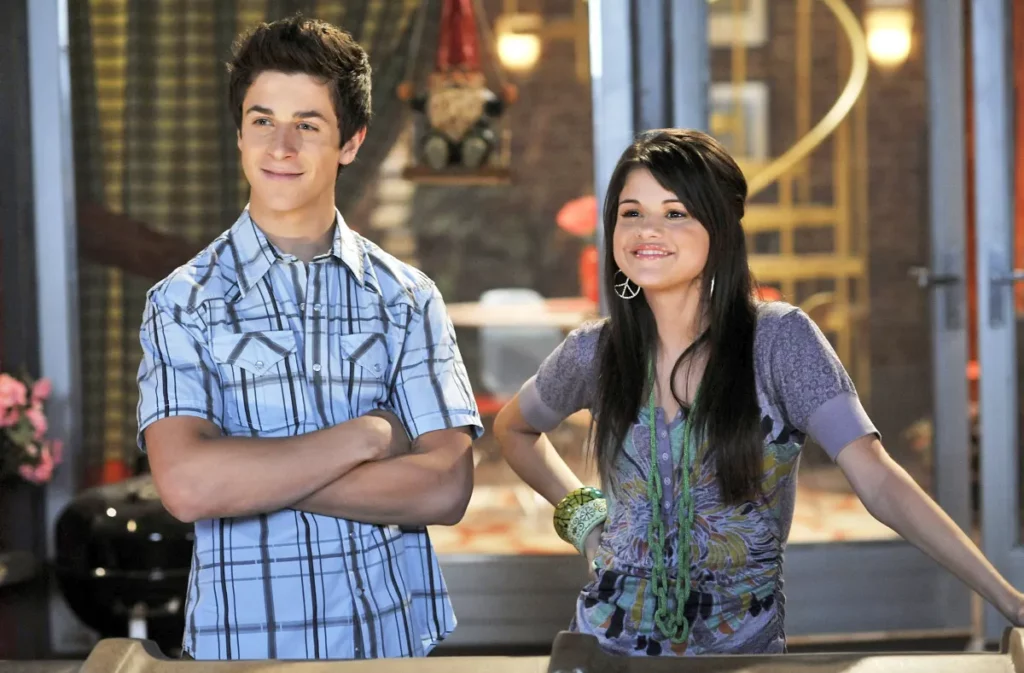 Sure, the serialized will recognize David Henry for being the son of Ted Mosby in How I Met Your Motherbut above all for having been the protagonist, together with her friend Selena Gomezfrom the Disney Channel series The Wizards of Weaverly (one of the most beloved juvenile series of the time), in which he held the role of intelligent older brother Justin Russo. Like his other colleagues, the actor has also had his troubles with justice. Years after his departure from Disney, in 2018, in fact, as reported by VarietyHenrie suffered an arrest for carrying a firearm into Los Angeles airport, causing alarm at the controls. The security personnel on duty found a loaded pistol among his luggage and therefore proceeded to take the actor into custody who was then sent to court.
David Henrie immediately thought it best to apologize for the accident, defining his as a naive mistake and an oversight, declaring that the possession of this pistol (registered in his name) was absolutely legal. The actor then made a point of praising the work and expertise of the security guards.
Jake T. Austin (The Wizards of Weaverly)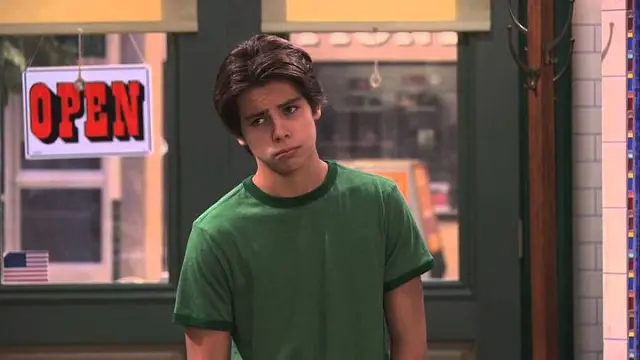 But let's stay in that de The Wizards of Weaverly and this time we talk about the youngest of the three Russo brothers: that is, the actor Jake T. Austinwho plays in the series Max. We are located in Los Angeles, in 2013, as reported by TMZ, which reports how Austin was arrested after being pulled over for driving at night without using headlights. During the check, however, the agents perceived the smell of alcohol, which led them to administer a test that revealed his alcohol content, a test that naturally failed. This therefore led to his arrest. Upon further investigation, police discovered that the car driven by Austin had already done a lot of damage to various cars that day. Always TMZ confirms that Jake T. Austin was responsible for another car accident in 2021.
Debby Ryan (Jessie)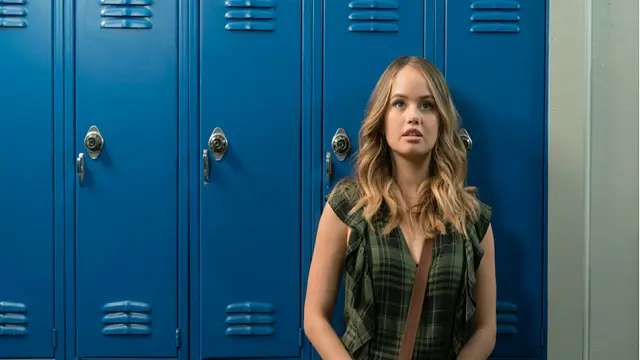 But let's talk about another former Disney Channel star, actress and singer Debby Ryan.
Debby Ryan it is in fact known for the first time by the general public in Zack and Cody on the bridge and then protagonist of Jessiein which she plays an aspiring actress who finds herself the nanny of the children of the Ross family (a clear reference to the family unit of the then "Brangelina"). The former Disney Channel star, who in recent years has made headlines thanks to the series Insatiable, she was in fact arrested in 2016 for driving under the influence, after crashing his car into a Mercedes whose occupant was injured in Los Angeles. Debby Ryan, after being released on bail, he immediately apologized for his own negative behavior via his Twitter profile.
"I have had a chance to reflect on my actions over the last few days and I wish I had more judgment. I recognize that I am a role model and have always worked hard to set a good example for my millions of fans."

Debby Ryan
Shia LaBeouf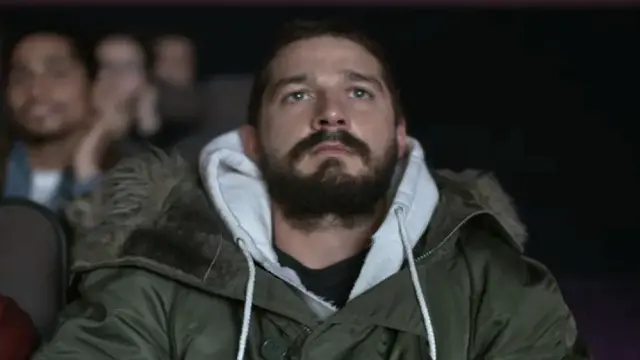 We tend to forget it by now, but Shia LaBeouf before the great success achieved thanks to the saga of Transformers and his new career in the independent film scene, as a kid he was known as a real star Disneyknown for his role as Luis Stevens on the show Even Stevens which also earned him a Emmy Award. However, it took the young hopeful very little to get into trouble with justice, and quite a lot: think that, over the years, the actor seems to have been arrested eleven times, according to the site grungy. The actor himself has admitted that his first arrest dates back to even before his stardom, at the age of nine, after being caught in the act of stealing a pair of shoes and at eleven for stealing a gameboy. In adulthood, between death threats, drunkenness, driving under the influence and assault Shia LaBeouf has been the subject of scandal on several occasions. The man has repeatedly shown himself sorry and repentant for his actions, apologizing for his past.
Irene Bedard (Pochaontas)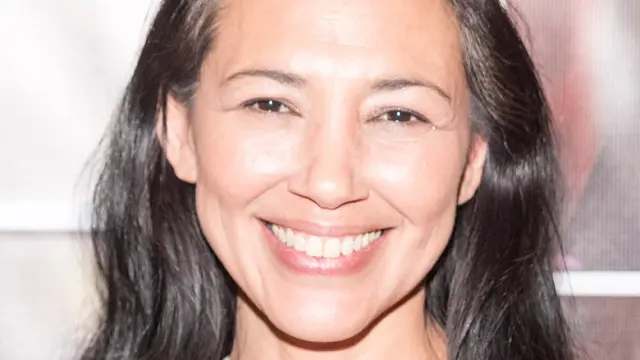 But now let's talk about Irene Bedardthe woman behind the animated character of Pocahontas, the immortal Disney classic, arrested in 2022 in Ohio for disturbing the peace, the magazine reported People. Irene Bedard-Wilson was in fact seen while she was arguing with another woman screaming in the middle of the street, oblivious to the traffic and moving cars. The police officers involved said the actress refused any help and, after being stopped, she went from a state of calm to one of confusion and anger. When the woman started hitting a glass window, the police took her away on charges of disturbing the peace. The actress had already been arrested twice in 2020 on charges of assault, domestic violence and resisting arrest after yelling at her ex-husband and assaulting her receptionist of a hotel.
Lindsay Lohan (The Parent Trap)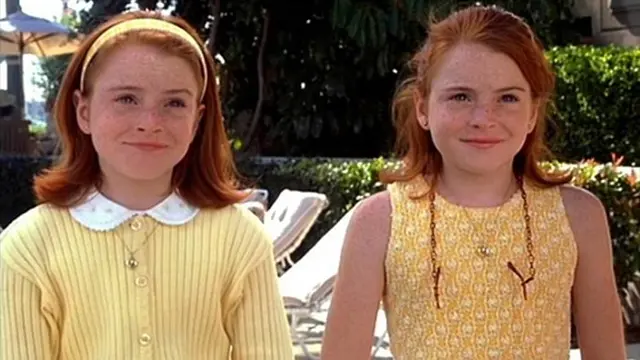 Who doesn't know about Lindsay Lohan's justice woes? The former star of Parents in Trap and of others Disney movies in the 2000s she was in fact the subject of arrest on several occasions, but first things first. Arrested on suspicion of drug driving and drunk driving a few weeks later, as well as driving with a suspended license and possession of cocaine in 2007, but we are only at the beginning. In the same year she was arrested for a few hours for use of cocaine and sentenced to community service. Due to probation violations and not having attended the court-ordered re-education course, in 2010 the woman was arrested again, this time for 90 days, reduced to 14 due to overcrowding. And then, theft, leaving the scene of a crash after hitting a pedestrian, reckless driving and alleged assault (later archived). In recent years, the woman seems to have managed to leave behind the murky past and return to acting.
Disney Channel: the ranking of the 15 best shows