Bradley Cooper has admitted that playing conductor Leonard Bernstein in the film Maestro was incredibly difficult and challenged him severely.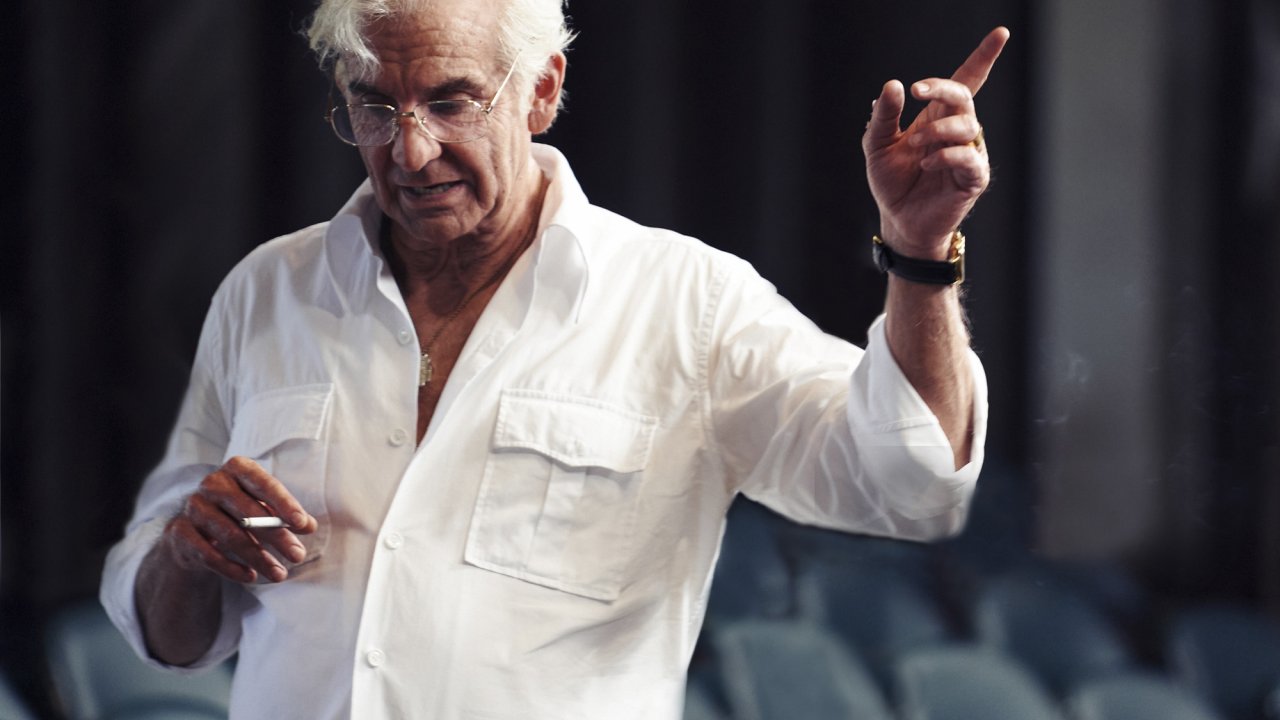 Bradley Cooperspeaking with Cate Blanchett about the job that a conductor does, she admitted that the role of Leonard Bernstein in the movie Maestro it's one of the ones that terrified him the most.
The Tar star, in a video shared by Focus Features, speaking with his colleague said: "I can't wait to see your movie about Bernstein". Bradley Cooper then replied: "Having worked on a project set in the same world as Tar, the level of respect I have for that world and that podium… I think it's the most terrifying thing I've ever experienced".
The actor and director continued: "And it's so weird because so many people, I don't know if you've gone through that situation, that I've met in the last five years have said, 'Well, what does a conductor do? Aren't they up there doing something like this?' And my answer is: 'It's about the hardest thing you could ever want to do, it's impossible'".
Bradley Cooper, The Bright Side of Being a Star
Maestro, the Leonard Bernstein biopic, will also star Carey Mulligan, Maya Hawke and Matt Bomer. Cooper co-wrote the film with Josh Singer and marks the actor's directorial return following A Star Is Born.
Also on the production team are Martin Scorsese and Steven Spielberg.