Here's the first look at Zack Snyder's new sci-fi movie coming to streaming later this year.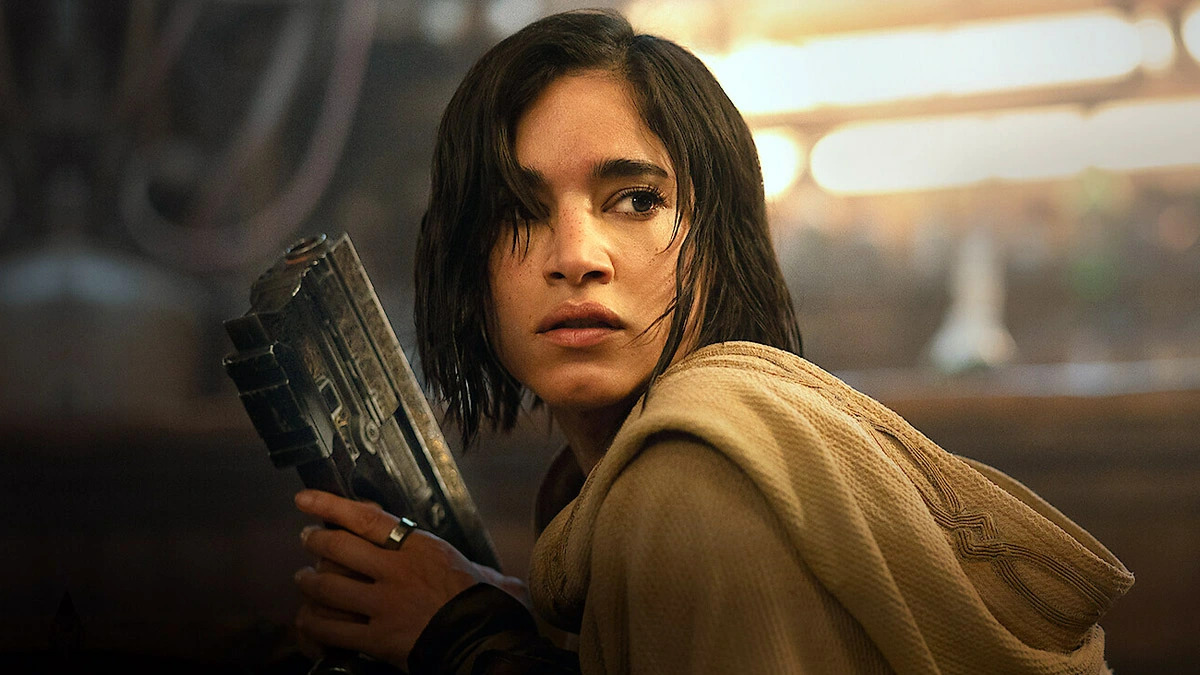 Yesterday, Netflix among its news of this 2023 also presented Rebel Moonthe new film directed by Zack Snyder which will be streaming in December.
(embed)https://www.youtube.com/watch?v=brTcuO49G4I(/embed)
Rebel Moon is a new sci-fi franchise based on an idea Snyder originally had for a Seven Samurai-style Star Wars film that Lucasfilm didn't want to make. The director reworked the concept to create a new world and cast Sofia Boutella to play the protagonist, a young woman who leads a rebellion against an oppressive intergalactic force.
Indeed, the very official synopsis of the film recalls the adventures set in the galaxy far, far away. The story kicks off when a peaceful colony on the edge of the galaxy is threatened by the armies of the tyrannical Regent Balisarius, who sends a young woman with a mysterious past to seek out warriors from nearby planets to help them take sides and side with them. .
The first pictures of Rebel Moon they offer a fresh look at cast members, the aforementioned Sofia Boutella, Charlie Hunnam and Djimon Hounsou, but also highlight the film's level of action under Snyder's direction.
The rest of the cast also includes Anthony Hopkins, Corey Stoll, Ray Fisher, Jena Malone, Cary Elwes and more. Anthony Hopkins will voice a robot who protected the former King. Zack Snyder began filming the film in April 2022 and wrapped production in December of the same year. The reason for the long shoot is not related to problems during production, but to the desire of Netflix and Snyder to make a franchise from the project.
Finally, Junkie XL will reunite with Snyder on the film's soundtrack.
Rebel Moon, Zack Snyder's new Netflix movie will be "Man of steel on steroids"
Netflix has officially confirmed that the release date of Rebel Moon is fixed at December 22, 2023.