From Zack Snyder's Rebel Moon to Extraction 2 with Chris Hemsworth, let's find out together when the most anticipated Netflix films of 2023 will arrive.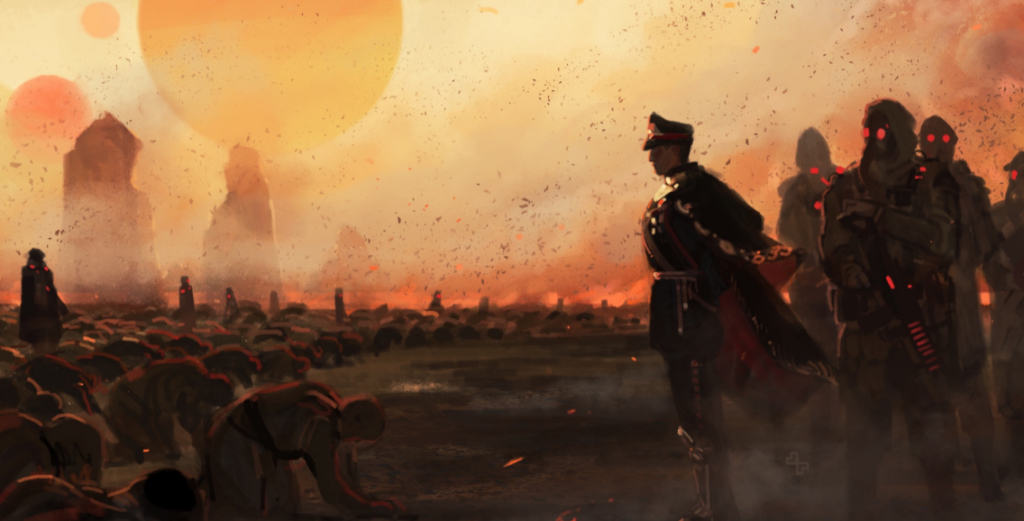 Netflix in the 2023 it will fill us with content, and to keep up it is advisable to mark all the most anticipated releases of the year. Here then is a useful video recap that comes to our rescue with all the useful dates, from Rebel Moon to Extraction 2, from You People to Leo.
(embed)https://www.youtube.com/watch?v=brTcuO49G4I(/embed)
2023 has just begun, but we've already got off to a great start on the cinematic front. And part of the credit also goes to the streaming platforms, which spare no effort in the production and distribution of content.
And if we are talking about services with a high production rate, how can we fail to mention Netflix and the exciting calendar that awaits us in the coming months?
The most anticipated TV series of 2023 on Netflix and other streaming platforms
Indeed, the streaming platform led by Ted Sarandos has just shared a useful video recap of the feature films that will be released this year, also revealing the precise debut date in the catalogue.
But let's take a look all together at the Netflix release schedule:
And you, which of these titles are you waiting for with the greatest hype?