One of Michael Ende's most famous novels after The Neverending Story is definitely Momo; Are you ready for his new film adaptation?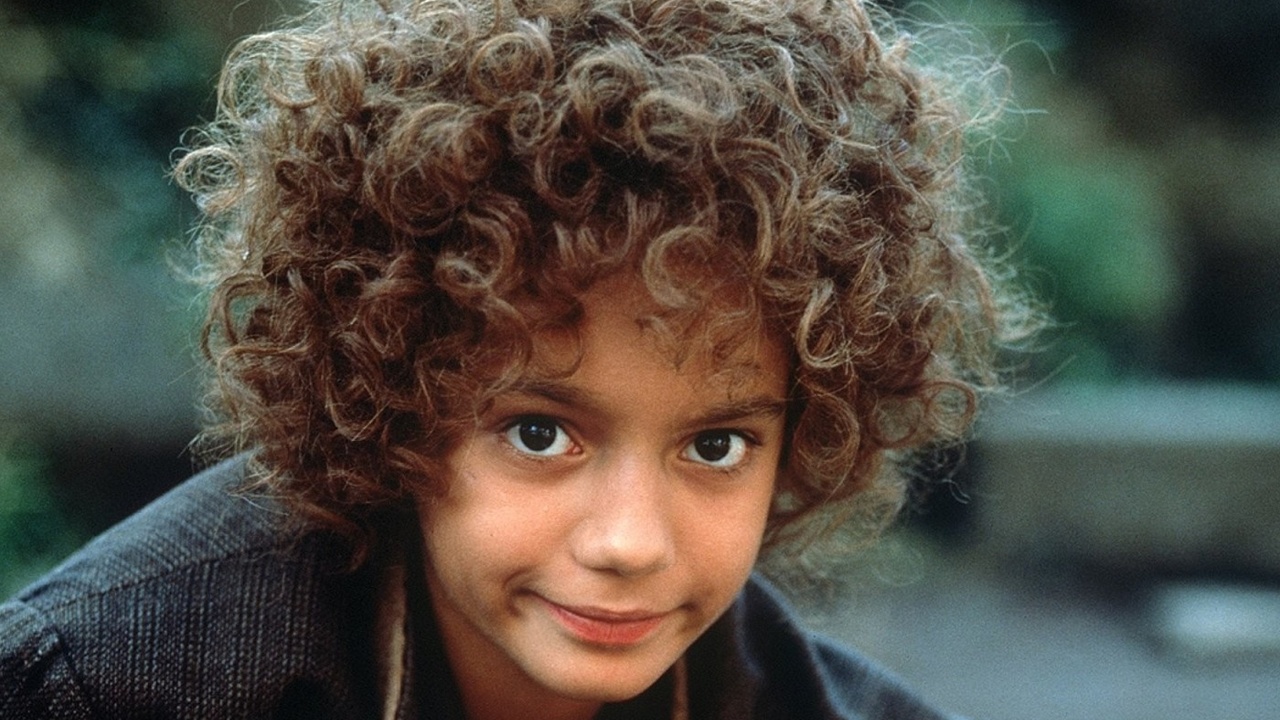 Momothe famous fantasy novel by the writer Michael end (famous to the general public for The Neverending Story), is about to turn into a new film adaptation produced by Christian Becker and directed by Christian Ditter. Will love for this book also be able to win over the hearts of the cinephile public?
Published in more than 40 languages, this year marks the fiftieth anniversary of the first publication of Momo, and the producers, at least according Deadlinethey hope to begin filming a new live-action film in late 2023.
"For about 35 years it was impossible to make a new adaptation of Momo"explained Becker (again via Deadline), recounting the long battle he and Christian Ditter waged to obtain the rights from Michael Ende and Beta Film (who made the earlier 1980s film adaptation). "Momo is one of Michael Ende's most successful books"Ditter added. "Everyone of our generation in Germany read it. It was one of my favorite novels. But the rights were always very difficult to obtain. We weren't the only group interested. So it took some delicate negotiations. Naturally they wanted to make sure that the team would handle the novel carefully".
At the center of this transposition we will find the story of Momo, an orphan girl who has to fight with the "gray men" soulless and otherworldly who stealthily take over his city and steal time. The book reveals a certain criticism of consumerism, stress and individualism that never lose their current flavor.
The Neverending Story: a reboot coming?
With the rights in their hands Becker and Ditter worked on the script, revealing that they are "very happy" and promoting it to potential partners.