The director and writer of the pilot episode of the new Paramount+ show commented on the news of the arrival of the series.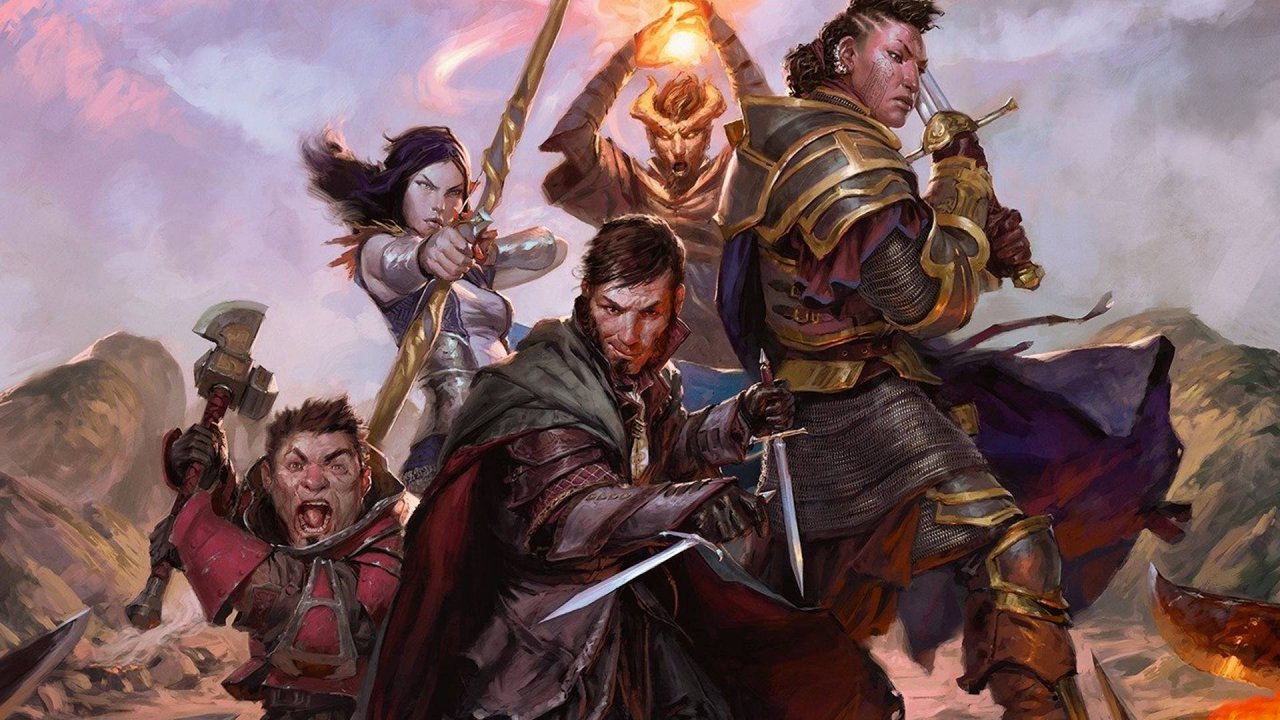 A few days after the announcement of the new TV series of Dungeons & Dragonscame the comment of Rawson Marshall Thurberdirector and writer in charge of the pilot episode of the show.
Very briefly in his commentary, the director said: "More than excited", underlining the responsibility that such a project entails. Paramount intends, in fact, to build a film franchise around Dungeons & Dragons, which will kick off on March 30 with the arrival in theaters of Dungeons & Dragons: The honor of thieves, starring Chris Pine.
Dungeons & Dragons, Chris Pine: "It's a cross between Game of Thrones and the Goonies"
If it were to have the desired success, then other projects related to the world of Hasbro's role-playing game will arrive. The new TV series, with Rawson Marshall Thurber as writer and director of the first episode, should be set in the same universe as the film, but it won't arrive before 2024.