Music icon David Crosby has died at the age of 81 after a long illness, his wife said.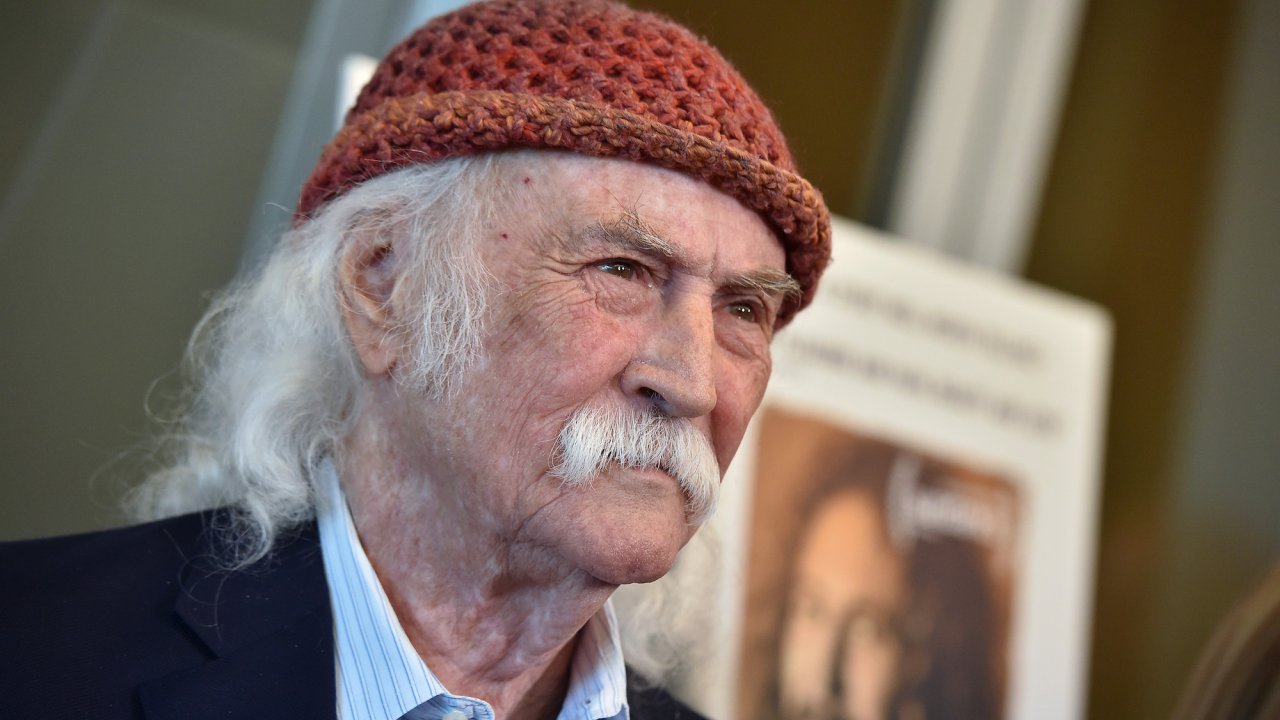 David Crosby is died by the age of 81, the music icon had sung with The Byrds and formed a memorable group with Stephen Stills and Graham Nash, later joined by Neil Young.
The sad news was announced by his wife Jan, with a statement.
The announcement declares: "We announce with great sadness, after a long illness, that our beloved David (Croz) Crosby has passed away. He was lovingly surrounded by his wife and soul mate Jan and son Django. Even though he is no longer with us, his humanity and kind soul will continue to guide and inspire us".