According to the latest rumors, the injuries sustained by the actor would be more serious than expected and it could take years to recover.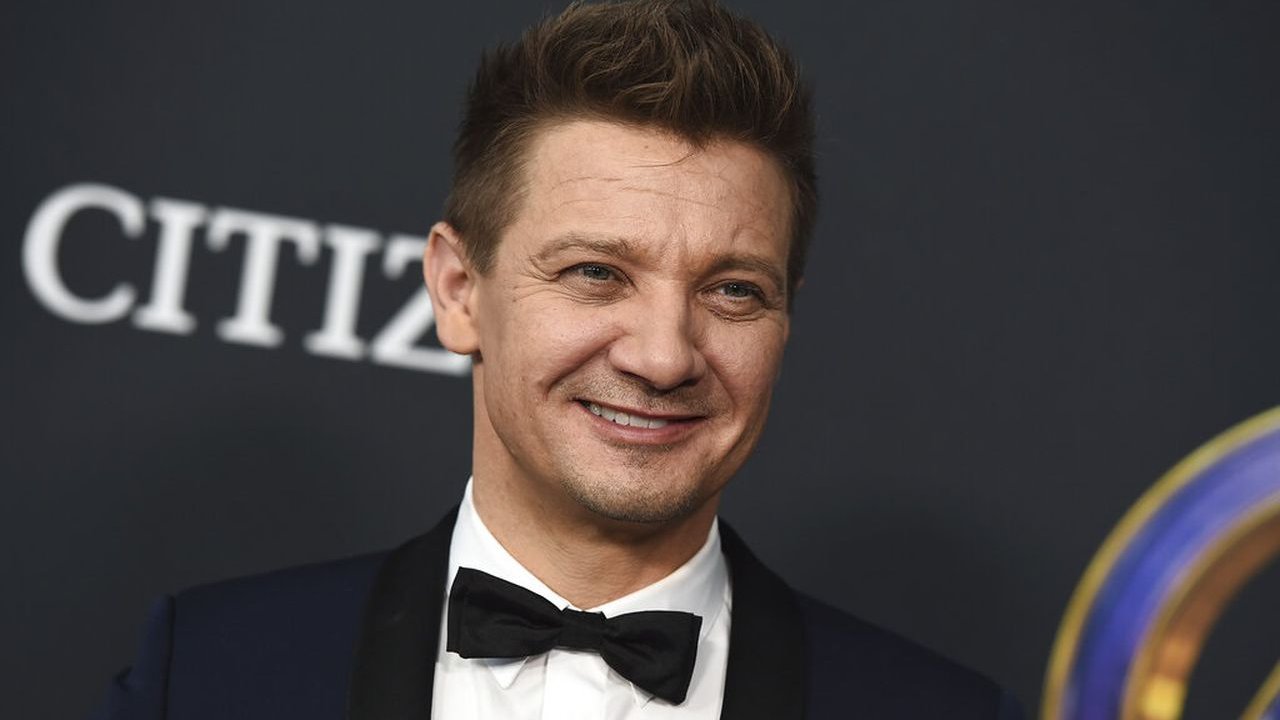 This week Jeremy Renner He was finally able to leave the hospital and return home after his massive snowplow accident, but it looks like the Marvel Studios star will have a long recovery journey ahead of him, one that could keep him busy for years.
Jeremy Renner, who plays Hawkeye in the Marvel Cinematic Universe, had to undergo emergency surgery after sustaining life-threatening injuries after being accidentally run over by his own snowplow on New Year's Day. Details of the actor's injuries were vague, but rumors spoke of chest trauma and orthopedic injuries.
Jeremy Renner turns 52 in the hospital and posts a photo to thank the medical staff
Fortunately, the surgeries were successful, and Renner took to social media frequently to provide updates on her status. The updates have certainly been encouraging, but new details have emerged that paint a much more serious picture of the actor's current condition.
Gossip site Radar Online exclusively reported statements from close friends of Renner describing the actor's condition as "much more serious than we know".
Going into detail, the source told the site: "The right side of Jeremy's chest was crushed and his upper torso collapsed. He also had a badly bleeding head wound and a leg wound".
Jeremy Renner shares a photo of his home on social media: "I miss my happy place"
"Jeremy was in a lot of pain and had difficulty breathing"added the source. Meanwhile, another insider said Renner has a long road ahead of him and it could be as much as two years before he gets back into shape."The damage to Jeremy's chest is said to have been so extensive that it had to be reconstructed in surgery"said the source.