Brendan Fraser has opened up about his first meeting with Leonardo DiCaprio, revealing what the Wood of Wall Street star confessed to him afterwards.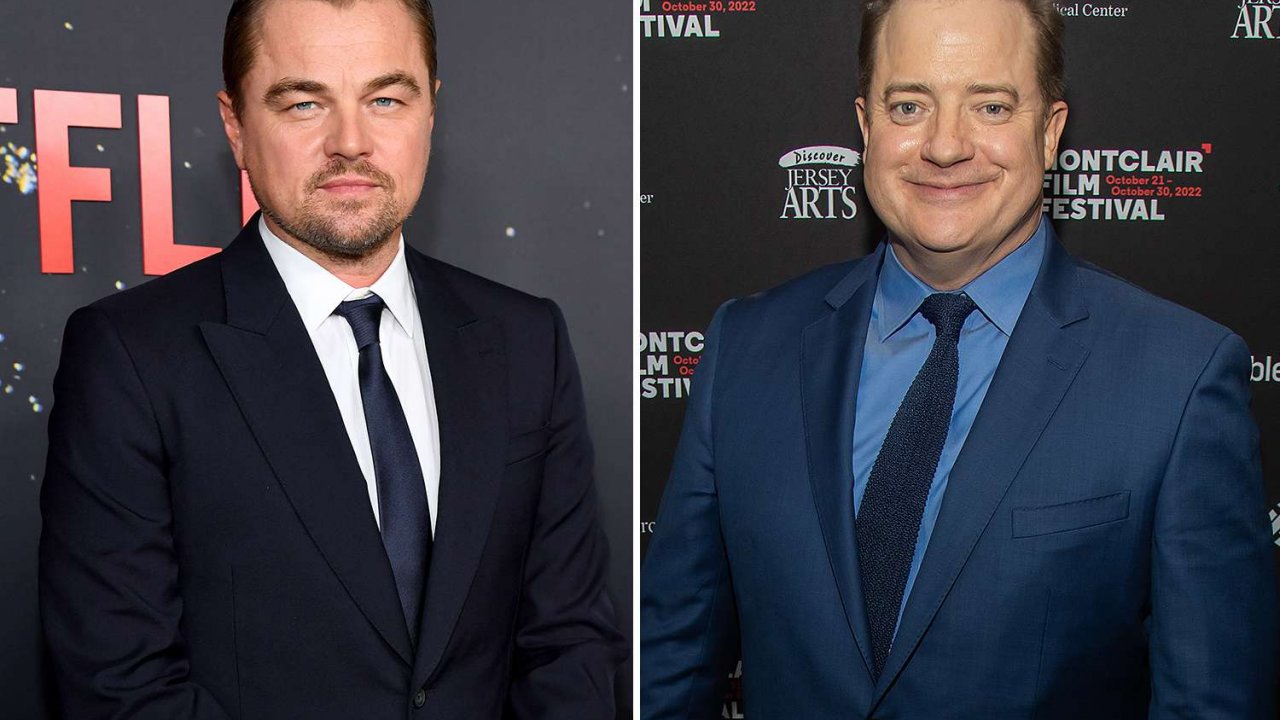 Few years ago Leonardo DiCaprio was regarded as the king of Hollywood but now the title rightfully belongs to Brendan Fraser: Between his critically acclaimed performance in The Whale and how the actor has won the hearts of fans it seems that no one is as loved as the US star right now.
During a recent interview published by SiriusXM, Fraser talked about his upcoming film, Killers of the Flower Moon, directed by Martin Scorsese and starring DiCaprio. The actor then told a story about his first meeting with a very young Leo, shortly after their arrival in Hollywood.
Fraser said he was immediately impressed by DiCaprio's skills, and the young actor appreciated the way Brendan treated him: "Oh my God. When I first came to town, I saw him in Gilbert Grape, he must have been 16, I was 20 and he was so, he was so good."
(embed)https://www.youtube.com/watch?v=BN612LcBmU4(/embed)
"We met and he told me years later that I was the first person who didn't treat him like a kid because when I met him he didn't look like a kid at all. I saw a truly formidable actor who was obviously a young man, but a force to be reckoned with"concluded Brendan Fraser.
(embed)https://www.youtube.com/watch?v=G_6JqxSkb94(/embed)