The trailer for season 2 of the series Bel-Air shows unedited sequences and reveals the role entrusted to Tatyana Ali, star of the original show with Will Smith.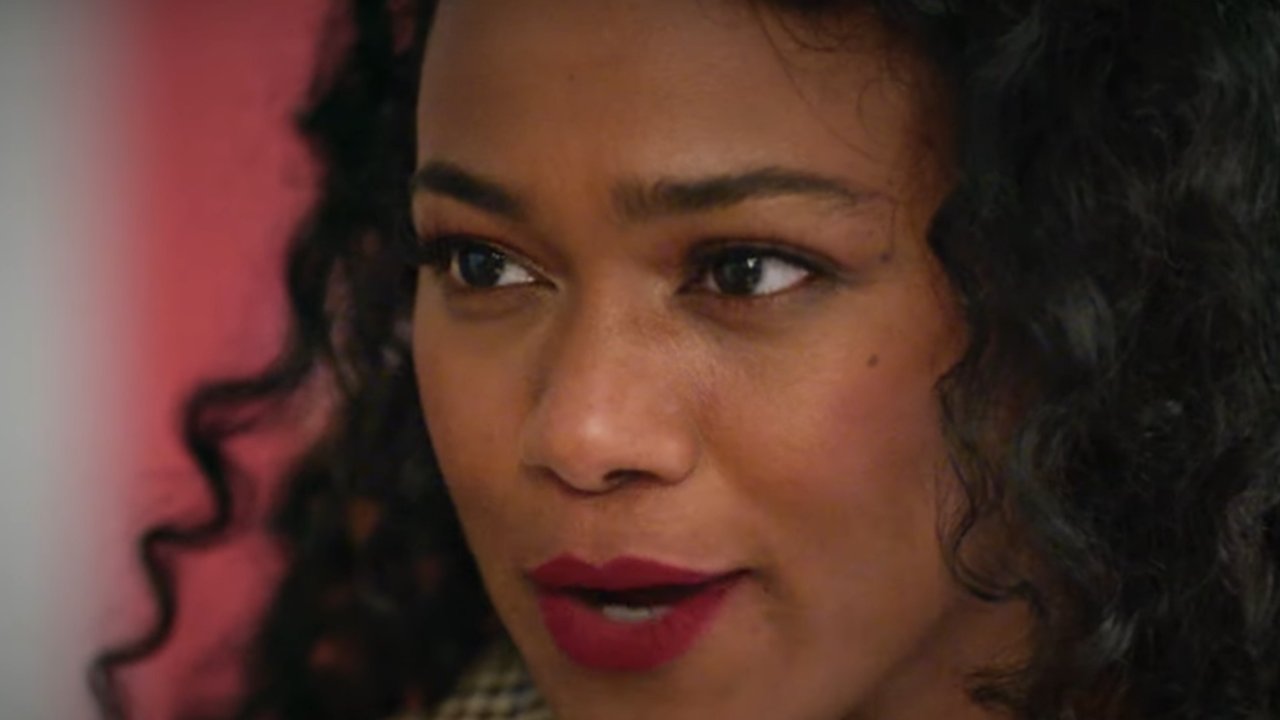 Bel-Air 2 has a new trailer which offers many advances on the second chapter of the story of the young man who moved to live with his uncles, also introducing the arrival of Tatyana Ali in the cast.
In the video we see the young protagonist returning to play basketball, a situation which, however, is not without problems and obstacles.
(embed)https://www.youtube.com/watch?v=8iMB26I9oaM(/embed)
Tatyana Ali, in the Bel-Air season 2 trailer, is a teacher who turns on Ashley and advises her never to let anyone try to change her. The actress played Ashley Banks in The Fresh Prince of Bel Air.
The return of Bel-Air will show Will, played by Jabari Banks, grappling with important choices and a new arrival that will put him in difficulty, while a brotherly relationship seems to be establishing with Carlton.
Hilary will take over her world as an influencer, and Viv and Phil will balance their marriage and career, showing them busy looking for what matters to them in their lives.
Bel-Air, the review: there is a new Willy, The Prince of Bel Air
Carla Banks Waddles serves as showrunner for Season 2 and the producing team includes Will Smith, Morgan Cooper, Anthony Sparks, Malcolm Spellman, Terence Carter, James Lassiter, Miguel Melendez, Benny Medina, Quincy Jones, Andy and Susan Borowitz, in collaboration with TJ Brady and Rasheed Newson serving as season 1 showrunners.