We know that the third film in the franchise dedicated to Scott Lang will be the most ambitious ever made on the character.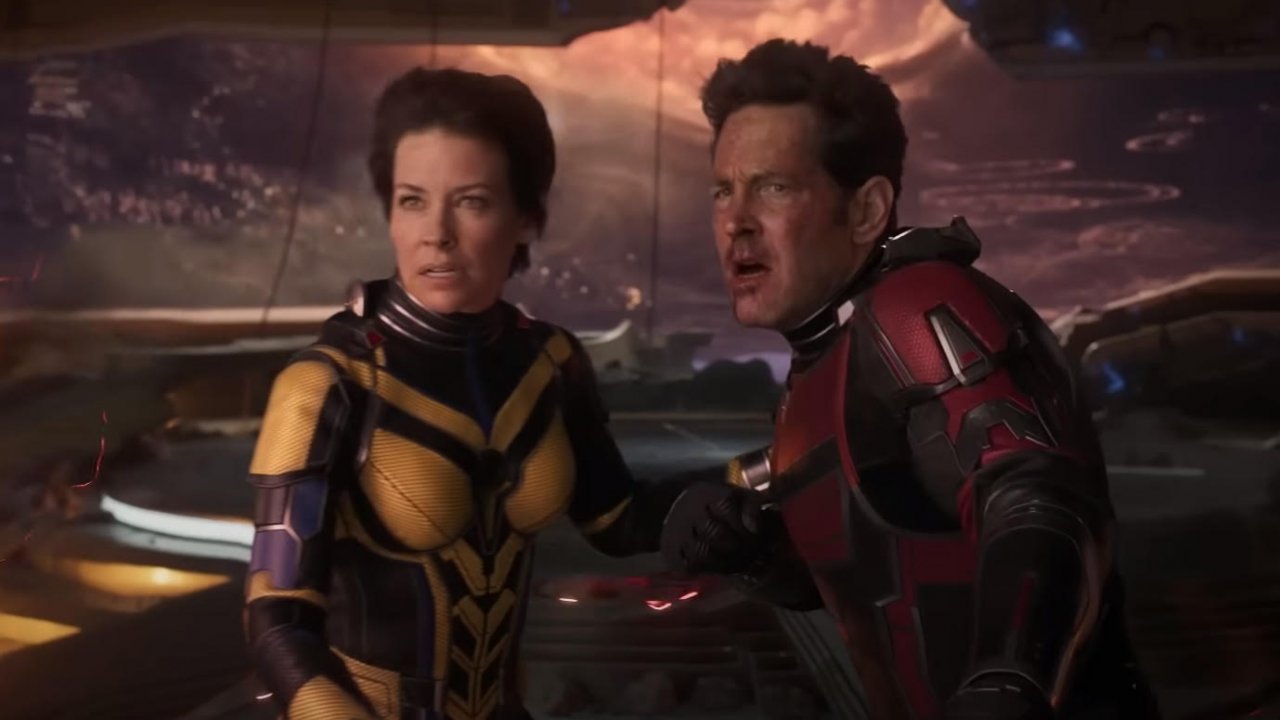 There is now less than a month until it arrives in theaters Ant-Man and the Wasp: Quantumaniabut fans are already wondering if the protagonist played by Paul Rudd he will be able to survive until the end of the film, given the decidedly more dramatic tone of this third chapter.
While this is clearly a question that will only be answered in theaters at the end of the film, Paul Rudd has done nothing to reassure the waiting fans and has chosen his words strategically and very carefully in an interview granted to Empire, when was specifically asked about the possibility of the Marvel Cinematic Universe's smallest hero arriving alive in Avengers: The Kang Dynasty.
"One gets the impression that this time Scott and Hope have ended up in a situation that is too big for them. How will it ever end well? Upstairs they're having those kinds of conversations in rooms I don't have access to".
Ant-Man and the Wasp: Quantumania, will there be last-minute reshoots?
Considering that Avengers: The Kang Dynasty finally has both a screenwriter and a release date, we imagine that Rudd is referring precisely to the writing work of the aforementioned film.