Actor Alec Baldwin and Hannah Gutierrez Reed have been charged with manslaughter over the death of Halyna Hutchins on the set of the movie Rust.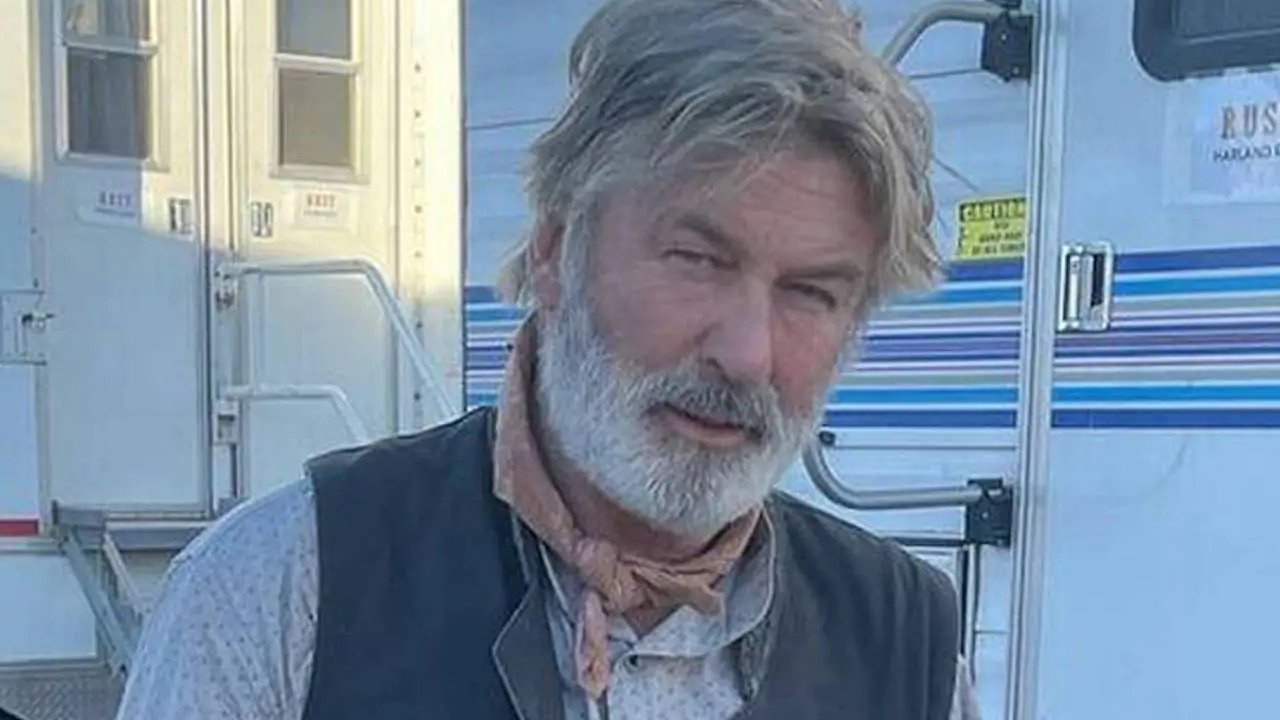 Alec Baldwin e Hannah Gutierrez Reedwho handled the guns on set, will face charges of being guilty of manslaughter for the death of Halyna Hutchins during the filming of Rust in October 2021.
The actor had fired during the rehearsal of a scene set in a church, involuntarily fatally wounding the woman, who worked as cinematographer, not knowing that the gun he was using contained a real bullet.
Santa Fe District Attorney Mary Carmack-Altwies announced the charges facing Alec Baldwin and Gutierrez Reed. The actor could therefore risk up to 18 months in prison and another 5 years due to the charge linked to the use of the weapon.
Dave Halls, first assistant director, has instead agreed to plead guilty to negligent use of a deadly weapon, having given the .45 Colt to Baldwin, thus being able to avoid prison with six months of probation.
Alec Baldwin: "I was fired from various projects after the accident on the set of Rust"
Andrea Reeb, district attorney who is handling the case, said: "If any of these three people – Alec Baldwin, Hannah Gutierrez Reed or David Halls – had done their job, Halyna Hutchins would be alive today. The evidence clearly shows a lack of criminal attention regarding security on the Rust set. There's No Room In New Mexico For Movie Sets That Don't Seriously Take Our State's Commitment To Gun Safety And Public Safety".
Baldwin has repeatedly maintained his innocence claiming he was told the gun was ready to take and contained no bullets.
Brian Panish, attorney for the Hutchins family, said in a statement: "Our independent investigation confirms the allegations, and it's comforting to know that no one in New Mexico is above the law. We support the charges, will fully cooperate with the authorities and fervently hope that the justice system works to protect the public and hold those who break the law accountable".