Actor Alec Baldwin faces 18 months in prison for the death of Alyna Huthins on the set of Rust, but his lawyer says a mistrial is being committed.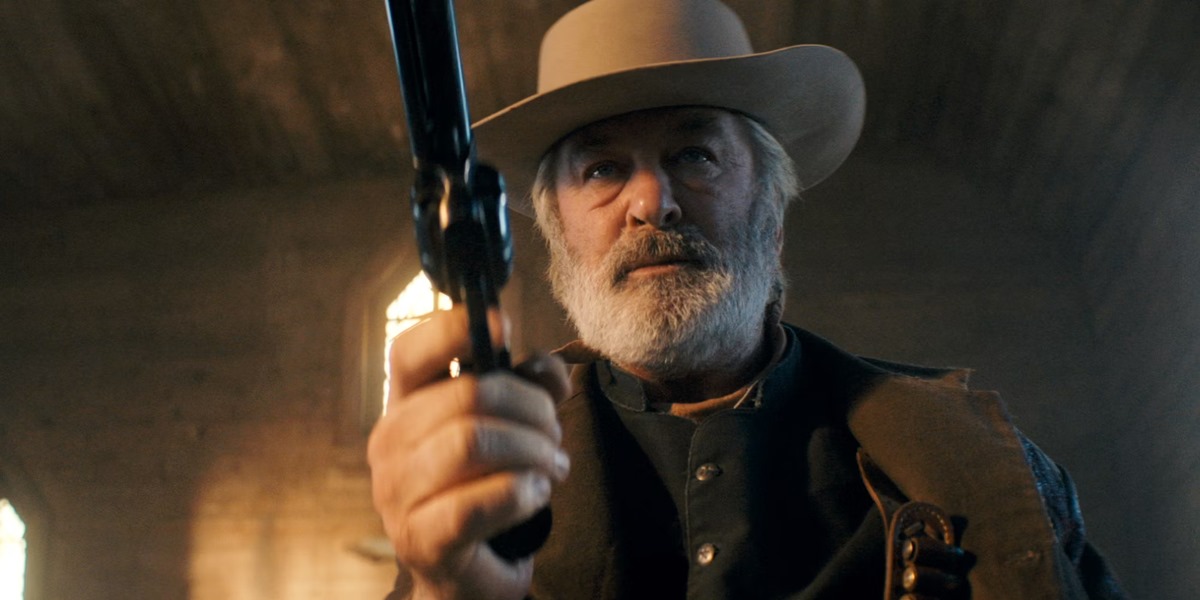 Alec Baldwin was charged with manslaughter after Halyna Hutchins died on the set of Rust, but his lawyer claims there was a mistrial.
The actor has always proclaimed himself innocent and has repeatedly claimed that the gunshot went off without him pulling the trigger, a statement however denied by forensic findings.
Luke Nikas of the law firm Quinn Emanuel said in a press release: "This decision distorts the tragic death of Halyna Hutchins and represents a terrible mistrial. Mr. Alec Baldwin had no reason to believe there was a real bullet in the gun, or anywhere on the film set".
The lawyer added: "He trusted the professionals he was working with, who assured him the gun had no bullets inside. We will go against these charges and we will win".
Rust: Alec Baldwin doubts film will return to production after tragedy on set
Baldwin and Hannah Gutierrez-Reed, who dealt with the weapons in the film Rust, risk 18 months in prison. However, the district attorney did not file any charges regarding the injuries sustained by director Joel Souza.
The jury will have to decide if the actor and Gutierrez Reed are guilty and of what type of manslaughter.
Andrea Reeb, who followed the case, argued that if Baldwin, Gutierrez-Reed and David Halls (who reached an agreement and will avoid the trial), had done their job, Halyna Hutchins would still be alive. The evidence, according to the indictment, shows that none of them really cared about safety on the set.