Who is Ali Rahmet Fekeli in Bitter Land?
Ali Rahmet Fekeli in Bitter land who is? If you are following the Turkish soap opera broadcast on Channel 5, you will know that the character played by Kerem Alisik it belongs to the secondary ones. He is the son of Hayriye and Şükrü Fekeli and is recovering from a serious loss. Years ago, in fact, Ali Rahmet Fekeli lost his wife Rana and her children Cihan and Zeynep. As if that weren't enough, the man was framed by the men of the gods wealth and was sentenced to twenty years in prison after the death of Adnan Yaman, father of Demir. And it is in prison that he meets Yilmaz.
Who is the actor who plays Ali Rahmet Fekeli in Bitter Land? Kerem Alisik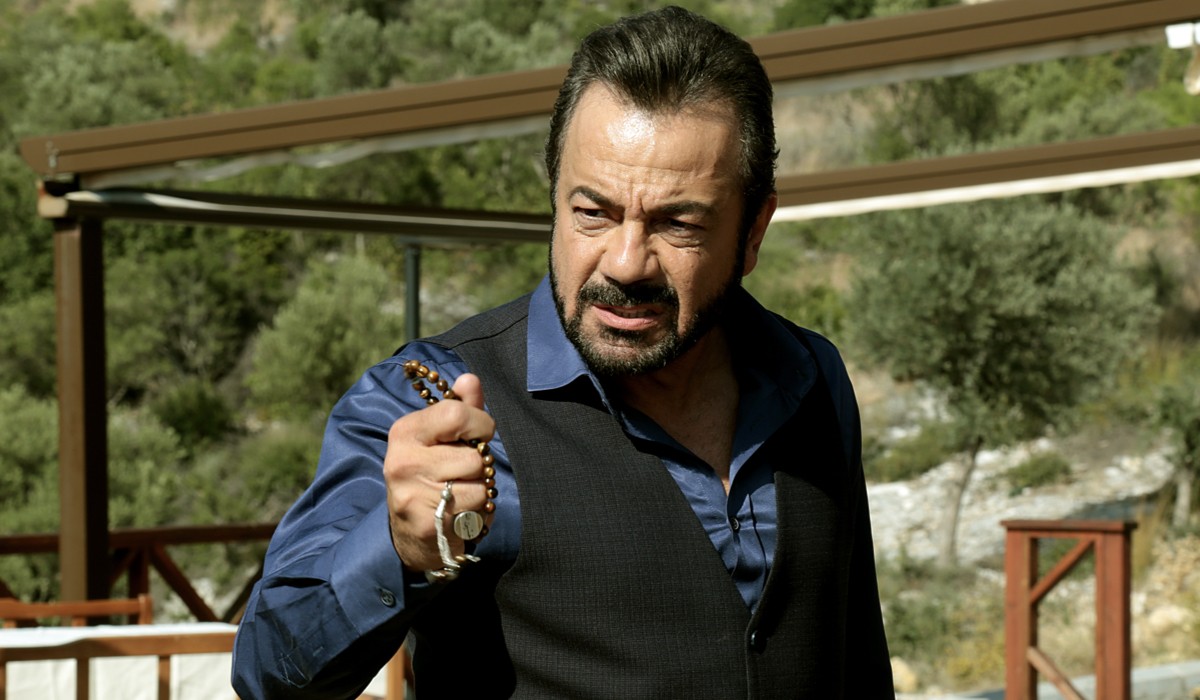 What is the name of the actor who plays Ali Rahmet Fekeli in Bitter land? Is called Kerem Alisik, born İsmail Kerem Alışık. Born in Istanbul on June 5, 1960, in addition to being an actor he is also a former footballer. Also he is the nephew of the writer Attila Ilhan. He has acted in several TV and film projects. In particular in recent years he has appeared in the following Turkish series:
blind love (2017-2018)
Bitter land (2018-2021)
Sipahi (2022)
What happens to Ali Rahmet Fekeli in Bitter Land?
Find out more news from the Terra Amara series!
read on after the commercial
What happens to Ali Rahmet Fekeli in Bitter land? His character gains depth the moment he gets to know him Yilmaz in prison, where he was deceived by the false witnesses of the Yaman family. In fact, the two men have a common enemy, which is Demir, for which they form an important alliance. His character is of paramount importance, because he was once an old love of Hunkermother of Demir.
Indeed, once released from prison, Ali Rahmet Fekeli was able to get closer to the woman but they were never able to get a happy ending. Warning: following there will be spoilers on the next episodes of Terra Amara. Hunkar is killed just before getting married to Ali Rahmet Fekeli. Later he too will die at the hands of a man hired by Abdülkadir Keskin, but instead of murder he will pass as death from natural causes (heart attack).