Craig Mazin, screenwriter of the television adaptation of The Last of Us, explained why Merle Dandridge was the only actress to reprise the role of the character already played in the video game.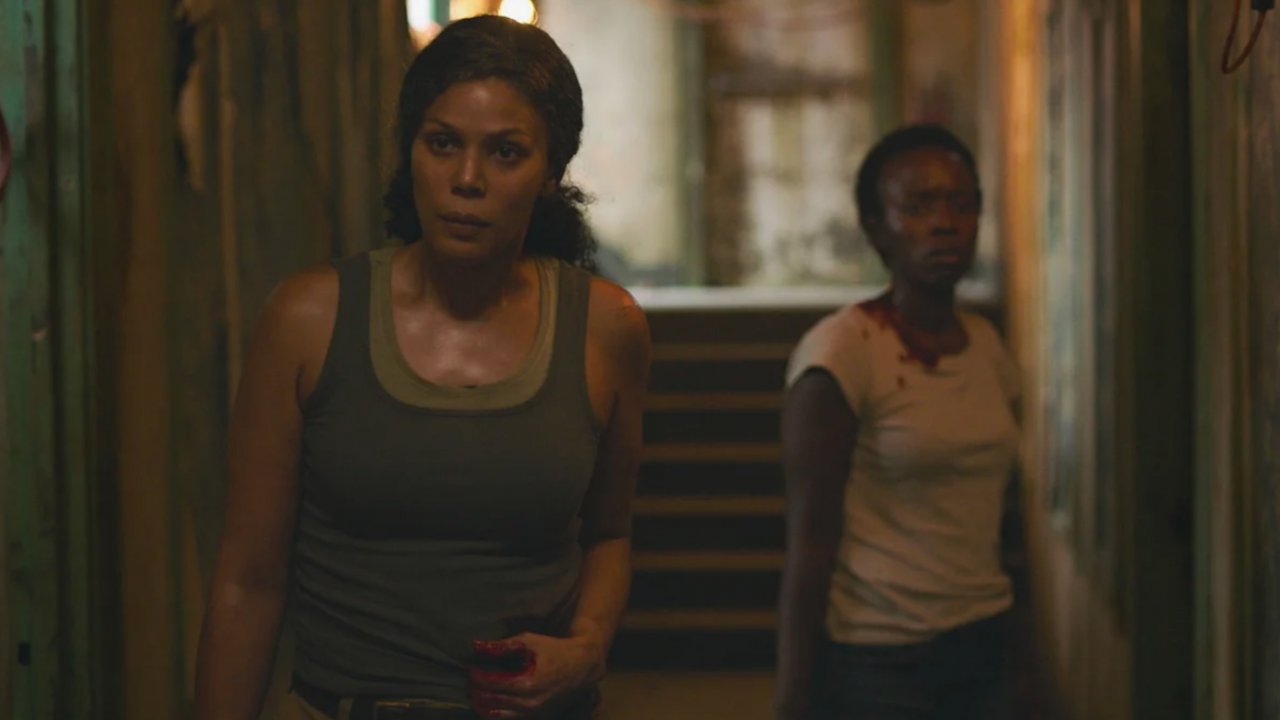 After months of waiting yesterday the premiere of The Last of Us, adaptation of the famous Naughty Dog video game. Although the presence of Ashley Johnson and Troy Baker, respectively voice actors of Ellie and Joel in the video game, has already been confirmed, the two will not reprise the iconic roles.
L'only actress/ voice actress to cover the same role as the video game is Merle Dandridge, interpreter of Marlene, a key character in the saga. To reveal the reason was Craig Mazin, screenwriter of the series: "A practical matter. I think Merle was a little younger than Marlene was in 2013. Or at least Marlene had to face the apocalypse. She maybe had a few more gray hairs. In any case, it was an easy choice because Merle is eternally young. It's been 10 years since the first chapter came out and she's still the same as Marlene. We couldn't do the same with Troy Baker, for example.".
Craig then added: "The same goes for Ashley Johnson. We can't pick a 30-year-old actress to play a 14-year-old, but it was important that she also be present in some way on the show. It's not about fan service, it's about a genetic connection with the video game. Ashley and Troy had to be there.".
The Last of Us: the infectious fungus of the series really exists, Craig Mazin reveals his research
Our preview review of The Last of Us sees the series as one of the best video game adaptations ever. The first season of The Last of Us, consisting of 9 episodes, airs in America on HBO, while in Italy on Sky Atlantic and NOW. Adapted by game creator Neil Druckmann and Chernobyl director Craig Mazin, the story takes place 20 years after modern civilization has been destroyed by an infectious fungus called Cordyceps. Joel, a survivor, is hired to help Ellie, a 14-year-old girl, clandestinely escape a very oppressive quarantine zone. What starts out as a small job soon becomes a brutal and harrowing journey as both traverse what's left of the United States.