Giancarlo Esposito, interpreter of the CEO of Vought, Stan Edgar, talks about the possibility of wearing the clothes again in season 4 of The Boys.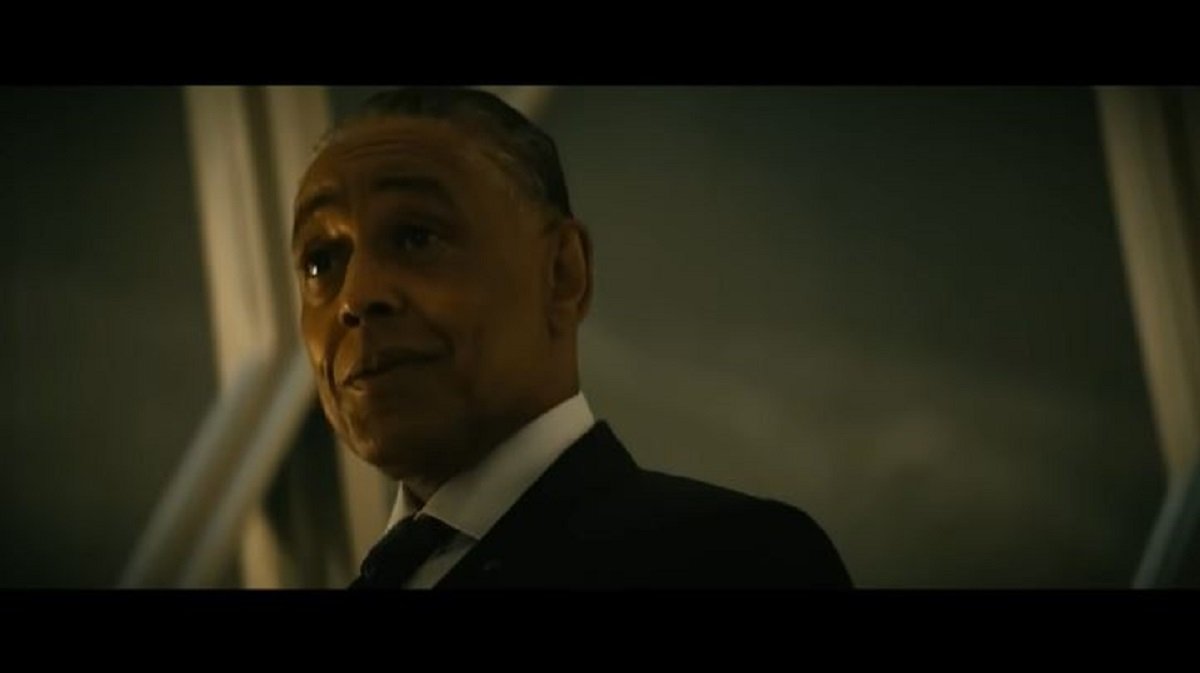 Giancarlo Esposito will come back in season 4 Of The Boys? The actor, who has lent his face to the CEO of Vought, may have given fans an answer in one of the latest statements released regarding his future.
Could the small-screen star, who recently won the Critics Choice Awards for Best Supporting Actor for Better Call Saul, then appear in new episodes of the series alongside Karl Urban, Jack Quaid, Antony Starr, Erin Moriarty and Chase Crawford? Giancarlo Esposito's answer came when TVLine asked the actor if Stan Edgar could appear in the next season of The Boys.
Although he has not given any certainty, Esposito has left hope to fans of the series: "I find The Boys to be a very creepy, interesting, edgy, sick show – in the best possible way. It is brilliant. And… I won't bring it up again: I think there's a big chance".
When fans last saw Stand Edgar in The Boys, he had been ousted as CEO of Vought International, while Homelander assumed the responsibility of running the company. How could this character come back?
The Boys 4, Nathan Mitchell cryptic on the character of Jeffrey Dean Morgan: "He will stay with the fans for a long time"
Meanwhile, just in the last few hours, new advances have arrived regarding the fourth season of The Boys which does not yet have a release date. The new episodes will contain what has been described as the most disgusting scene ever filmed. It's not hard to imagine the Patriot caught up in the moment. But to find out what will happen we will have to wait for the return of the series to the screen.