Apple TV+ has revealed that season 3 of the series Ted Lasso will be streaming in the spring, sharing the first photo of the unedited episodes.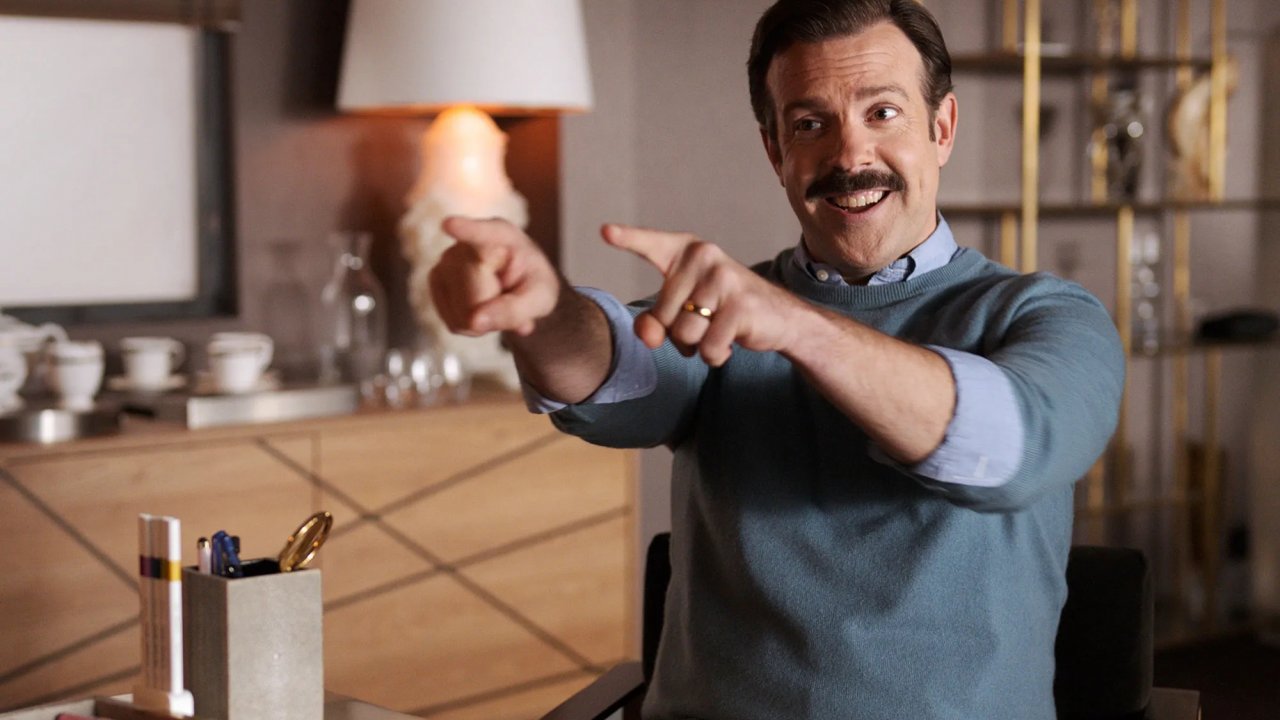 Ted Lasso 3 will arrive on Apple TV+ screens in primavera and, in the meantime, the first was shared photo unpublished episodes official.
The unedited shot shared by the streaming platform shows Ted and Nathan, the characters played by Jason Sudeikis and Nick Mohammed, as they face off.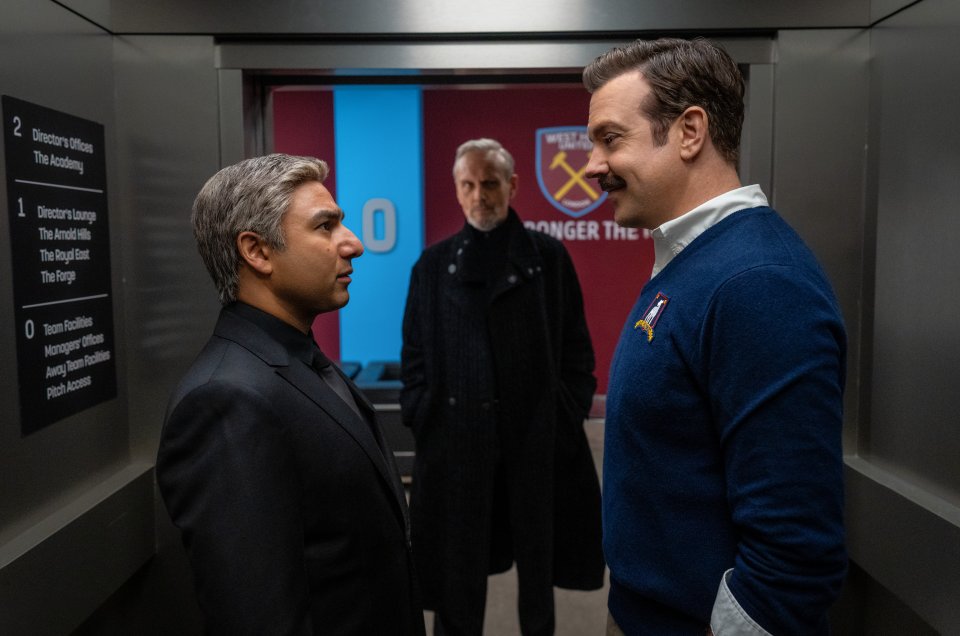 The second season of Ted Lasso was in fact interrupted with the two characters becoming rivals.
Brett Goldstein, screenwriter and star of the series, revealed to the press: "I've seen the montages, and it's fucking awesome".
For now, the creators and producers of the beloved series starring Jason Sudeikis have not yet confirmed or denied the rumors that claim that the third season will be the last. We will therefore have to wait further before knowing what the plans are for the future.
Why Ted Lasso is the TV show we need (but don't deserve)
Ted Lasso tells the story of a football coach who is hired to take care of a football team in England, despite having no experience.
The story had ended with Nathan leaving AFC Richmond to coach the rival team owned by Anthony Head's character.
In the cast of the series there are also Hannah Waddingham, Brendan Hunt, Jeremy Swift, Juno Temple and Phil Dunster.